High-End Automaker Makes Foray into New Customer Positioning and Promotion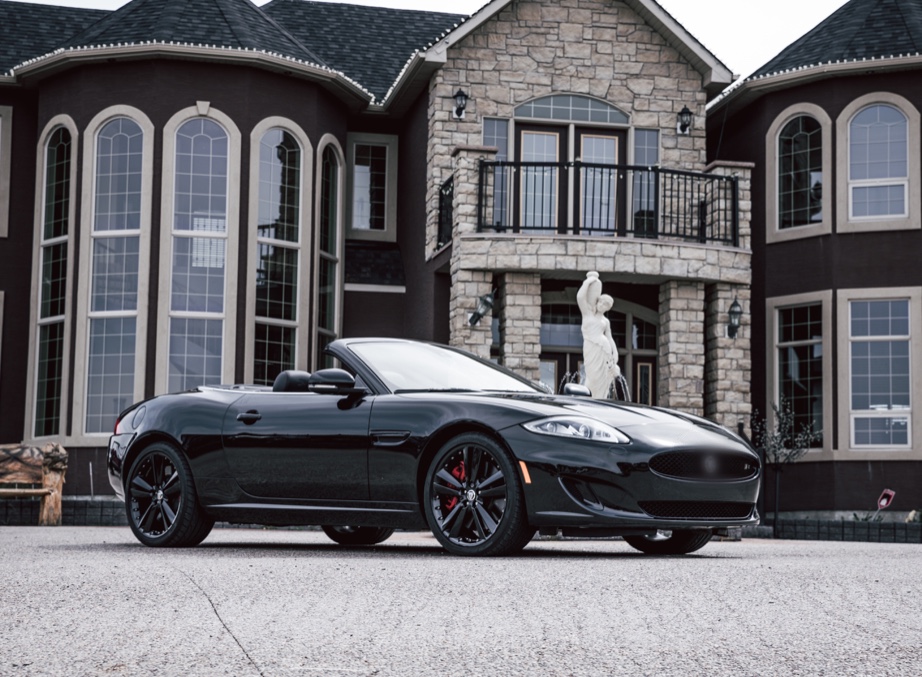 A renowned performance-related Italian auto brand developed an 'entry-level' offering to create brand followership at an earlier point in the brand journey. Specifically, they wished to appeal to target buyers who aspired to their top brand, but could not yet afford it … and in so doing, create a new generation of future buyers.
Qualitative - Conducted six 2.0-hr focus groups with upwardly-mobile male target customers aged in their 30s, 40s and 50s, regarding:

Luxury auto brand images/ preferences, needs/ purchase decision factors
Shopping behaviors and preferences
Positioning concept evaluation
Purchase interest
Advertising evaluation
Proposed celebrities/ spokespersons

Quantitative – Conducted online survey with 1,000 Tokyo- and Osaka-based males aged in four age brackets (30s, 40s, 50s, 60s), with questioning items addressing most of the above topics
Clarified positioning and messaging components to help expedite entry into a new customer target arena.
"Thanks, Carter Team! It is with great excitement that we move into this new era in our company's life. We appreciate the confidence that your research has given us that our ideas will be well-accepted by those Japanese consumers we are looking to engage."
- Client voice