Market Entry through Local Partnerships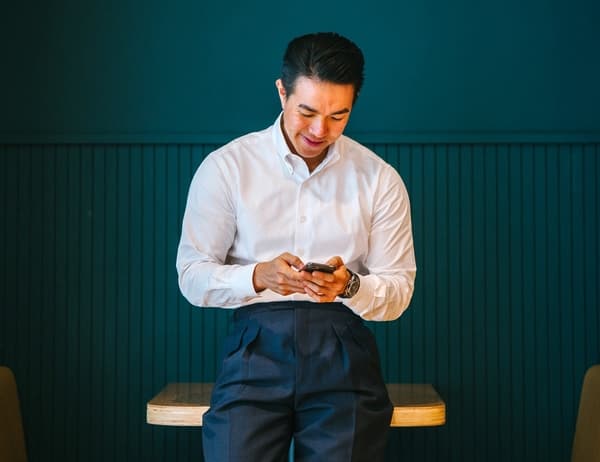 Our client launched an online sports content platform in Japan. Yet, due to the low awareness level, the number of membership had not increased as they expected. Therefore, they planned to make a partnership with huge well-known local telecommunication company in Japan, and they wanted to test a new registration step.
Revealed common pain points, misunderstandings and hesitations when signing up to the telecommunication company in store

Understand Japanese user behaviours and expectations when signing up in-store

Discover if users understand what they are signing up for, and if not, what might help them
The client found out how impactful the local brand creates on the credibility of the service

They also realized several points they need to improve in the registration process on their website
"It was the first time to visit Japan and it was the great experience to understand how different it is from the consumer in our country. It's become more clear how Japanese consumer behaviour and how we need to take a next step."
"I hear great things about the research - that it was well planned and run and that we have lots of useful insight. Thank you very much for running it."
- Client voice