Understanding Positioning on Protein Products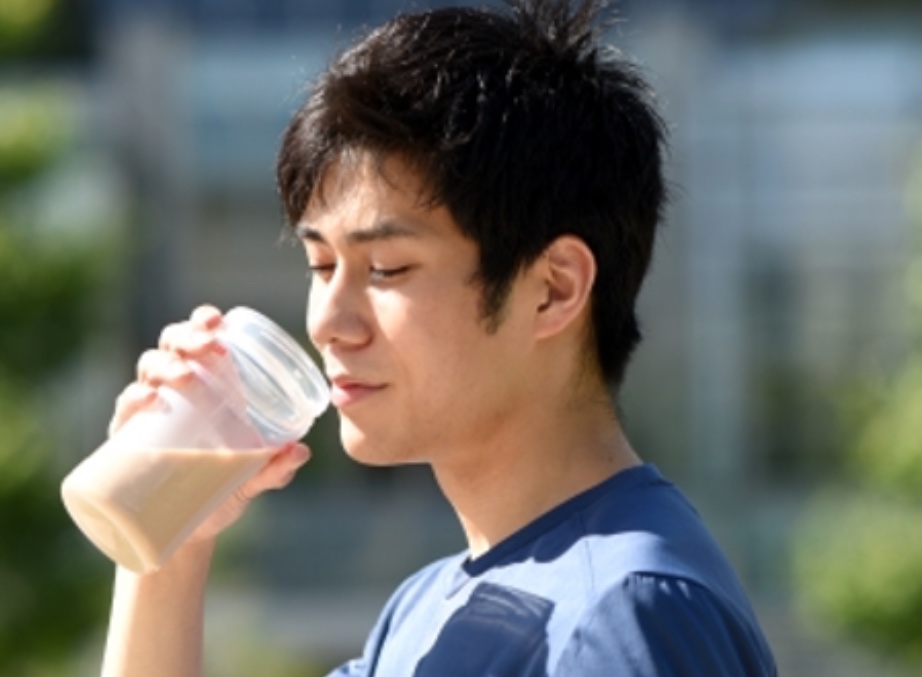 Well known Sports Energy Brand was exploring the opportunity to expand its product line-up in Japan.  In order to understand the habit, trigger/barrier and unmet needs of the current protein users and the potential users, qualitative research was requested.
N=12, 1 hr IDI sessions to understand the purpose of intaking protein powder product, how they perceive the functional benefit, the emotional benefit, the perception towards the current protein powder product and brand as well as the trigger and the barrier to be interested
Explore the concept for the new products to understand what is unique and attractive among the current and potential users of the category.
Among the current category users, there were two different needs segments. One focuses on "performance/result", and another one focuses on "appearance/body shape".  Each segment has unique motivation for taking protein and have concerns for the current products including the format.