We are a faced-paced, International market research consultancy which requires our interns to be proactive, quick thinking, problem solving individuals. In other words, it's a job that requires you to be open-minded and adaptable. Agency life is ever-changing-which makes your work dynamic and exciting. Our most successful interns are those who respond to challenges with creative thinking and a collaborative mindset.

Do purposeful work

Learn in a bilingual environment

Be mentored by the best

Professional growth opportunities
Various aspects of planning, executing, and reporting market research for global brand and product development.
Working directly with Project managers with execution of key research methodologies: Secondary research, industry reviews, consumer focus groups and telephone/internet surveys.
You'll also gain exposure to development of actionable marketing strategies.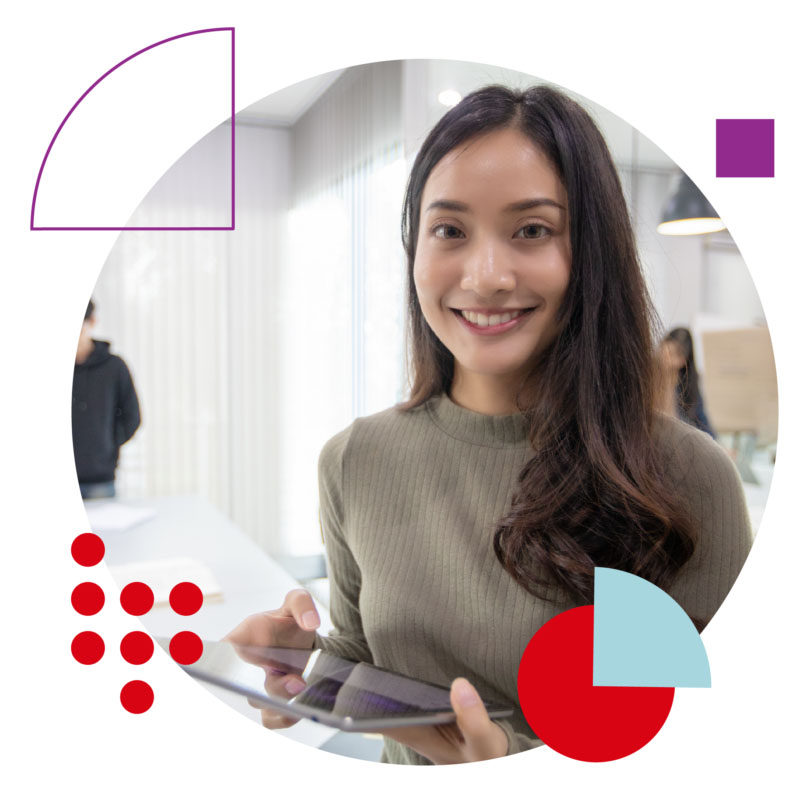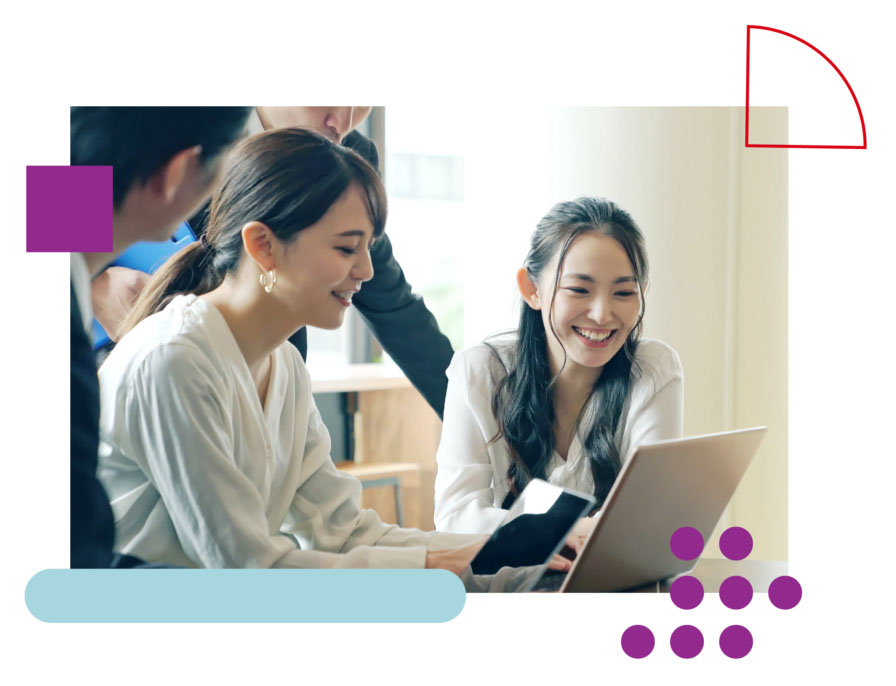 Consumer trend watching across a variety of categories: women power, the changing world of work, internationalization, generational dynamics, food and beverage, travel and entertainment.
Summarizing and translation support
Tabulating and charting research results, preparing PowerPoint reports, and other supporting materials
What you'll gain from your experience
You will have the unique experience of working with a multi-cultural team representing Japan, Australia, Canada, the U.S., the U.K, Germany, Italy, and Singapore, with backgrounds in marketing, business, psychology and sociology. We are a close-knit, hands-on team with a fun-loving and supportive environment.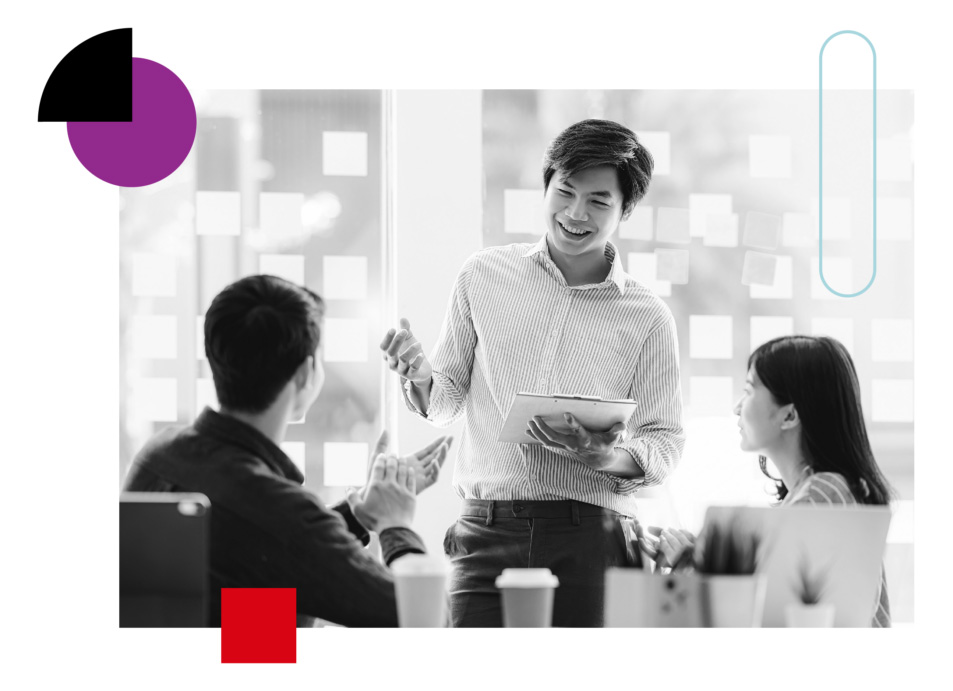 You'll experience how a marketing services agency operates, how projects are managed from start to finish (including planning, research execution and preparing for presentations). This will also be excellent opportunity to hone your broad academic background within a professional setting, while developing your critical thinking skills.
Basic intern qualifications