"A desk is a dangerous place from which to view the world." – John le Carré.
Rich, immersive experiences that use the power of environment and culture for the project team– engaging all five senses – in a way that interviews, a presentation or even video cannot always do.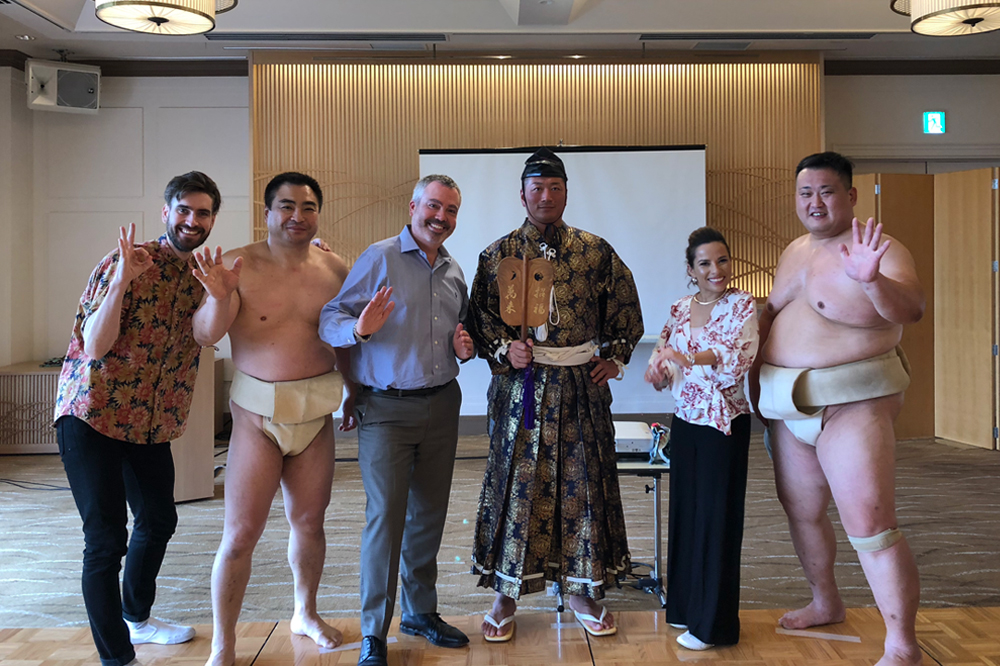 While tried and true methodologies are key tools in capturing experience,
the cultural immersion is the experience.
No two cultural immersions are the same. All our studies are built around a central theme or narrative that connects to a client's business problem or need. It's through this we take the team on a journey through Japan, its people and cultures.
We've sung karaoke with 80-year olds, organised photography competitions and even caught & eaten fresh fish with our bare hands.
99% of the work happens in the planning stage. It's here that the overall plan can be put together making sure we are ticking off the objectives of the project and bringing the key opportunities to life. The flexibility of the methodology means we can use workshops, expert interviews, cooking classes and much more to meet these goals.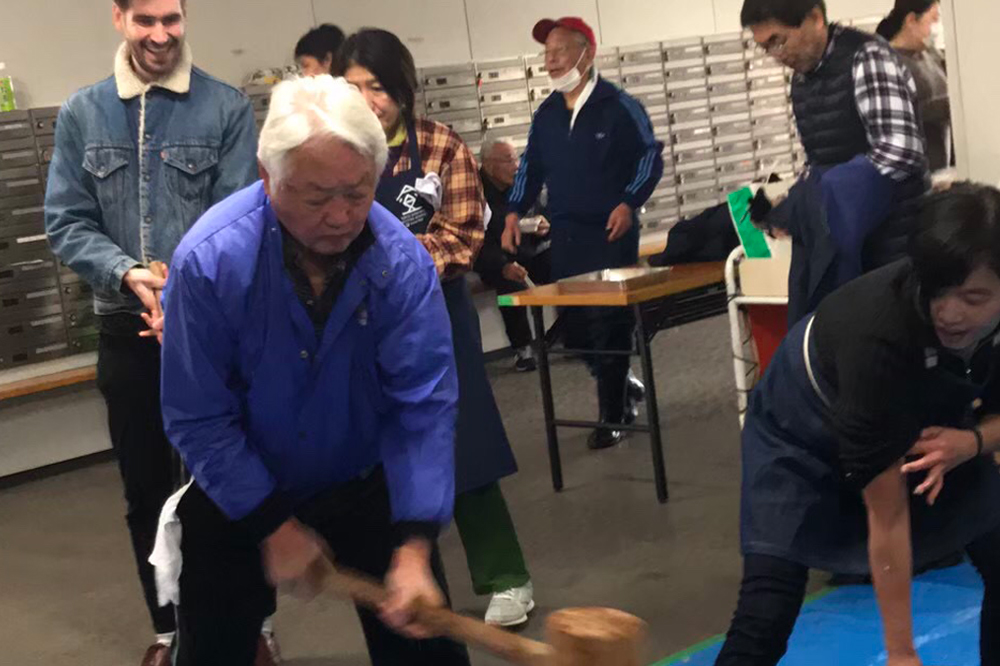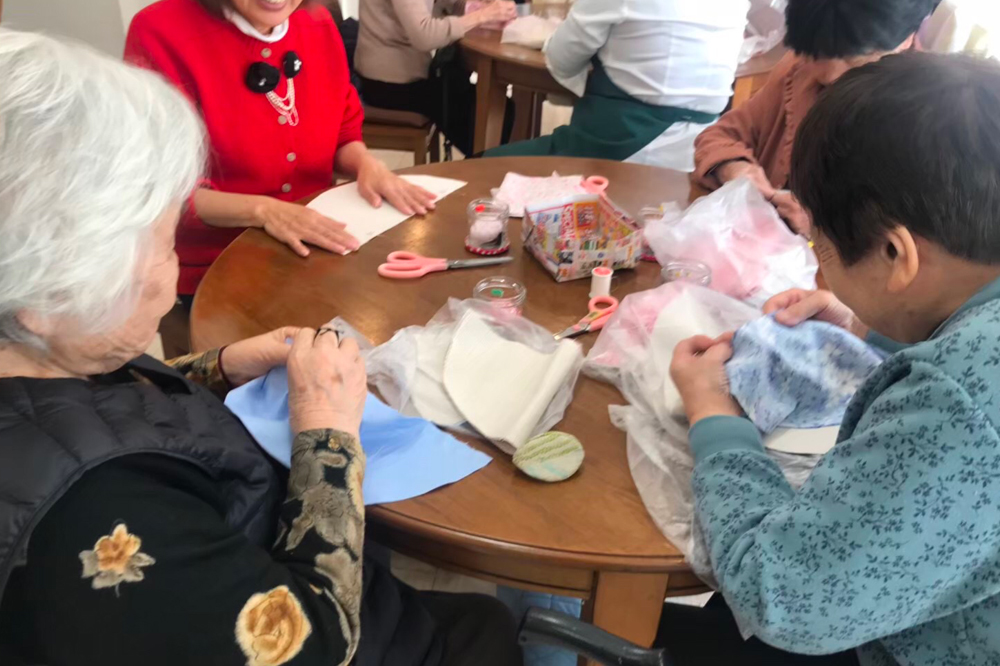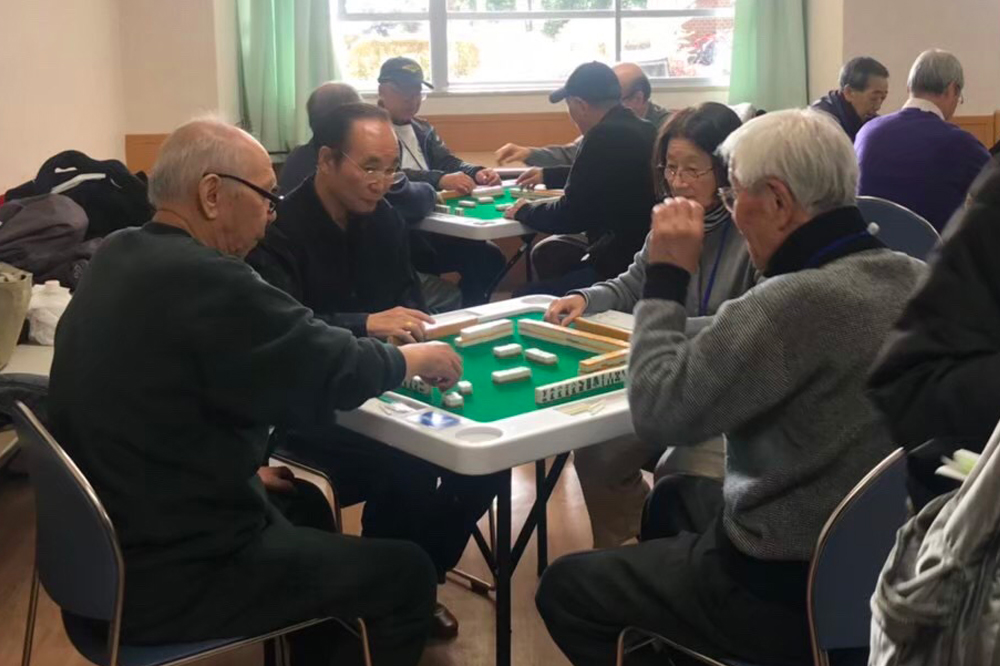 Why choose cultural immersion?
Cultural Immersions are planned in great detail but we always make room for experiences to evolve in directions we might not have expected: maybe your stakeholders take a great interest in a particular topic, or we come across an important insight by chance.
On a recent study we bumped into a visiting university professor while touring a danchi (Japanese housing block) who had brought her students to understand ideas of community. This overlapped with the work we were doing so we were able to share ideas with them as we explored the same topic.
One thing we hear time and time again is the financial benefit of conducting these. One client noted that at least two long term (and expensive) projects would not have been needed, if they had spent just one day doing the cultural immersion.
It shouldn't be forgotten that these experiences are fun. Taking researchers, clients and partners on an immersion journey in Japan creates real inspiration and project energy. Getting up at 5am to do morning exercises with 50 Japanese pensioners in a public park can be tough but it can be hugely insightful and illuminating!
Read cultural immersion case studies for Japan here