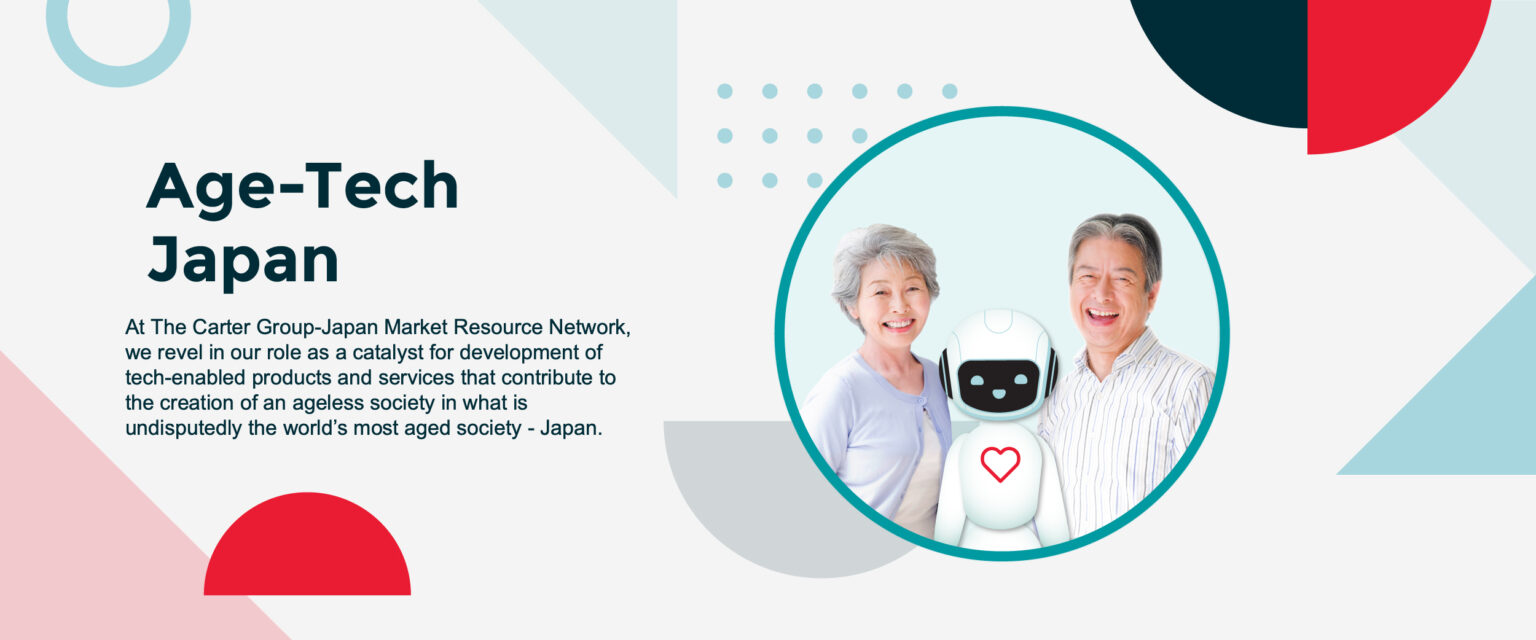 It's no secret that 30% of Japan's population is already aged 65+, representing 36 million consumers today, and rising. More importantly, Japanese older adults are financially solvent, open-minded to tech, and enjoy true quality of life (both physically and cognitively) for longer than their Western counterparts. The so-called "aging care" market (i.e., medical/pharmaceutical, caregiving and consumer products segments) will by 2025 be a 101.3 trillion yen (US$954 billion) industry – larger than for domestic automobiles, finance, and consumer electronics. That's BIG.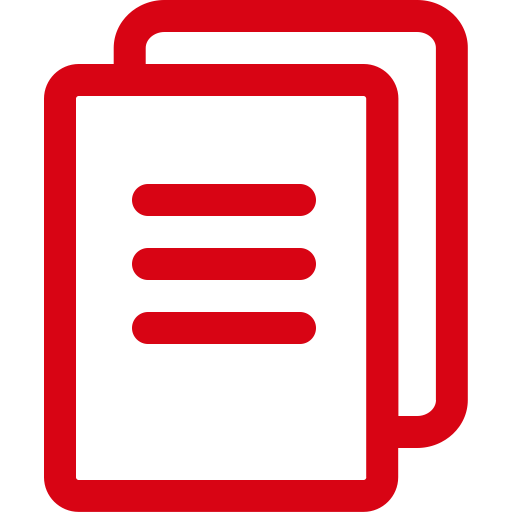 Our Age-Tech White Paper lays out the opportunity in Japan, in one easy-to-read document.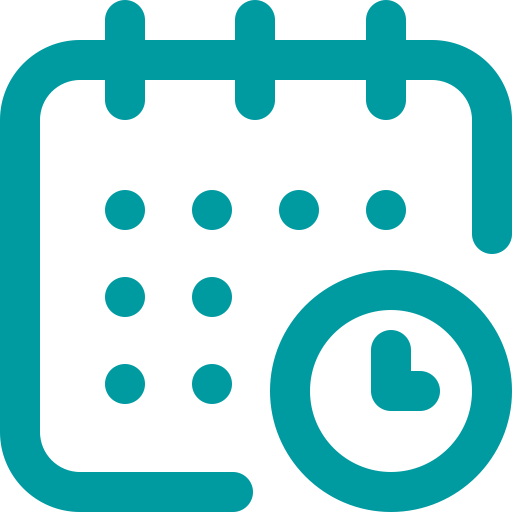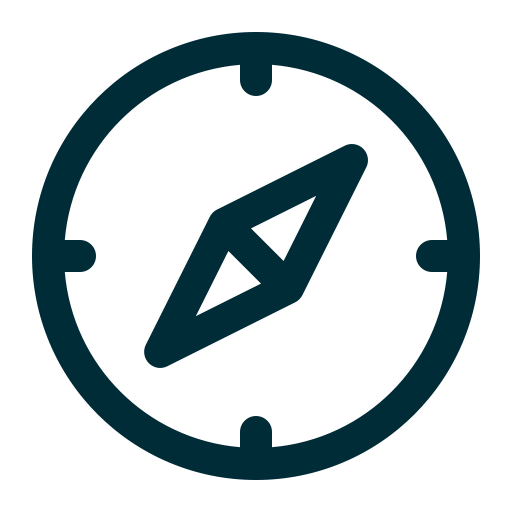 Age-Tech Japan Market Map
Our Age-tech Market Map gives you the lay of the land, by consumer needs area.

We've also created a community for professionals who wish to access the latest in news, resources and special events – while making relevant connections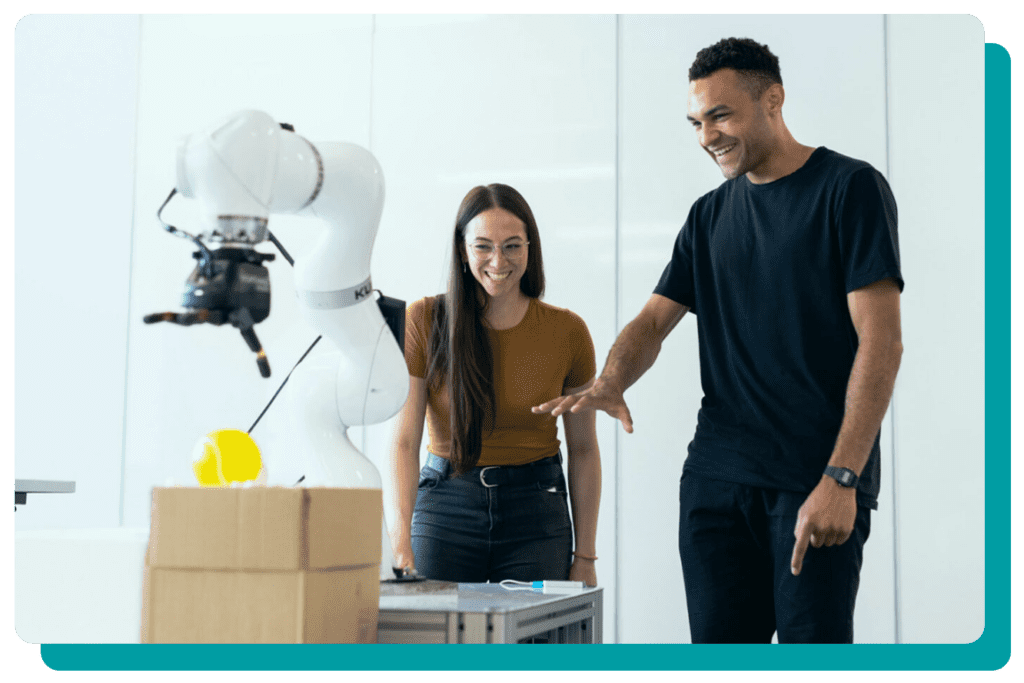 Did You Know? Facts on Age-Tech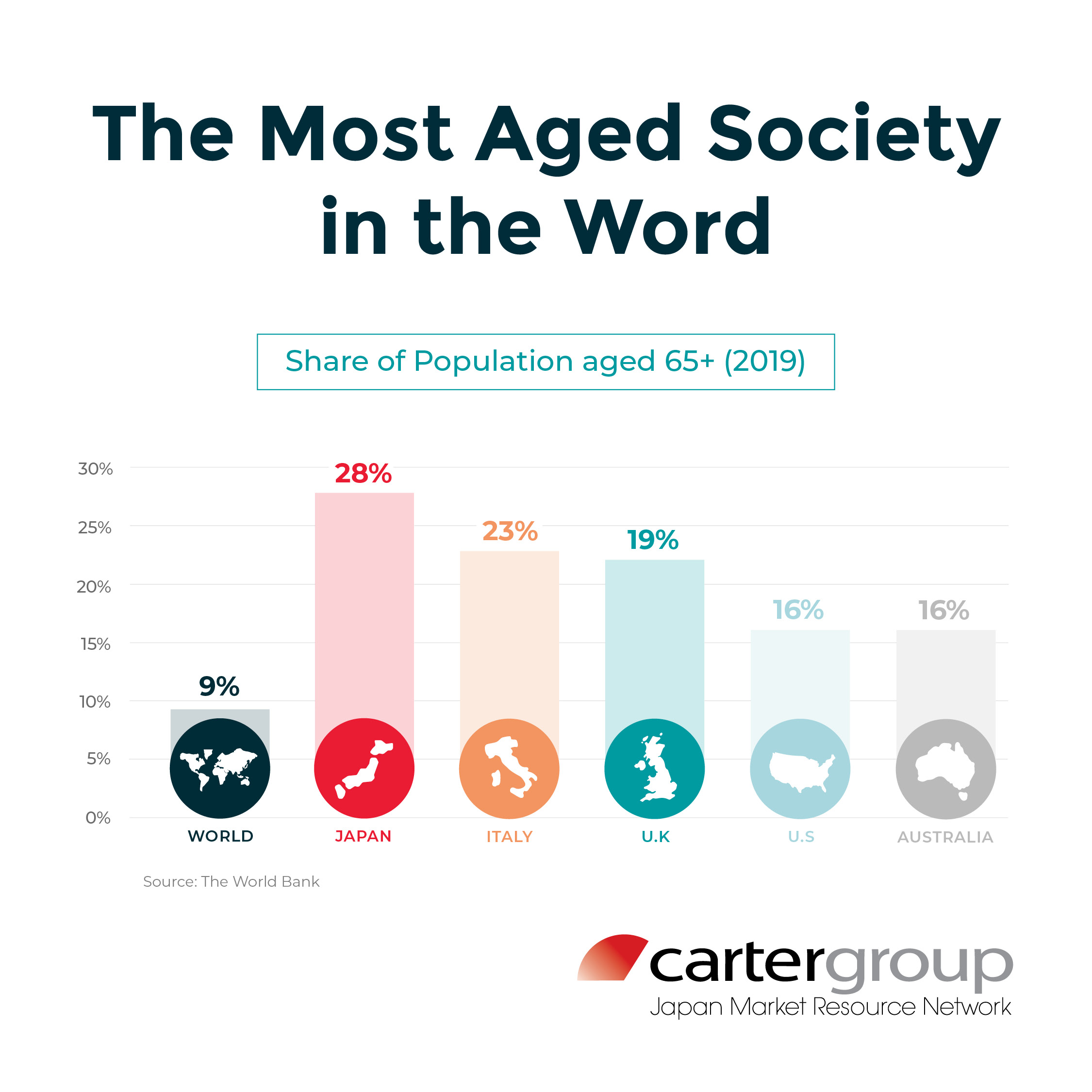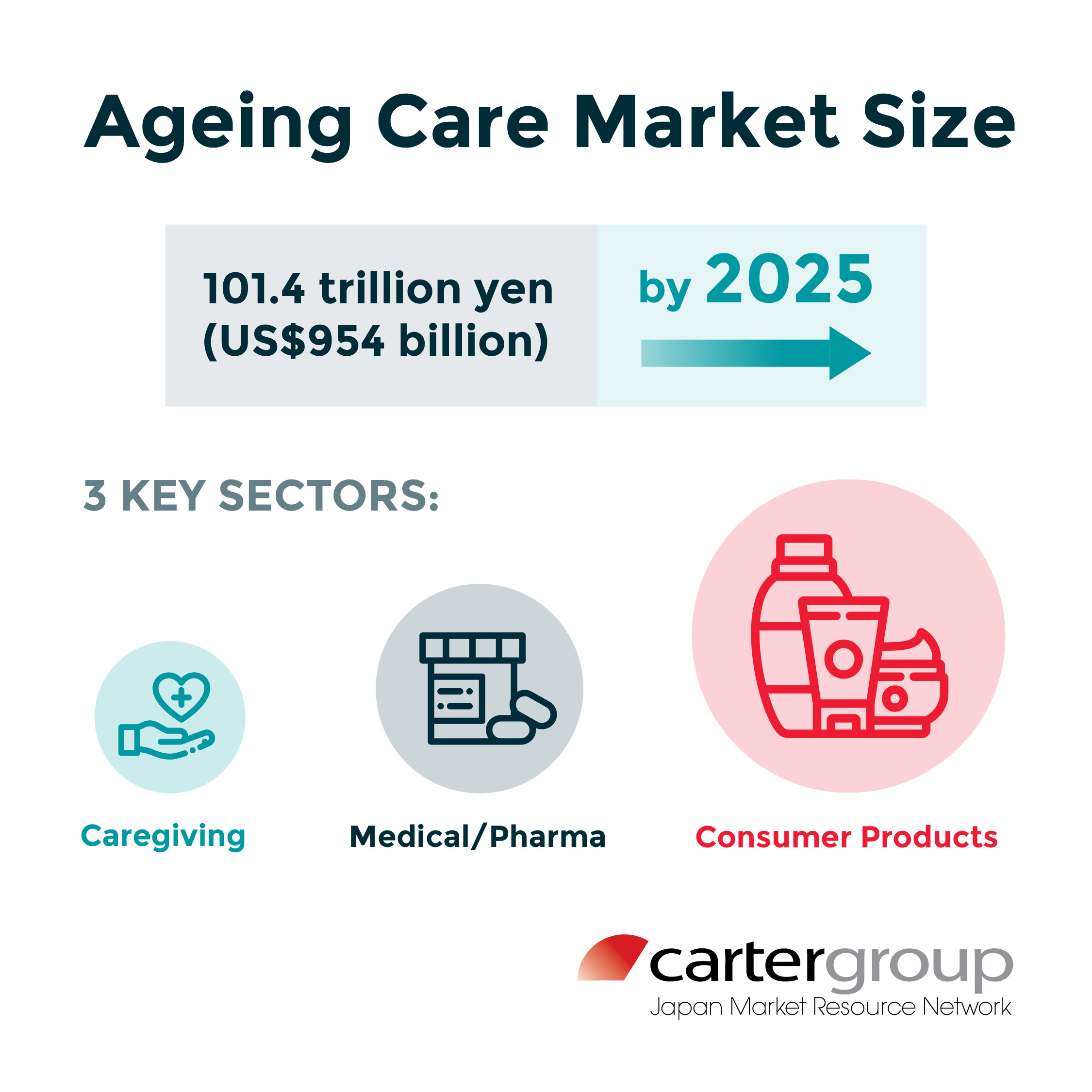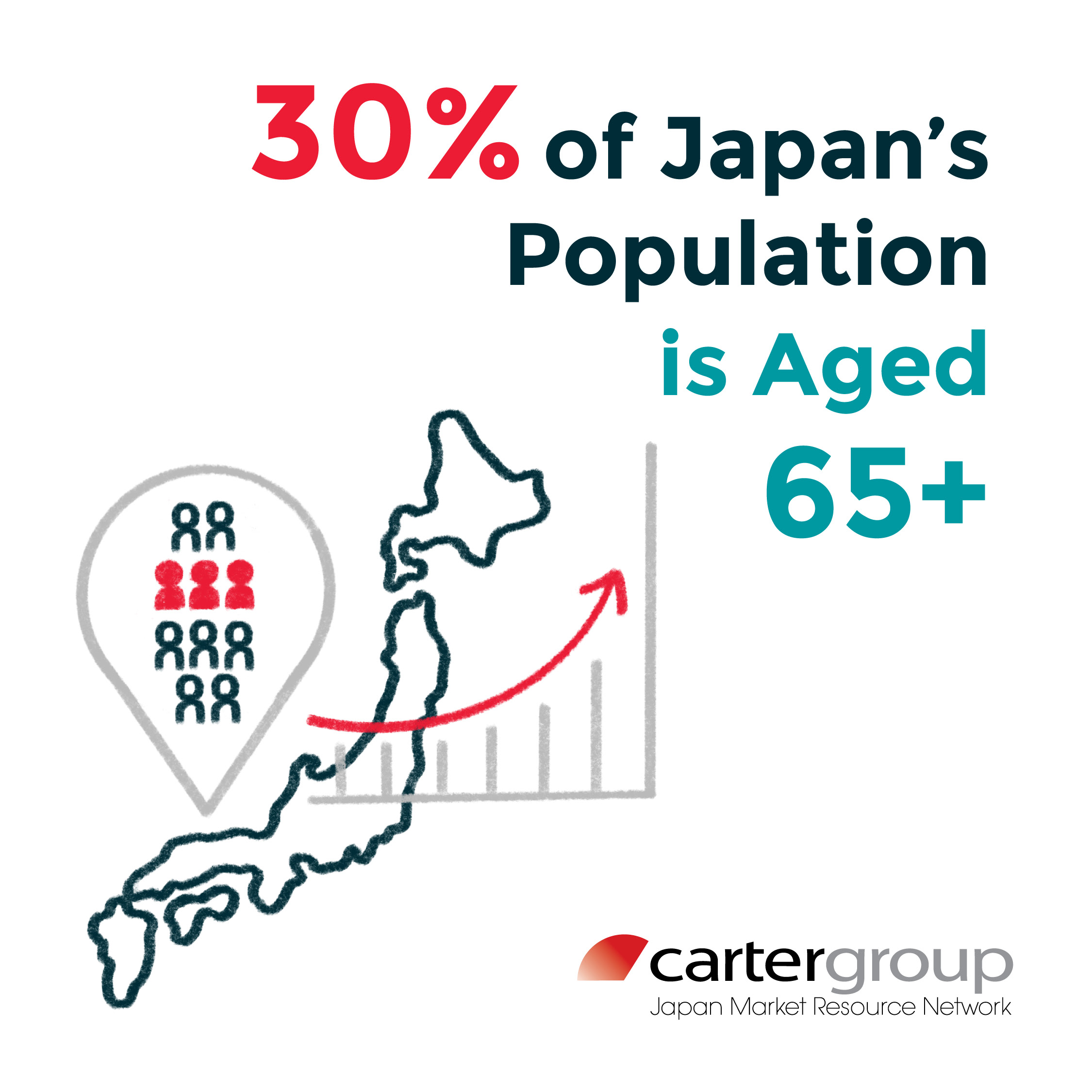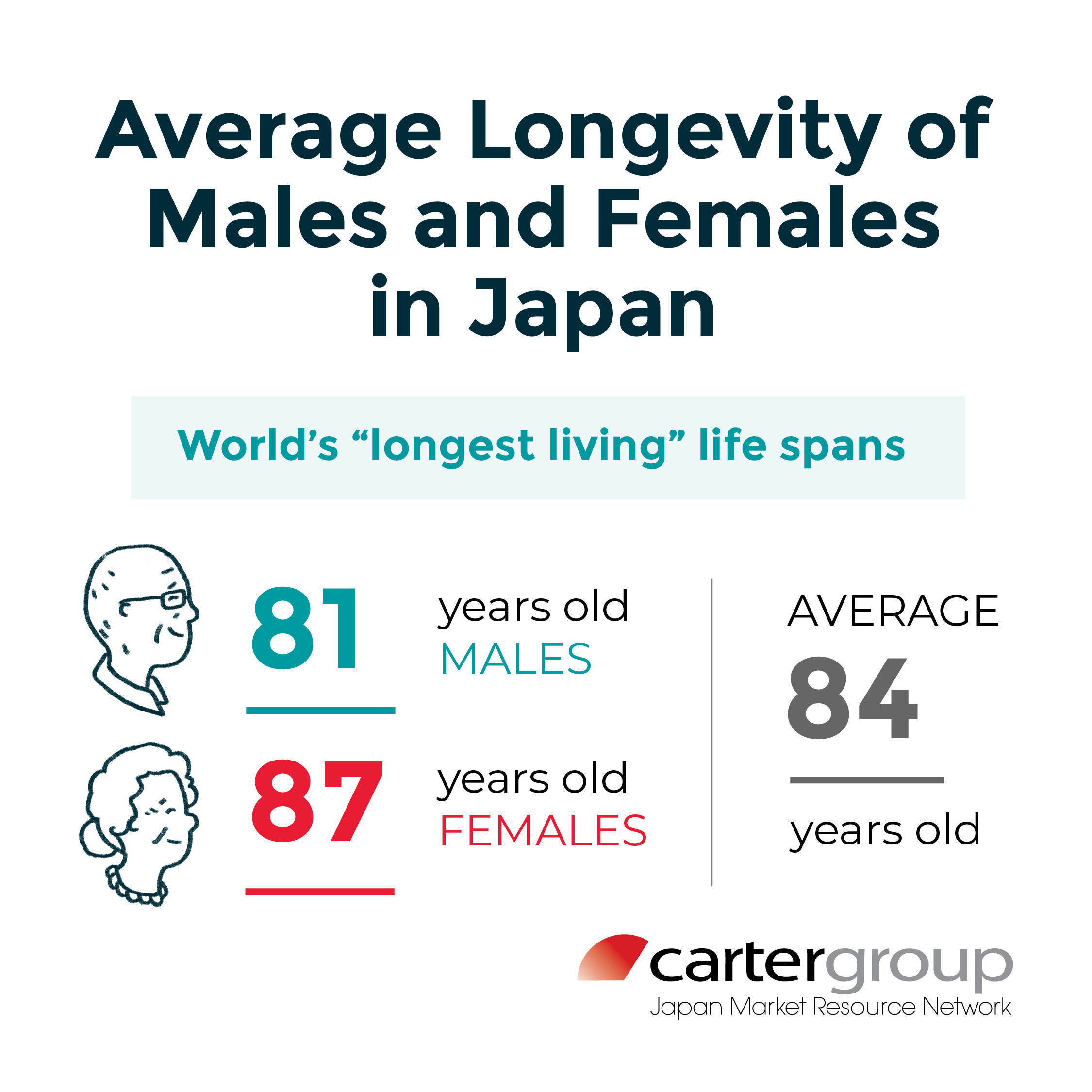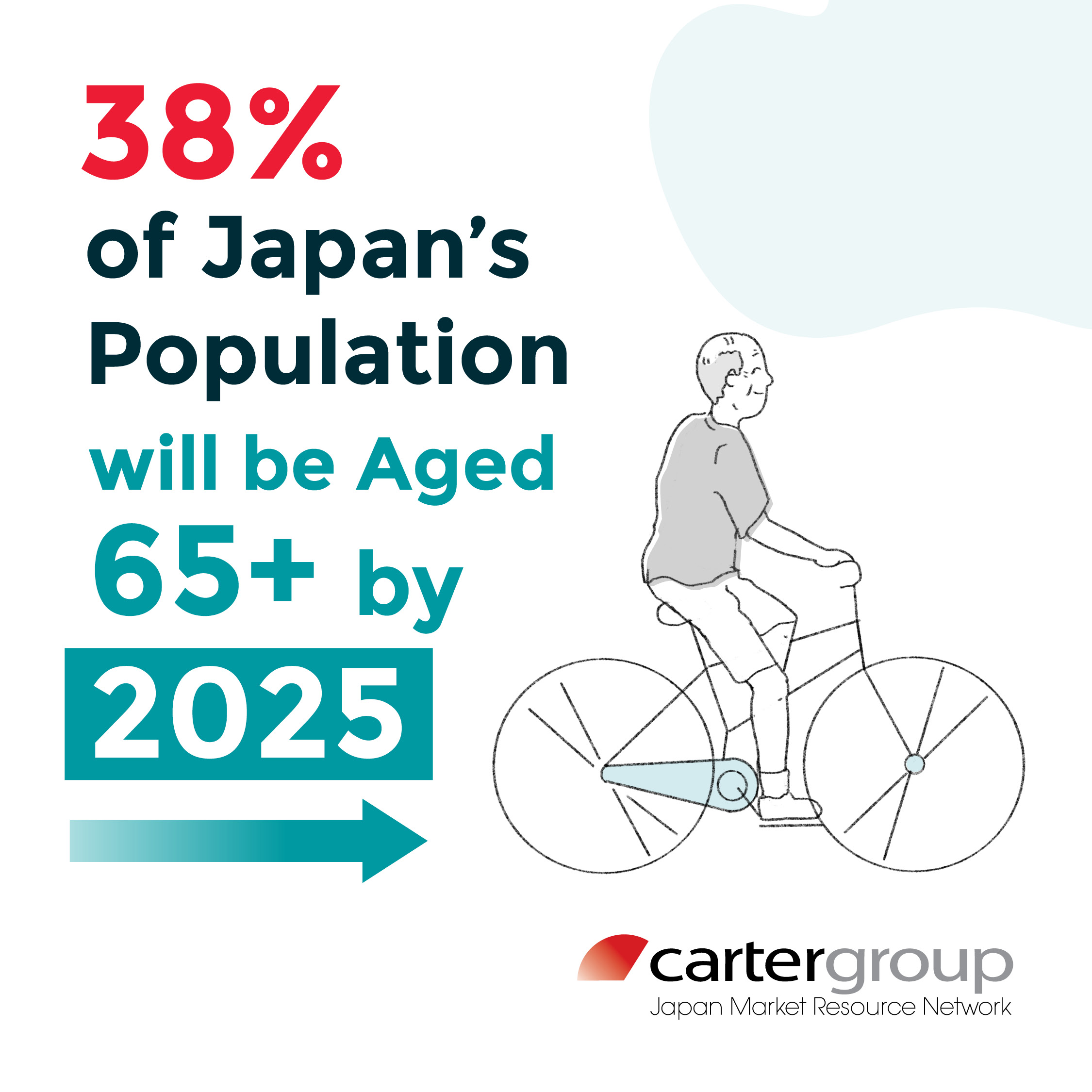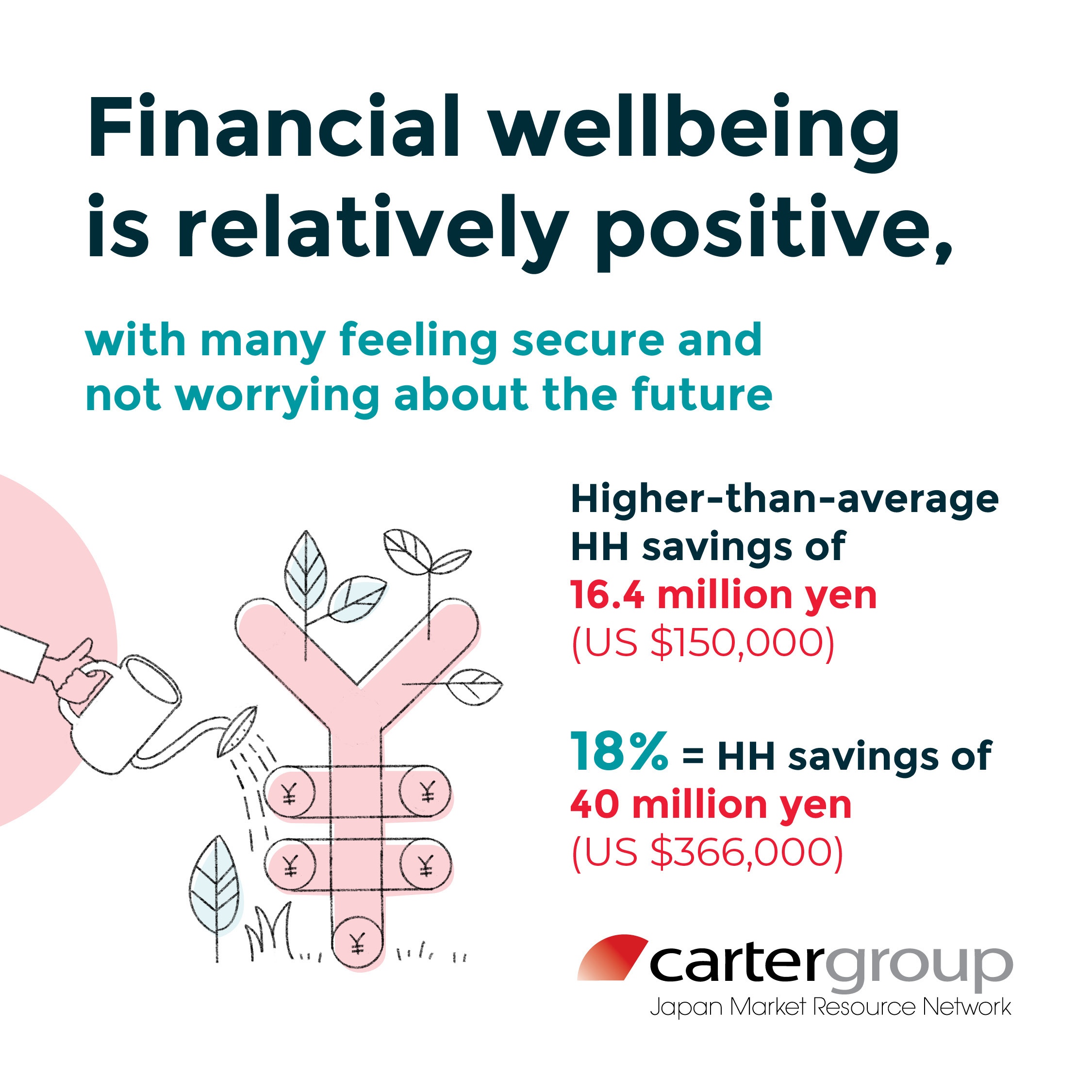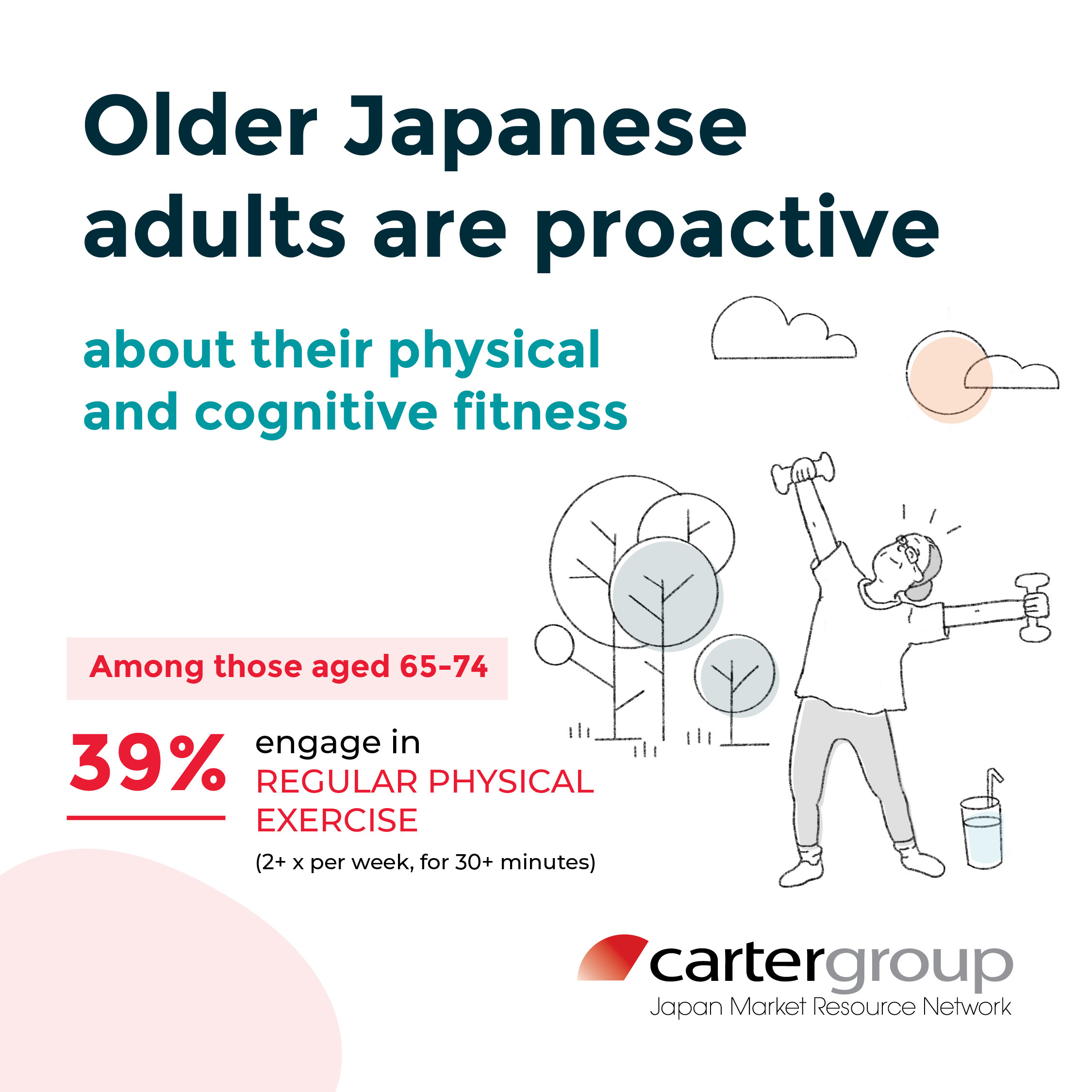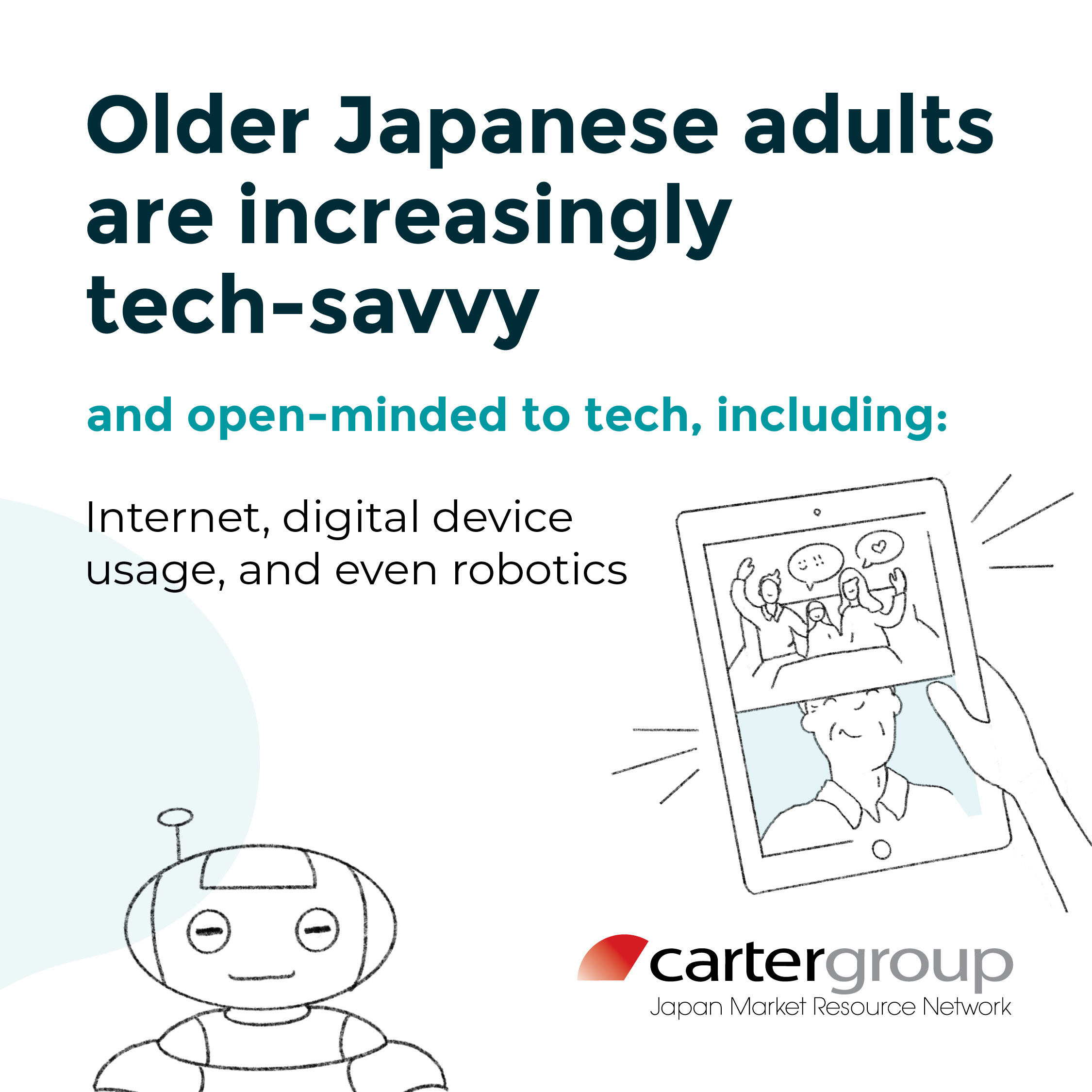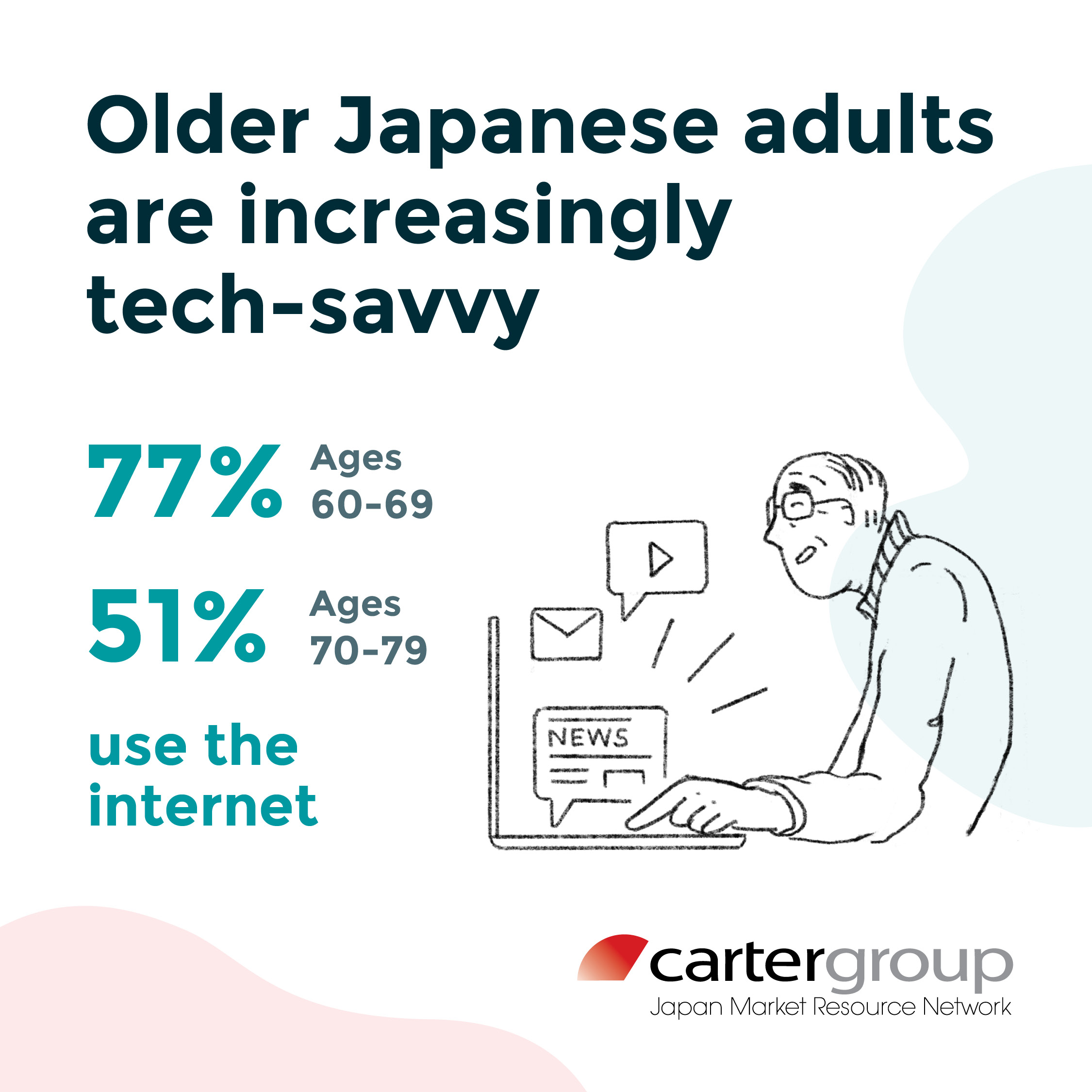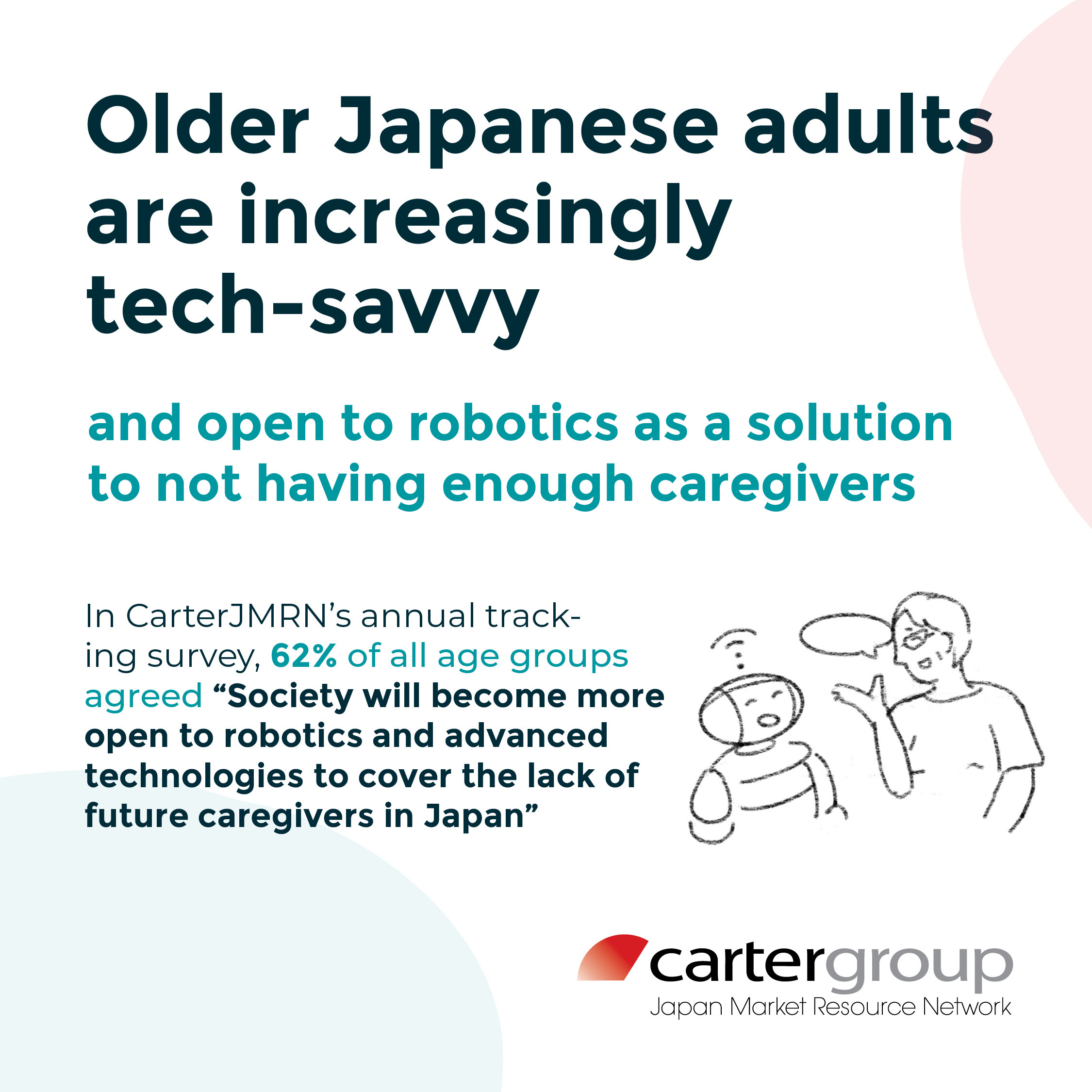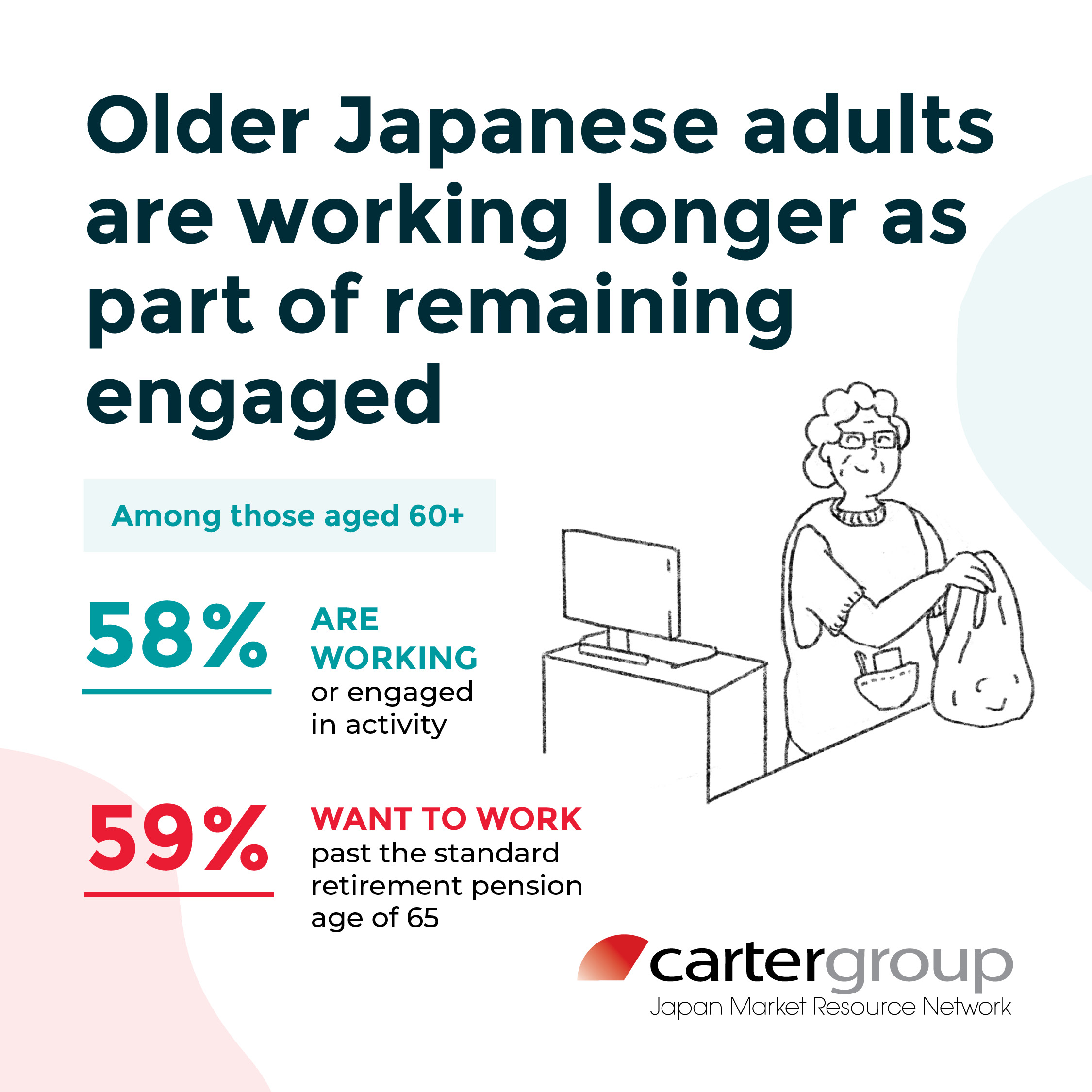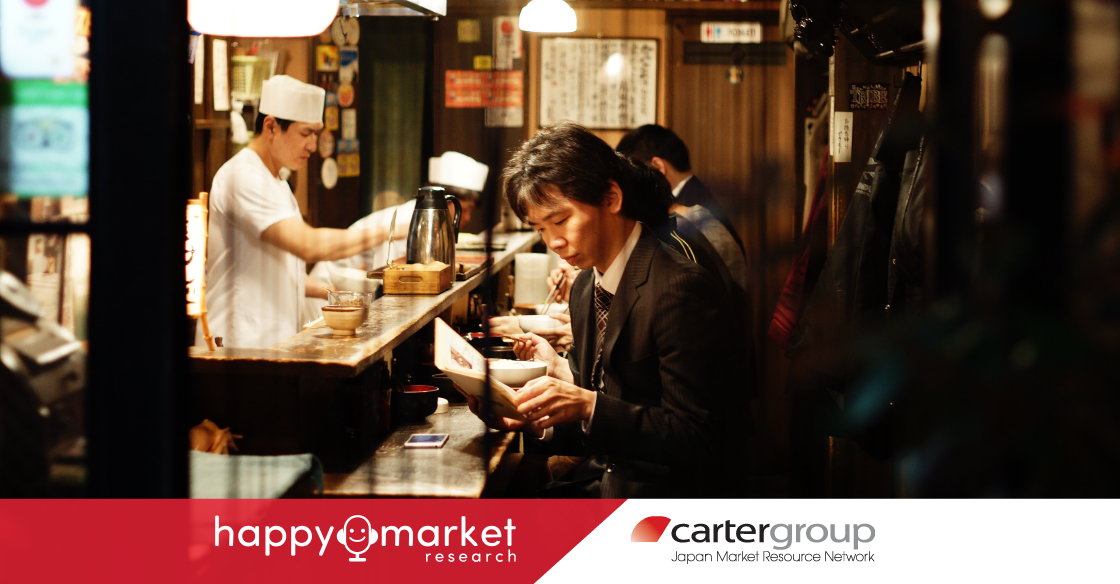 How to Add Strategy to Market Research in Japan
Market research, as we all know, is equal parts art and science. And yet, many big brands overlook the art part of the equation when entering a new market or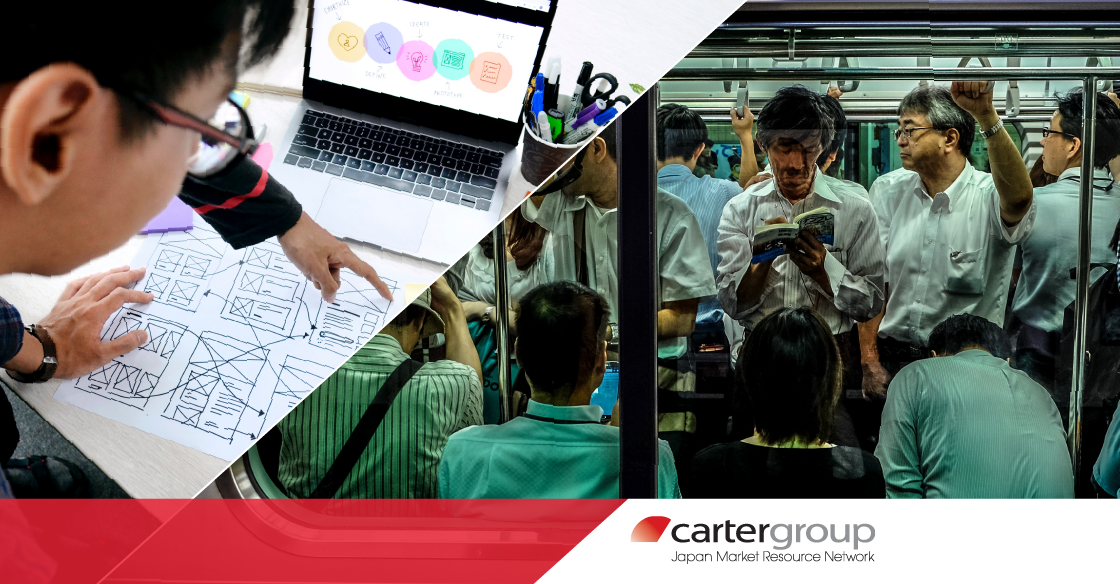 Why Human Design Thinking Requires Cultural Context
Industrial designers and tech creators have come a long, long way in terms of incorporating usability into products and environments. Early Unix systems famously had no "save" feature, for instance,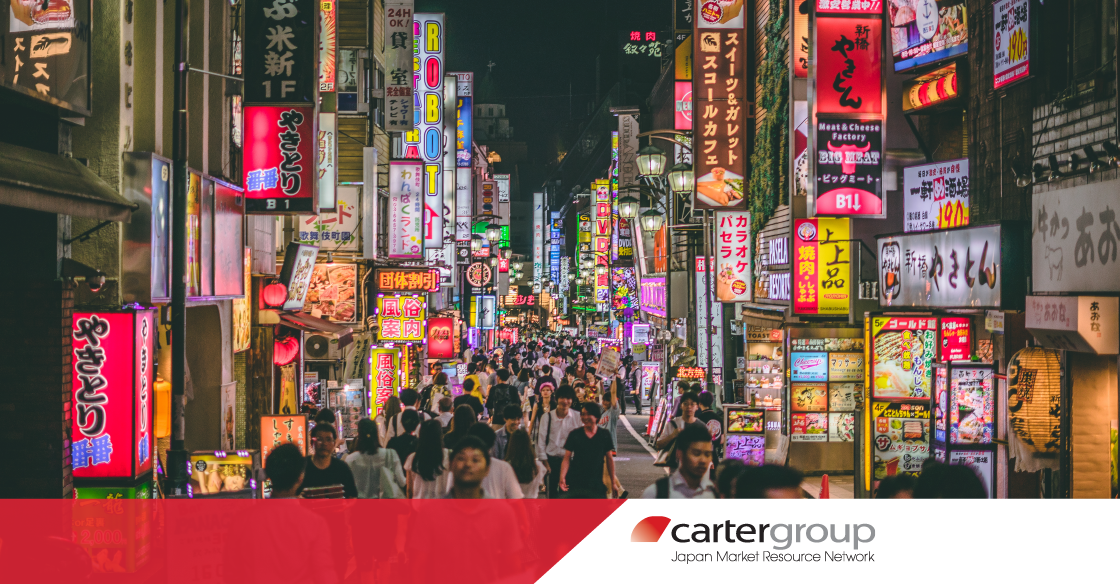 4 Major Trends Shaping Japan
Japan is meeting the era of Reiwa with unprecedented growth in the elder age brackets and declining numbers among the young.