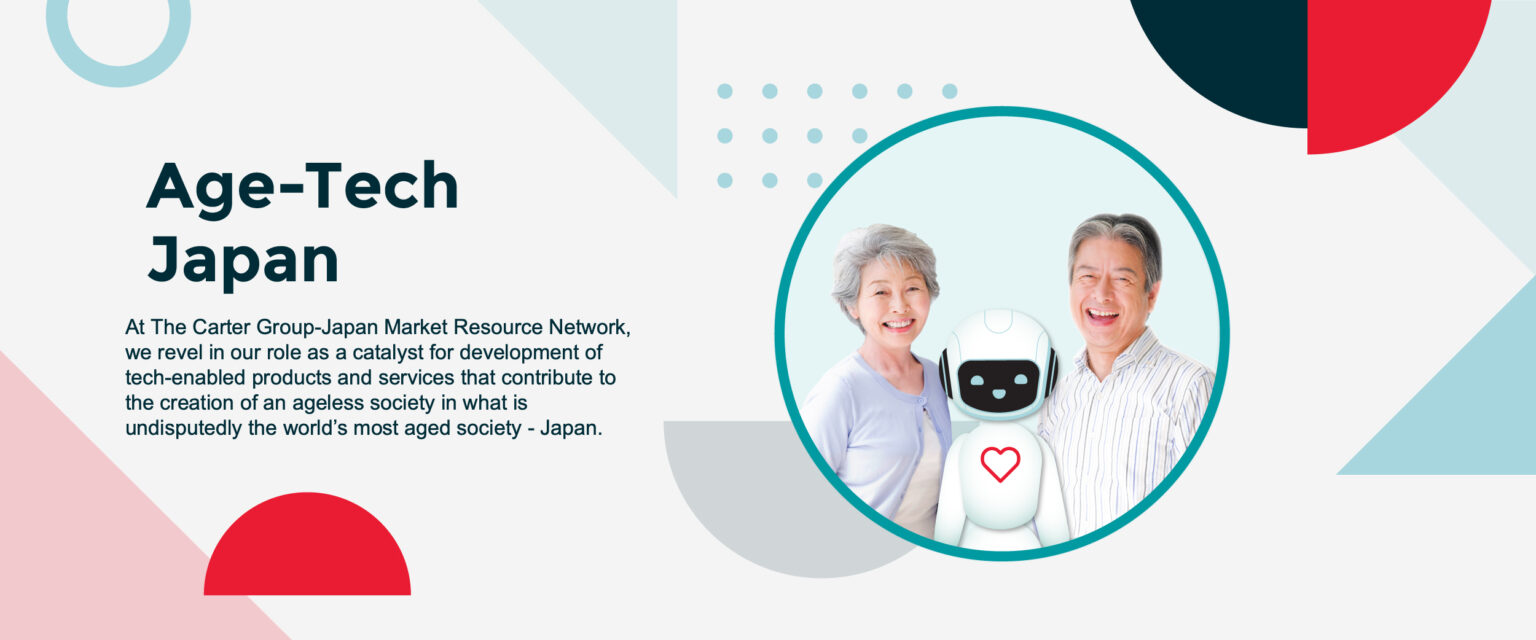 It's no secret that 30% of Japan's population is already aged 65+, representing 36 million consumers today, and rising. More importantly, Japanese older adults are financially solvent, open-minded to tech, and enjoy true quality of life (both physically and cognitively) for longer than their Western counterparts. The so-called "aging care" market (i.e., medical/pharmaceutical, caregiving and consumer products segments) will by 2025 be a 101.3 trillion yen (US$954 billion) industry – larger than for domestic automobiles, finance, and consumer electronics. That's BIG.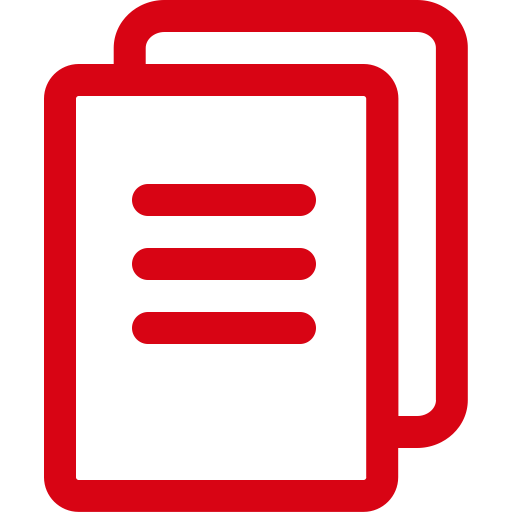 Our Age-Tech White Paper lays out the opportunity in Japan, in one easy-to-read document.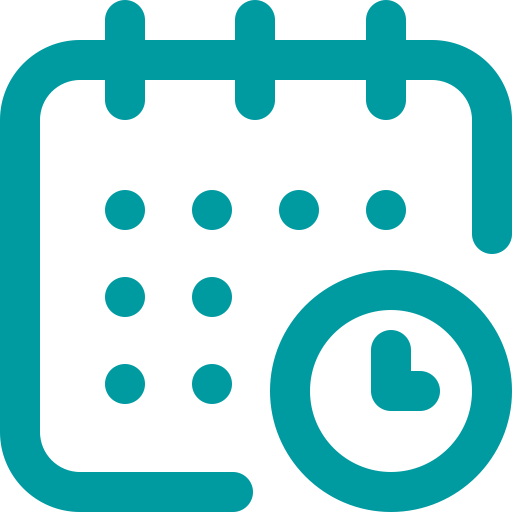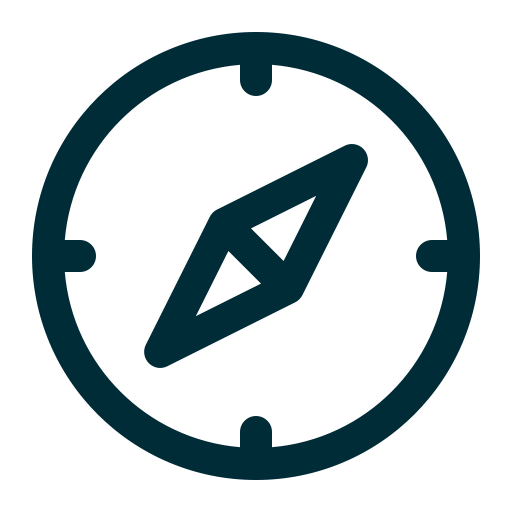 Age-Tech Japan Market Map
Our Age-tech Market Map gives you the lay of the land, by consumer needs area.

We've also created a community for professionals who wish to access the latest in news, resources and special events – while making relevant connections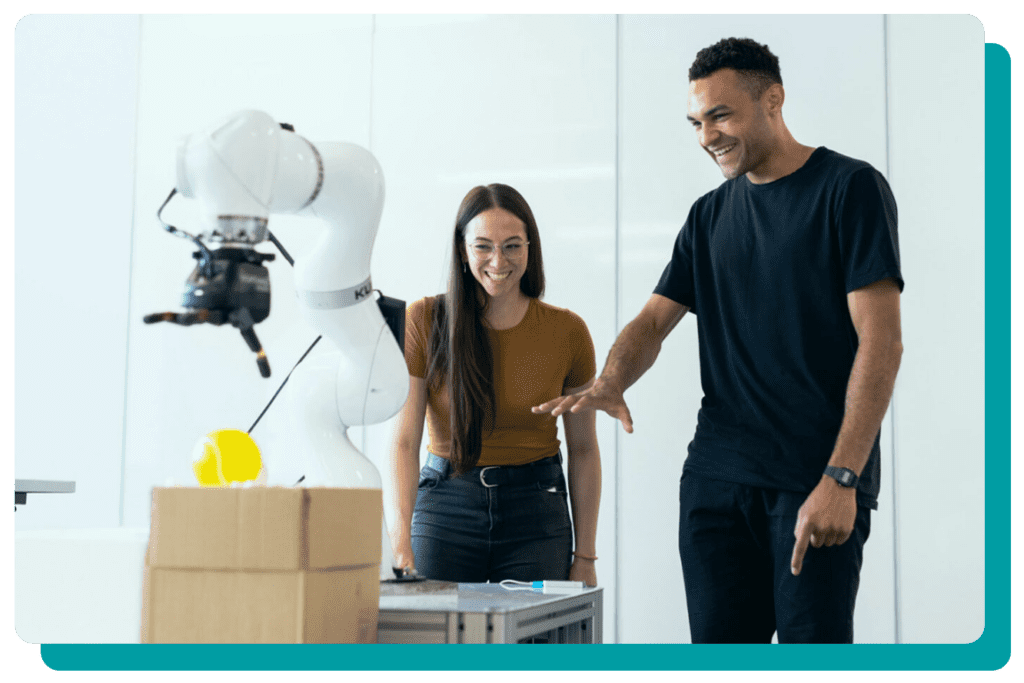 Check out Highlights from Our Previous Event
Bringing together those who share the goal of improving ageing lives (i.e., entrepreneurs, startups, investors, established enterprises, universities, research institutes, and government agencies), our event fostered the meaningful connections needed to collaborate in the Age-Tech venture space, super-charging the vision of Living Best through technology.
Did You Know? Facts on Age-Tech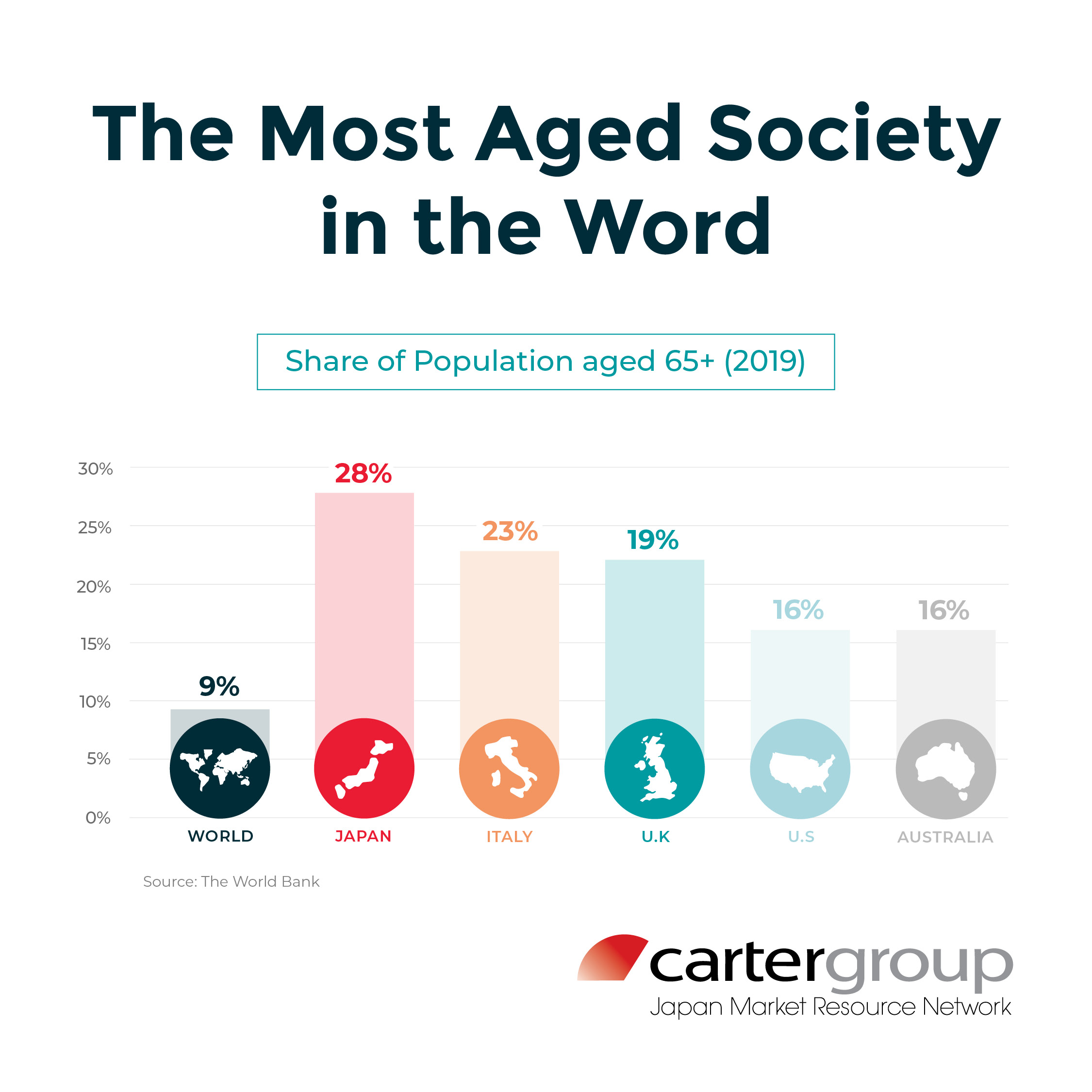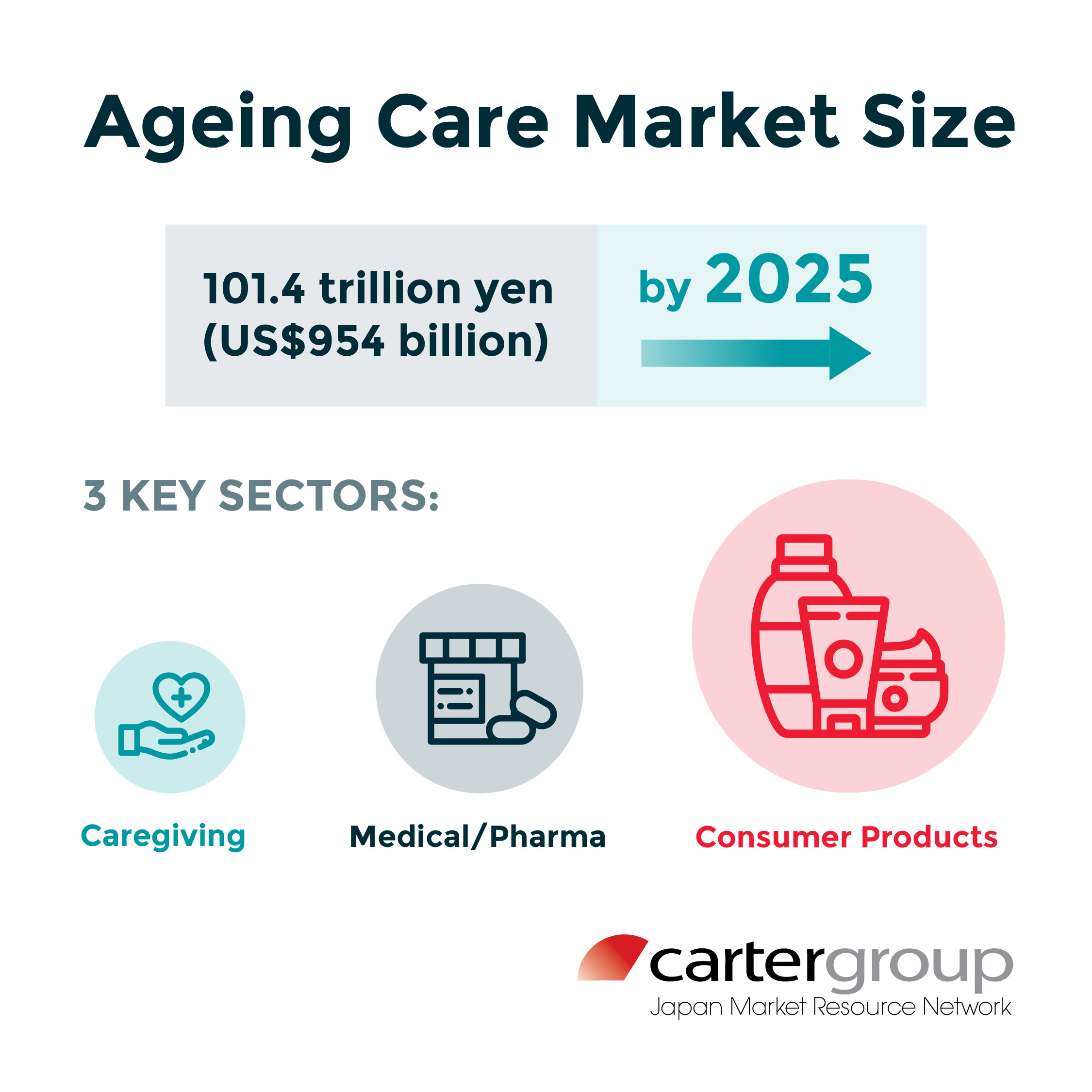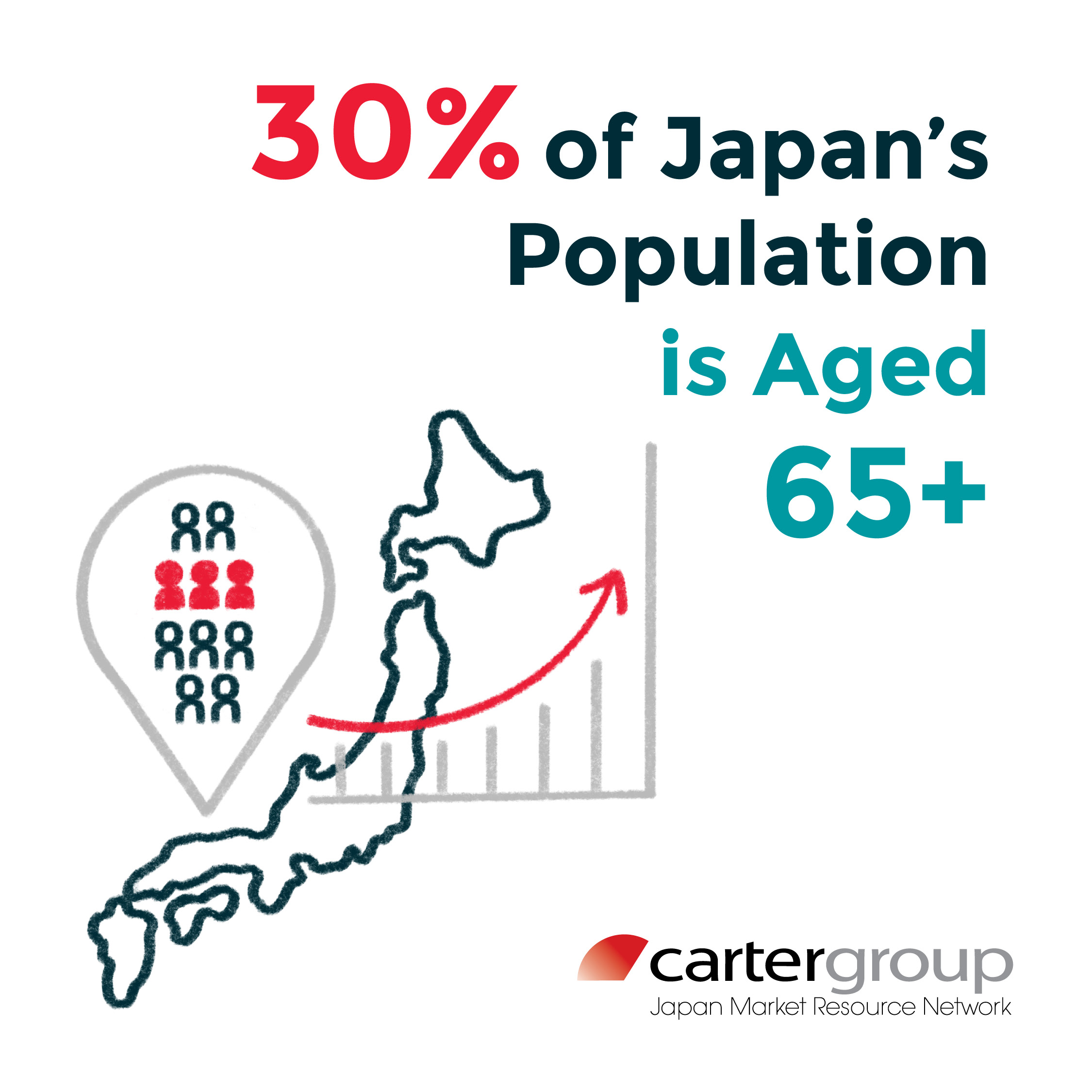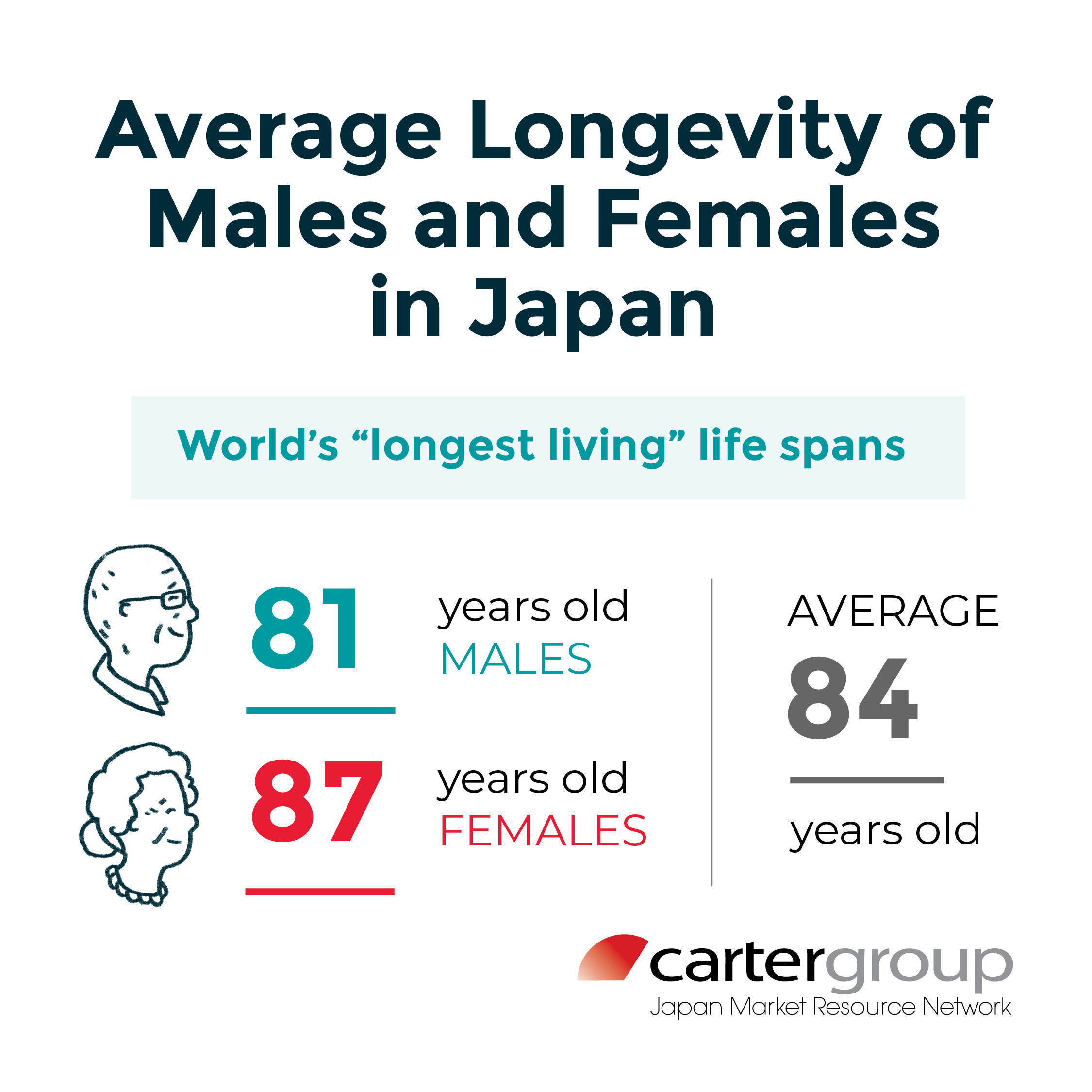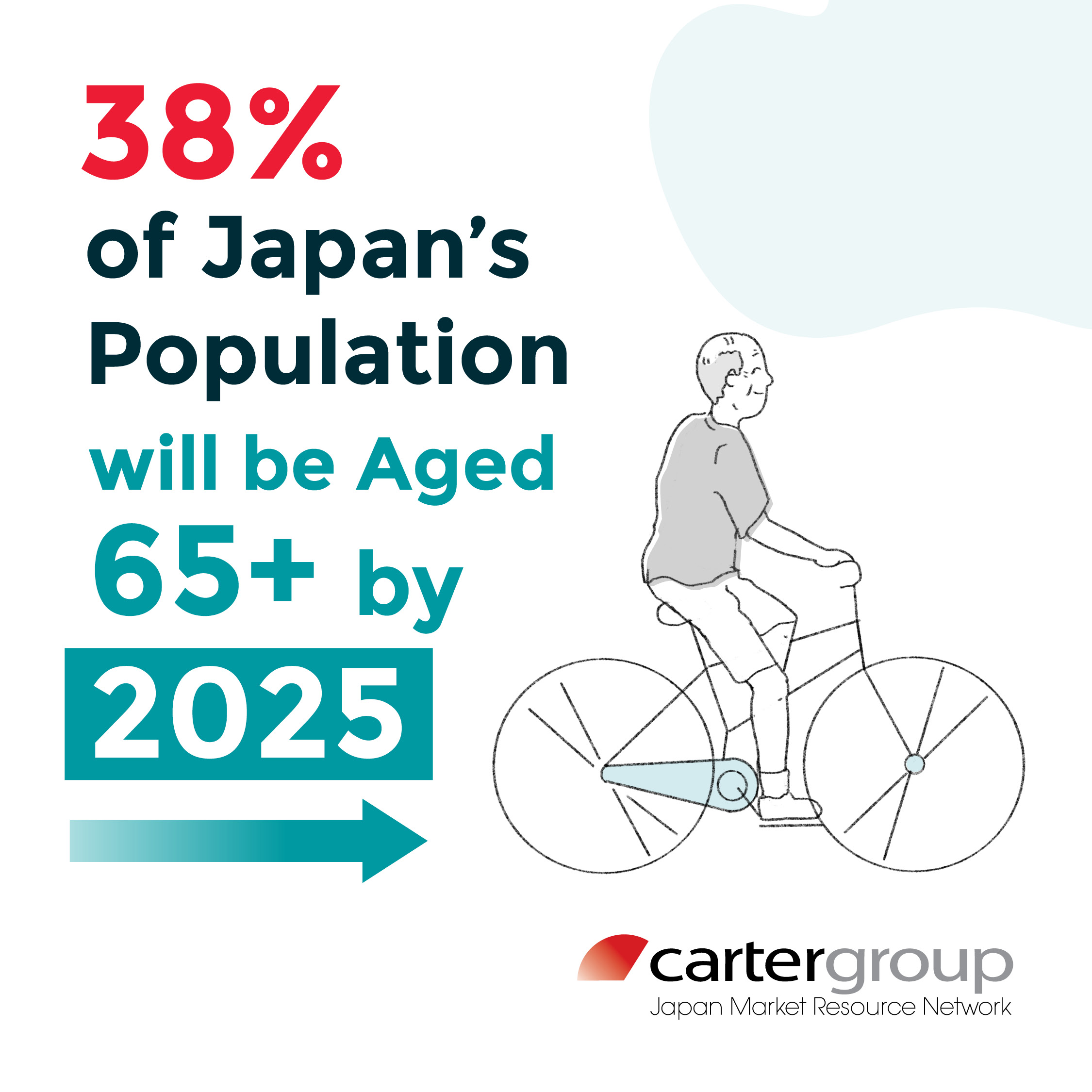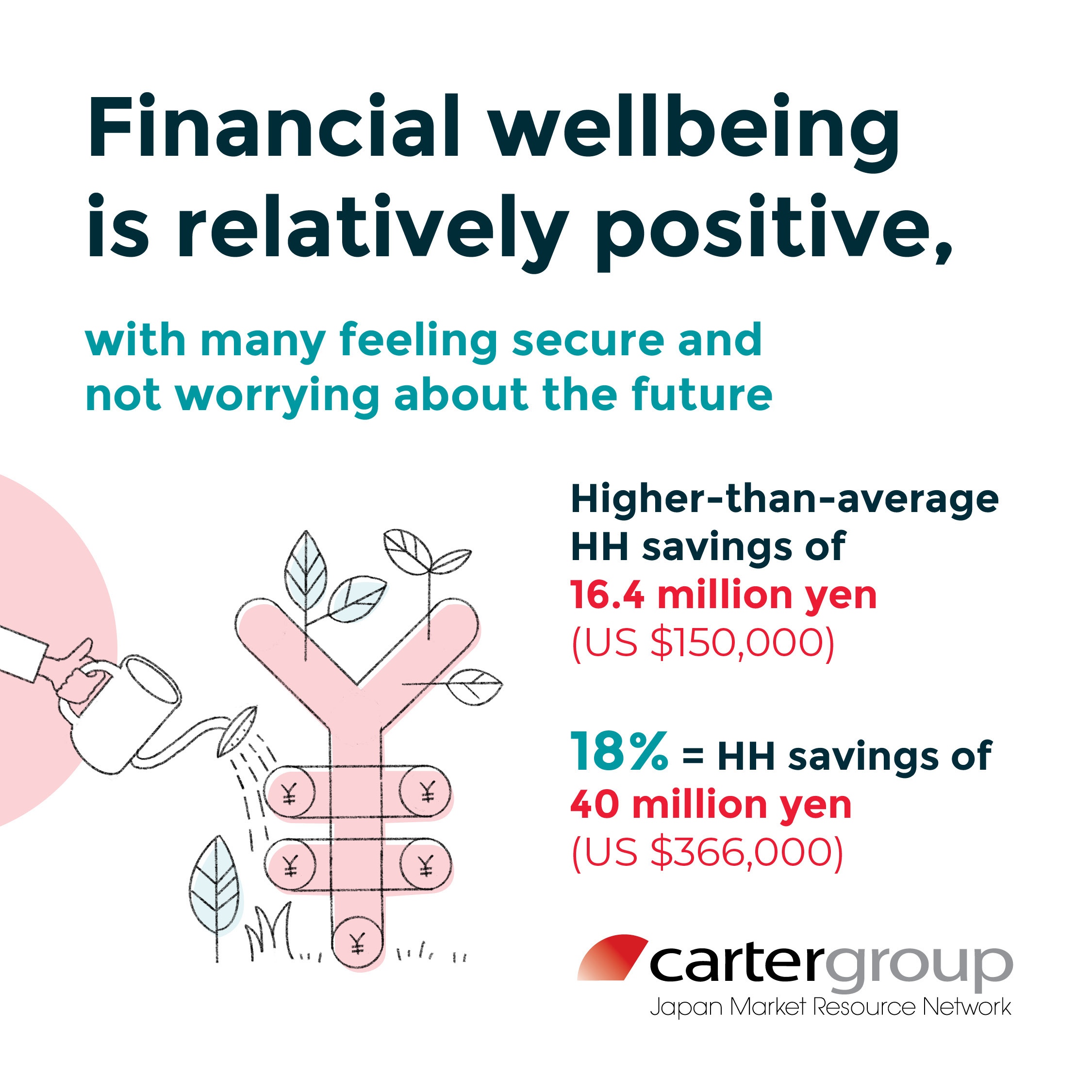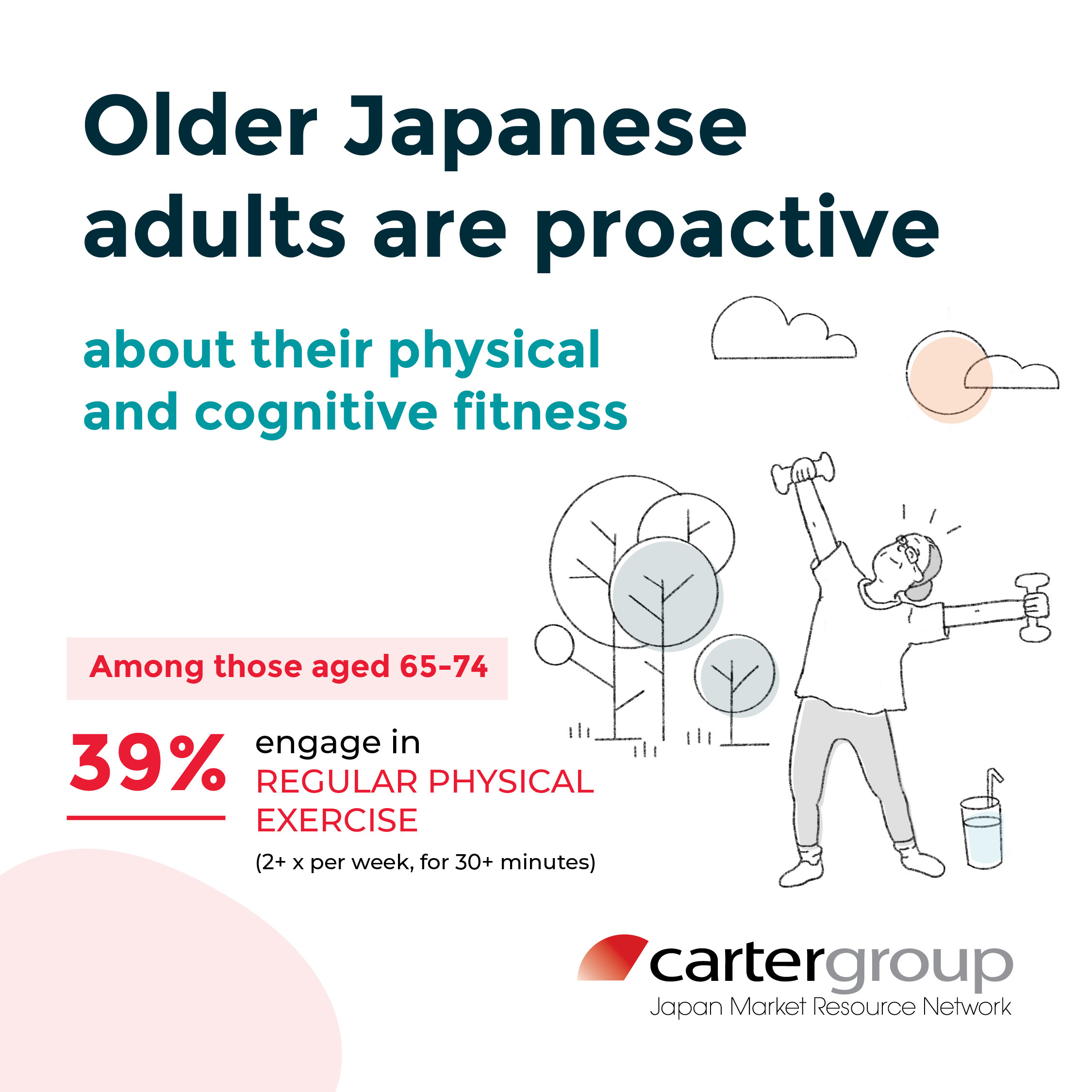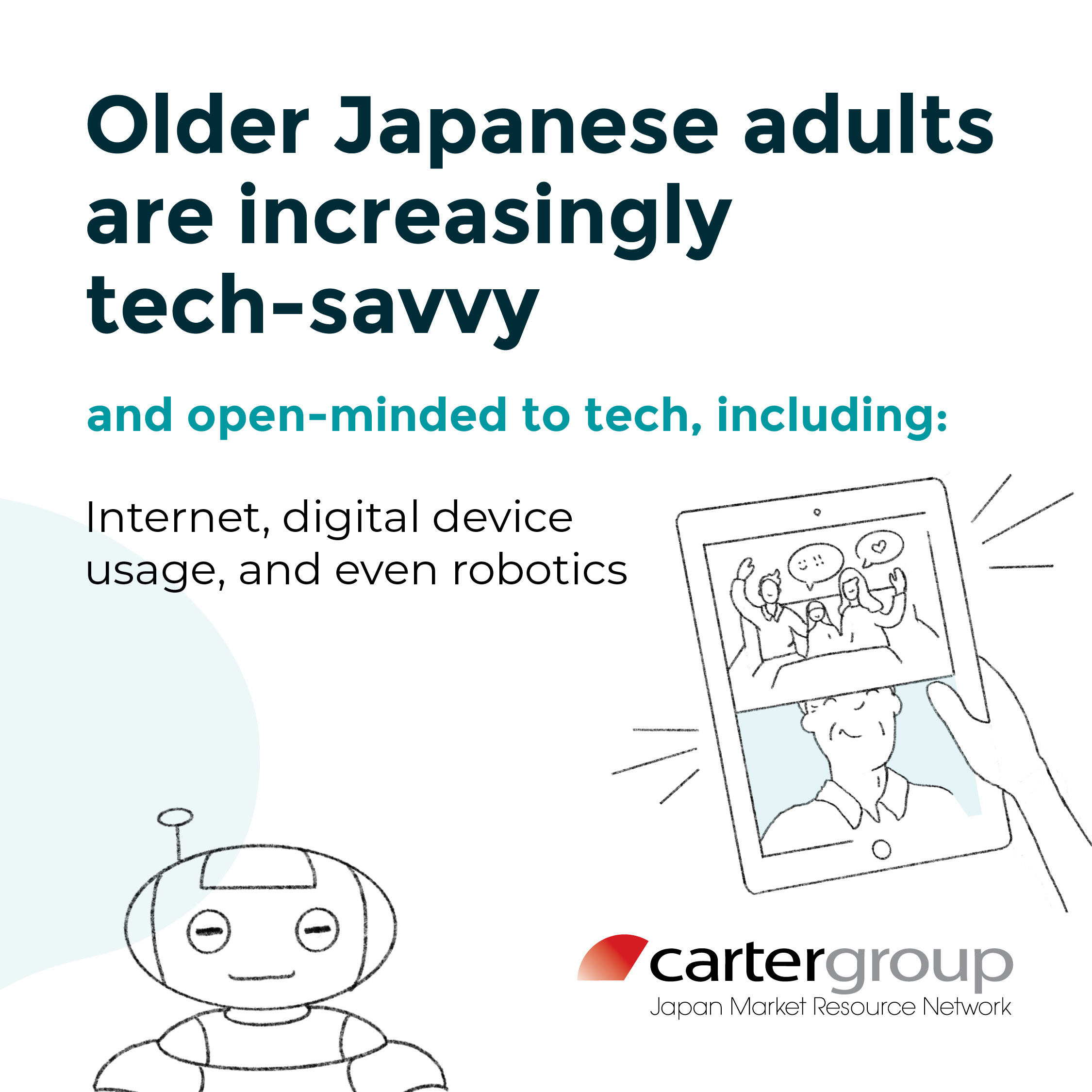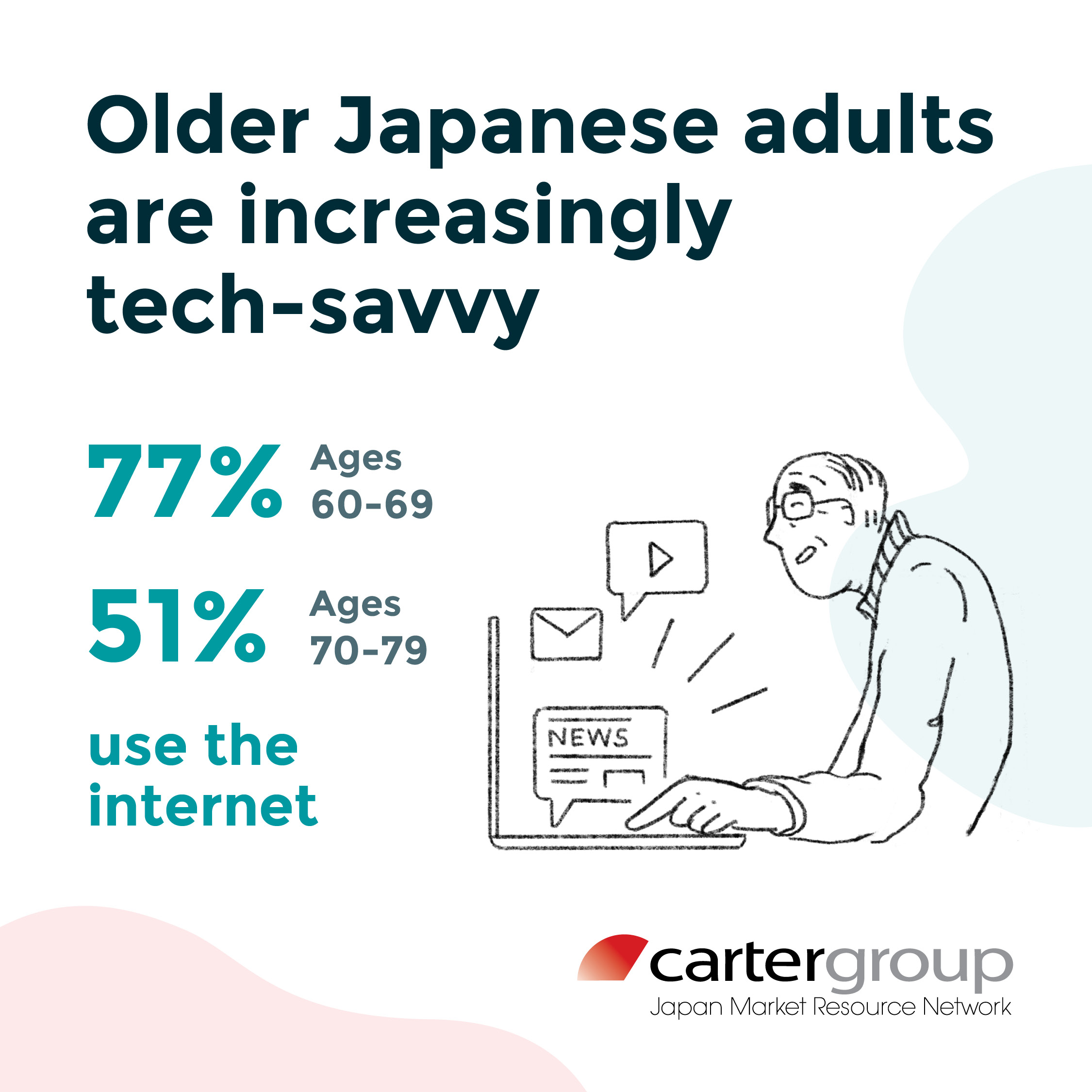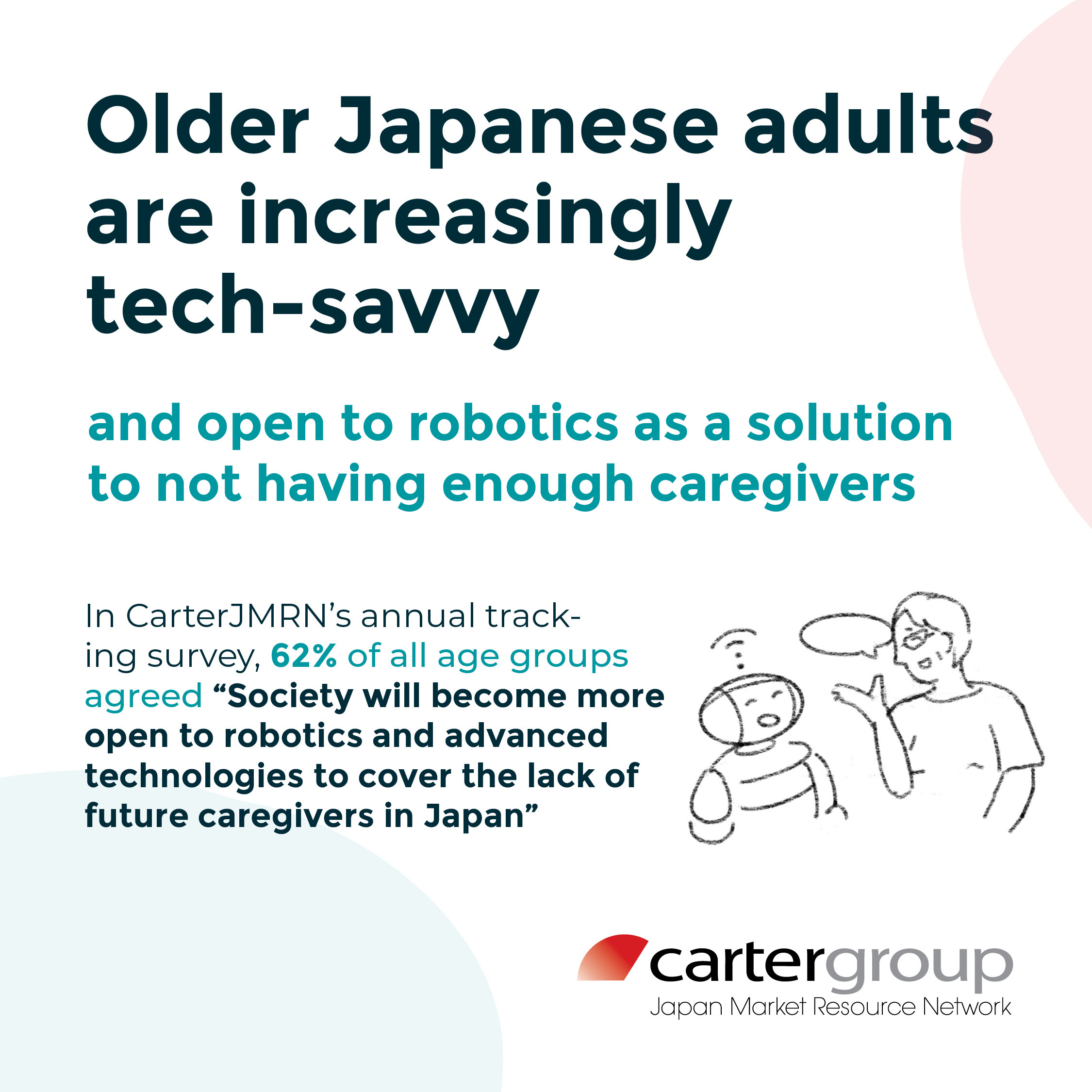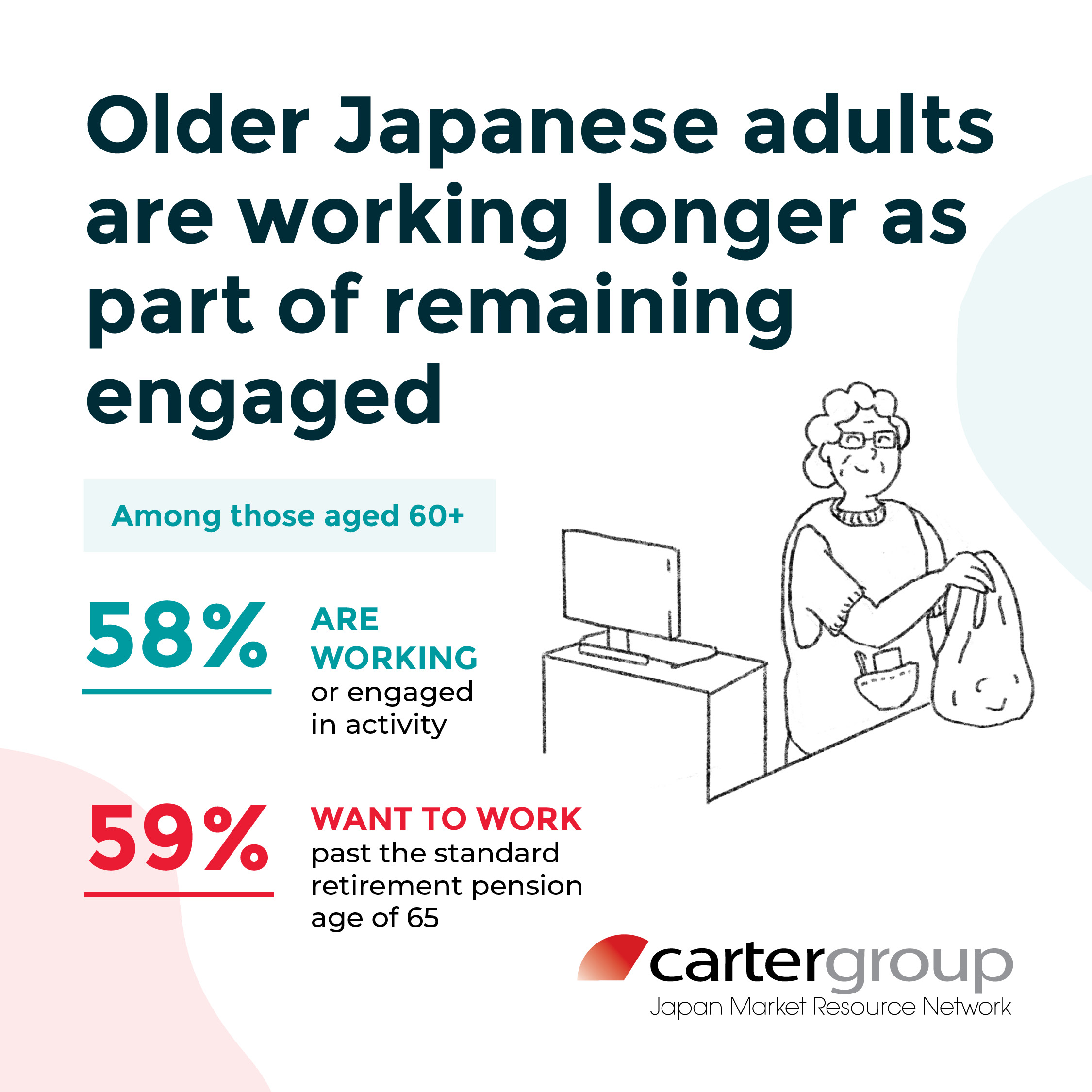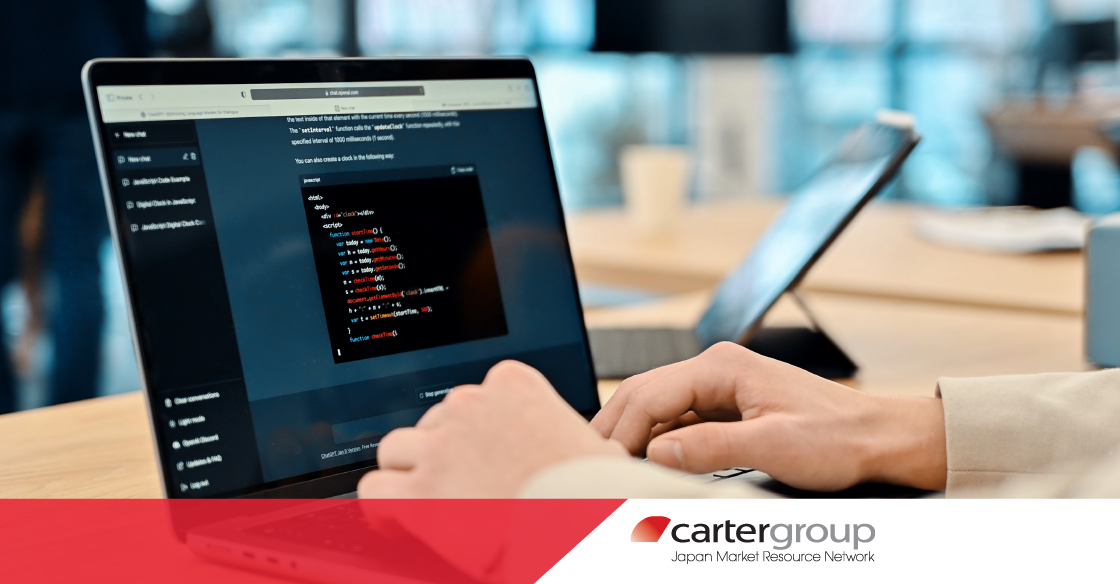 Market Research Analysts' New Job: How AI is Changing the Role, Not Replacing It
In a sense, generative AI in market research is not doing anything that researchers weren't doing already. They have always generated, collected, analyzed, and utilized data. What AI has done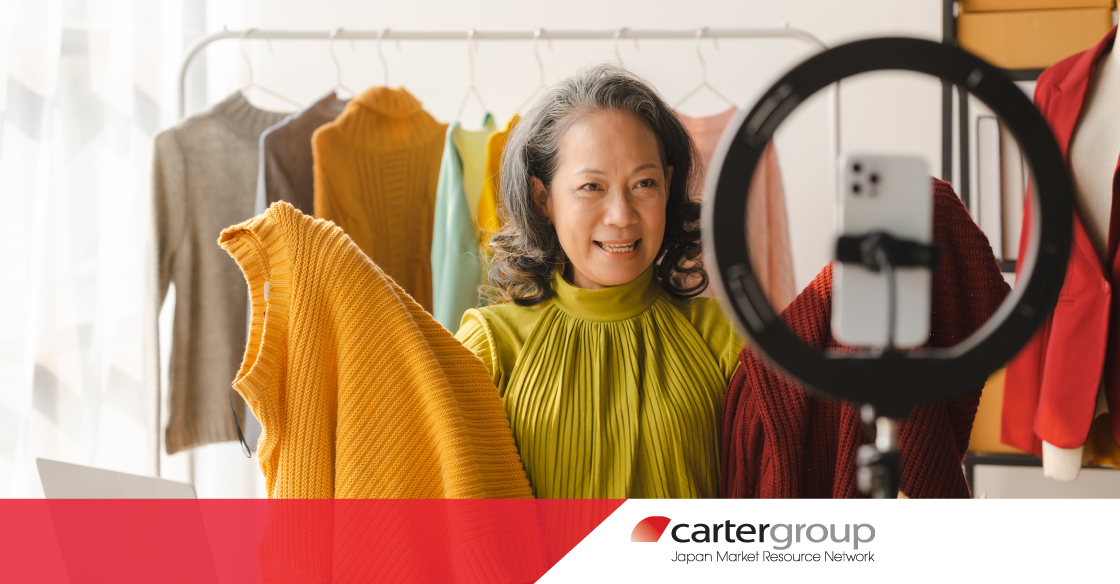 Senior Influencers: How to Reach the Aging Population
While print media is still popular among seniors, more and more seniors are using the internet, smartphones, and social media to stay connected and informed.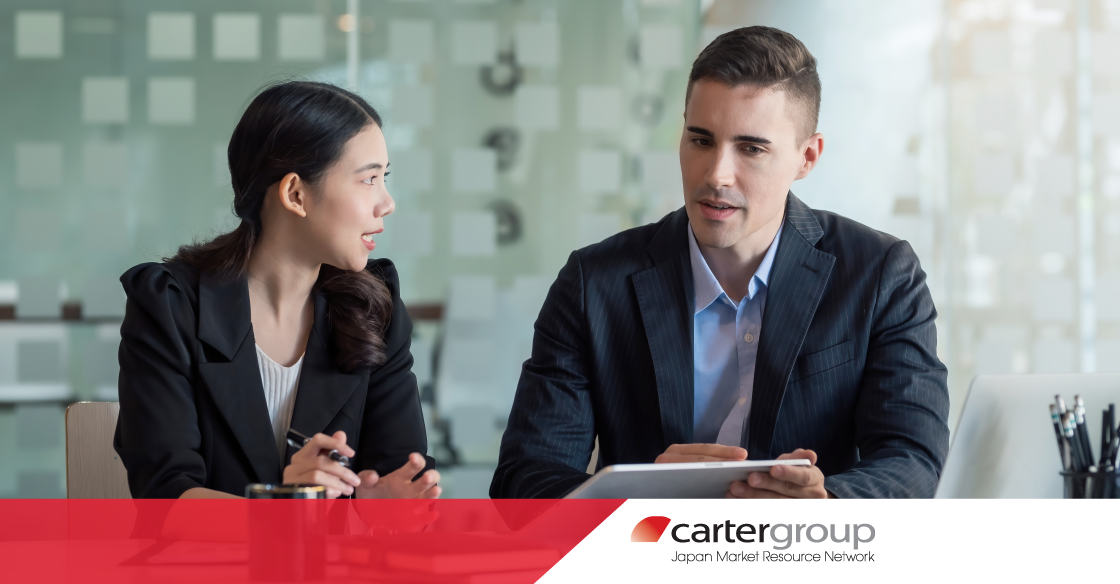 The Power and Glory of Engaged Stakeholders in UX Research
It may be easy to think that the most relevant stakeholder in UX research is the end user. When it comes to creating the best customer experience strategy, they are