Customer satisfaction surveys
Having an effective read of your customer 'pulse' enables a targeted response, and CarterJMRN has developed delivery systems which allow you to have that information at your fingertips.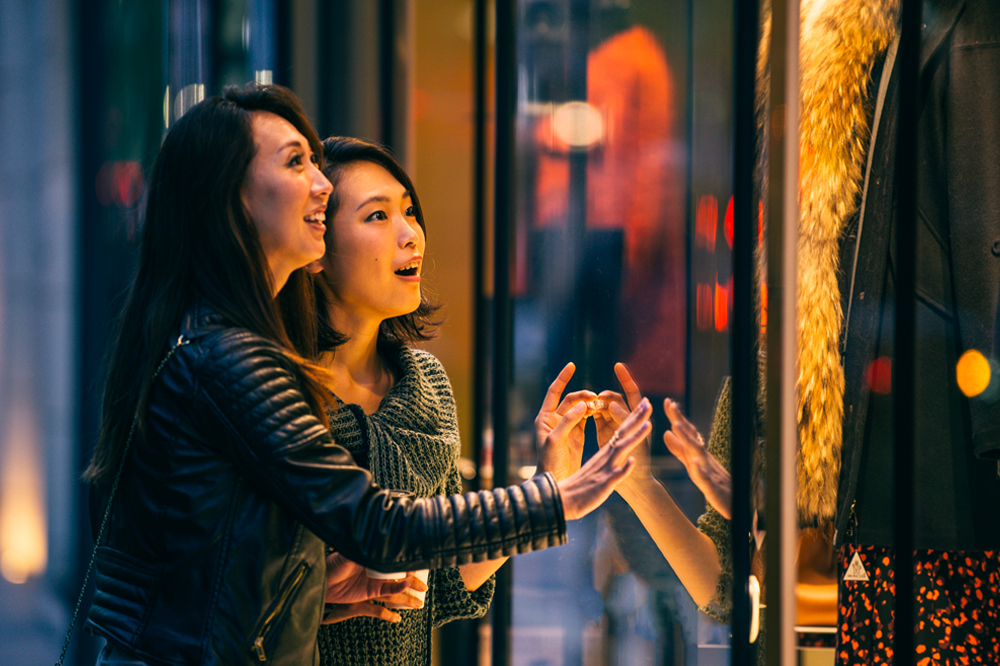 The Asian region (and Japan in particular) boasts some of the most advanced and discerning customers in the world. In addition to being a global manufacturing center, Asia is home to a growing number of middle-class and wealthy consumers who increasingly drive innovation in product and delivery standards.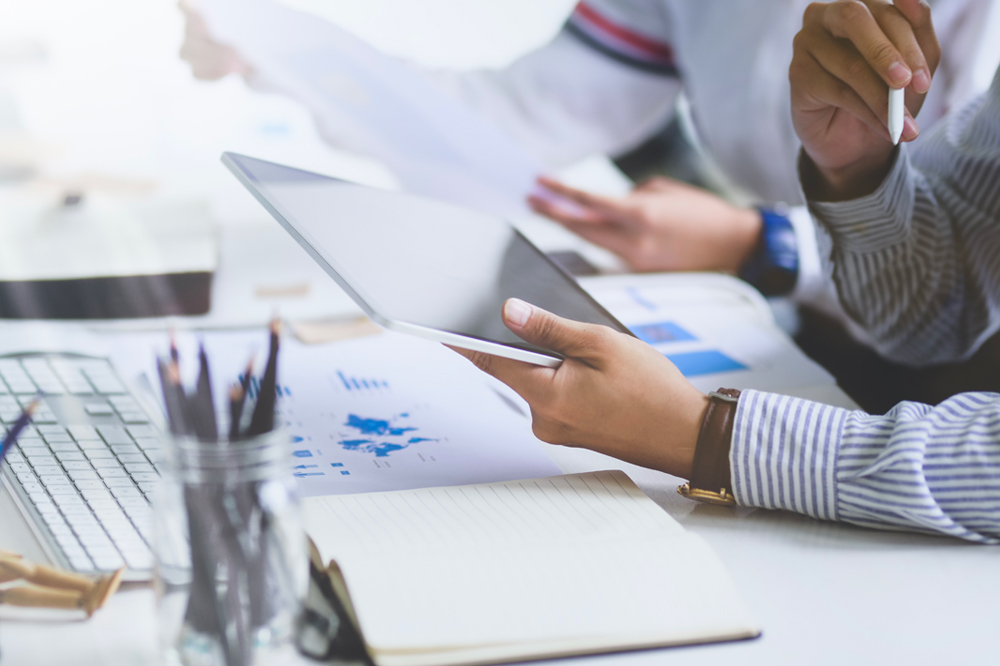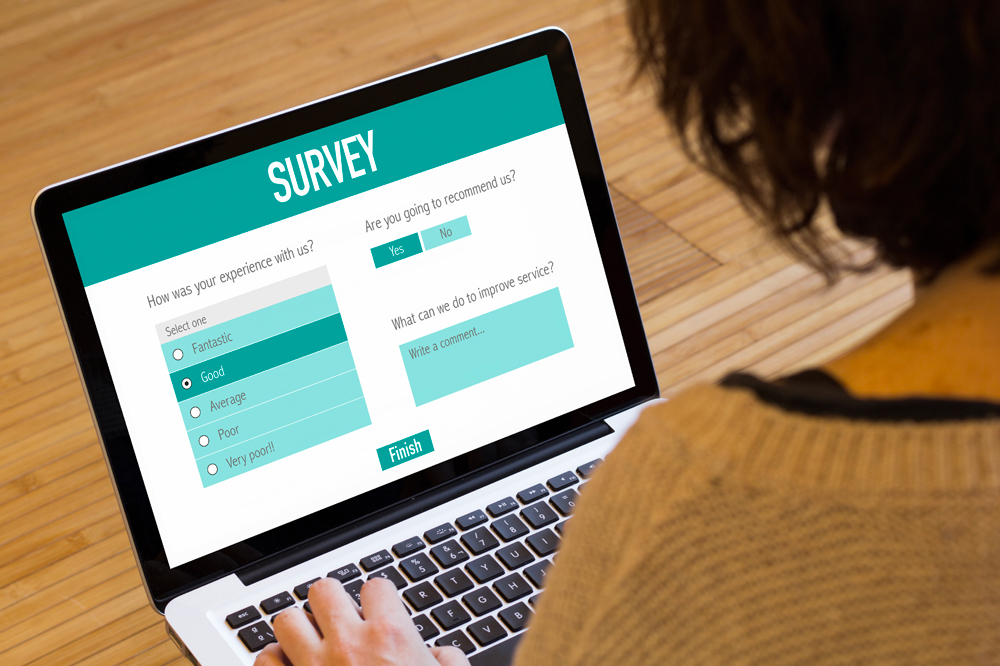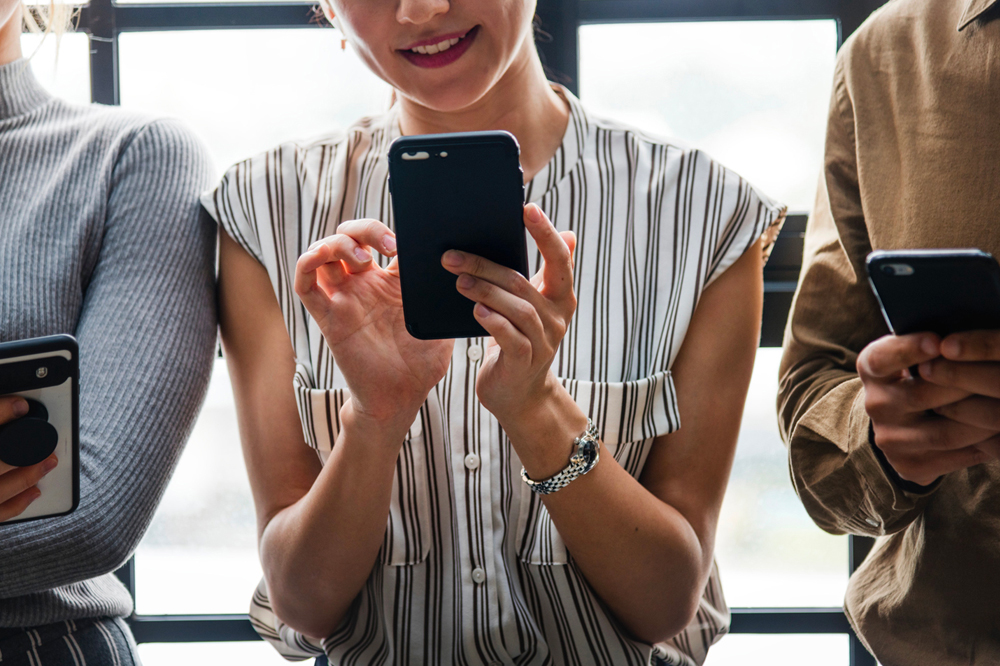 CarterJMRN are specialists in customer retention and enhancement market research, which addresses everything from diagnosing a single facet of customer service delivery to a full audit of customer loyalty throughout the customer journey. We also build feedback systems that allow you to make better-informed and more profitable decisions in the Japanese market.
To enable you to keep your finger on the pulse in Japan, Our Potentiate tools employ state-of-the-art technology for the collection, analysis and on-going communication of customer feedback at all levels in your organization.
Read customer satisfaction and other quantitative research case studies here.