Market segmentation in Japan
We build forward-looking market segmentation models grounded in real consumer portraits, detail and actionability.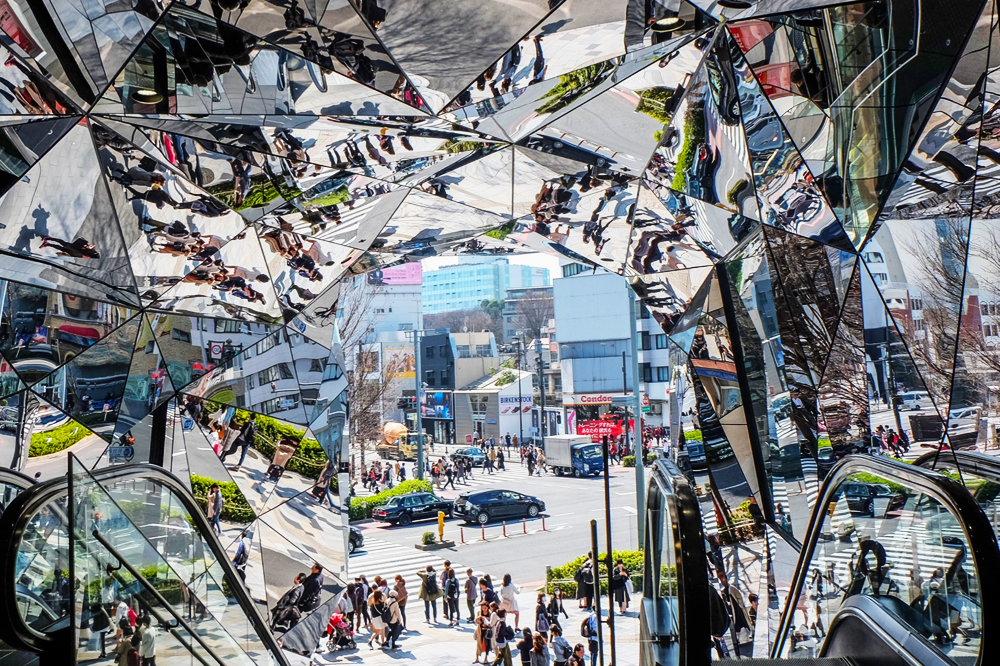 In-depth interviews are great for exploring more complex or emotive categories and personal or highly sensitive topics (for example personal care products, cultural issues, health/ illness etc) … or simply for deeper understanding of behaviours, needs, attitudes and reactions.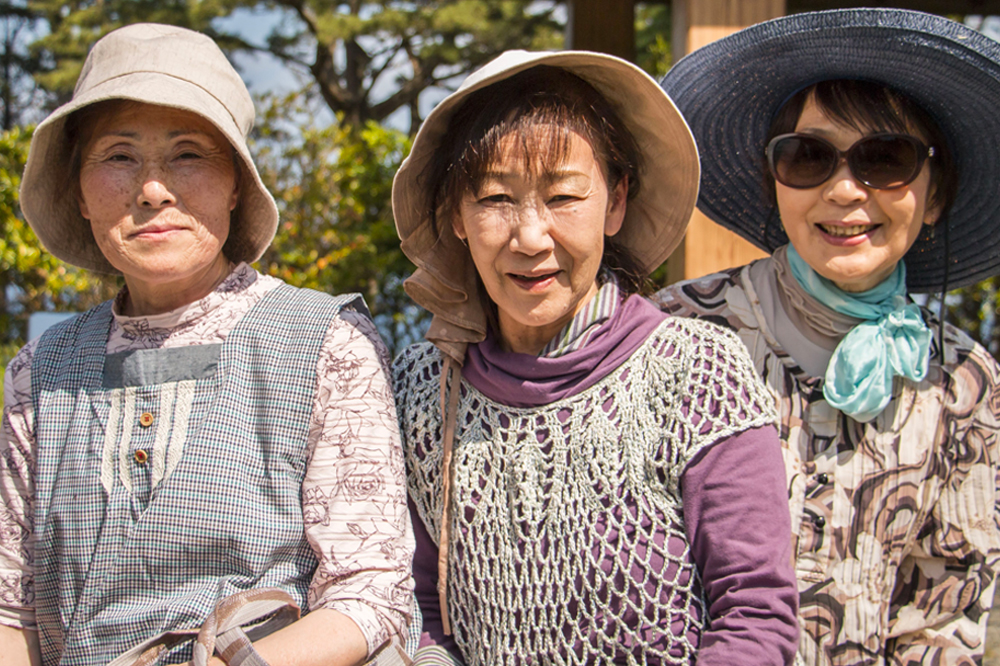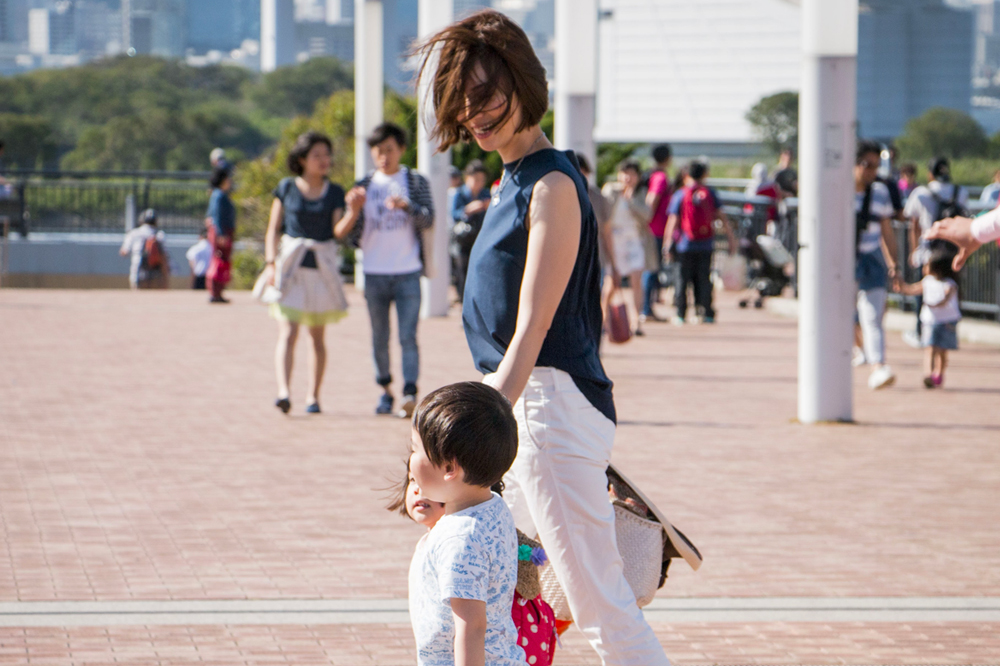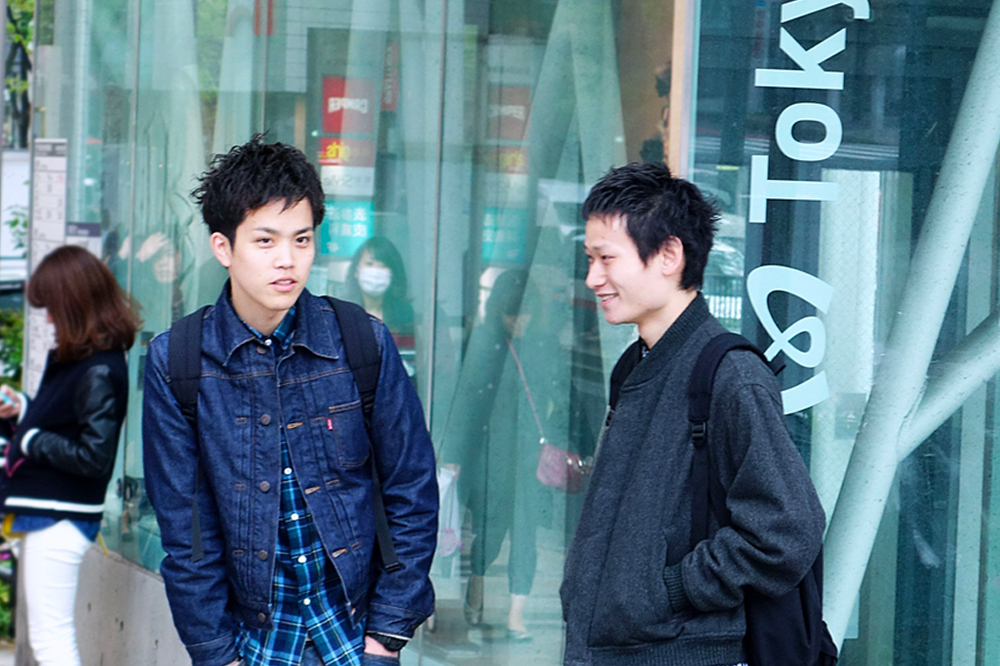 Segmentation studies are a key area of our market research expertise in Japan, where we combine state-of-the-art computational quantitative research methodologies with practical and human interpretation. This allows you to develop well thought-out strategies based on the best possible data and insights.
Fuel the Future workshops & market segmentation studies
Results from our market segmentation studies are often used in combination with our Fuel the Future© workshops, to ensure that market opportunities can be effectively married with your knowledge for better leveraging of your marketing strategies.