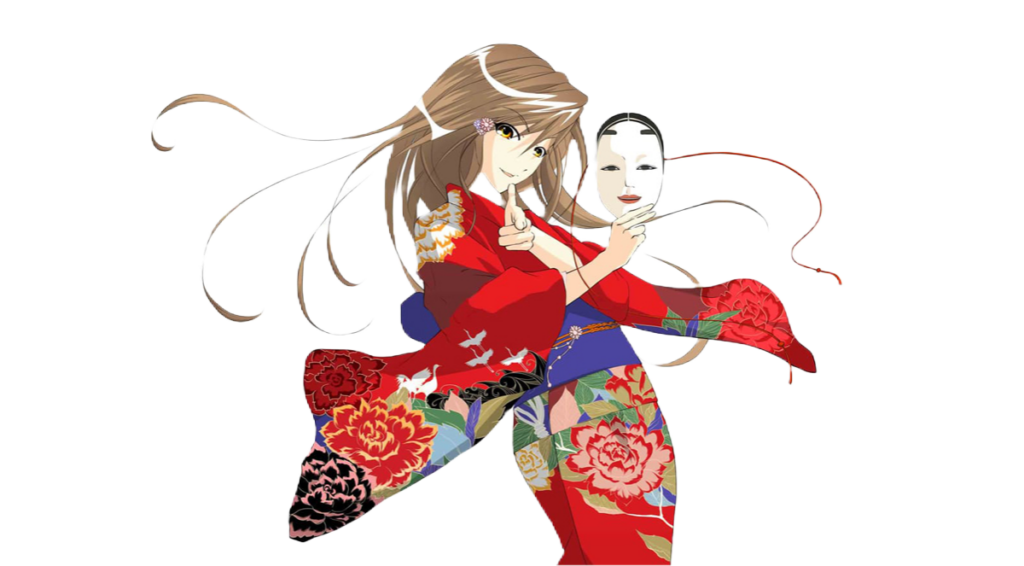 CarterJMRN is a Japan-based market research agency guiding leading brands through the journey of unmasking and engaging with the needs, desires and opinions of the Japanese people.
With offices in Tokyo and Osaka hosting a team of more than 70 full time researchers and 100 staff interviewers, CarterJMRN is a full service Japan-based market research and innovation insights agency. Our history began in 1989 with the founding of the Japan Market Resource Network, which merged with Carter Associates in 2012.
In those more than 30 years we have worked with most of the major international brands to have entered and prospered in Japan. As a proudly multicultural agency, we are known for the cultural depth and effectiveness of our responses to clients' challenges, applying intelligent and efficient design to deliver actionable outcomes. We work to deliver highly practical, prescriptive and actionable insights, no matter how difficult the challenge seems.
We believe that, although the terrain you face in building a successful marketing strategy and activation path sometimes seems obscure, the path to success is knowable and that the consumer is the guide who will show you the way. Our work is creative and stretching yet grounded in the consumer's life, their culture and the truths they reveal. We combine the tools of the market research trade with our sense of collaboration, thinking, creativity and boundless enthusiasm to help you create the understandings that drive you to action. Our goal is nothing less than to help you create a successful partnership between your brand and the people who trust it.
Representative Director & CEO
Client Director & Partner
Senior Client Service Director & Moderator
Senior Client Service Director
Senior Project Manager & Moderator
Interested in joining the team?