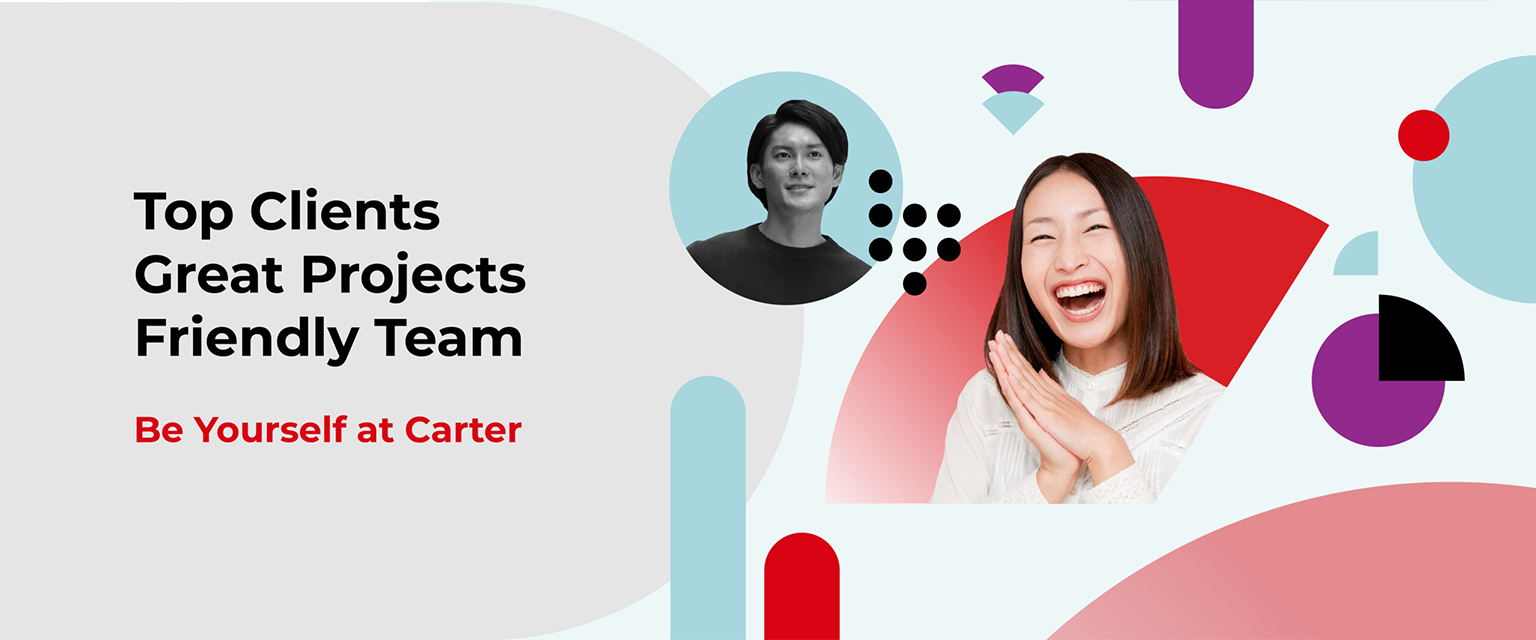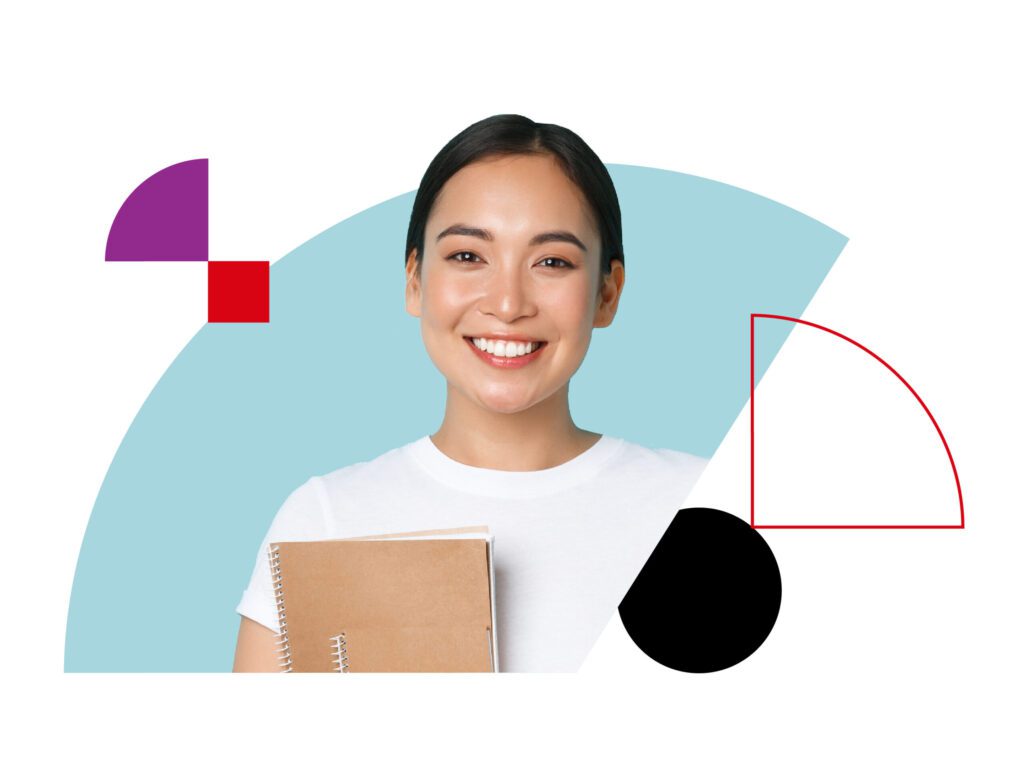 Come and join our group of seasoned professionals
We're always looking to expand our team with curious and creative individuals.
Our work is exploratory and stretching; yet, it's grounded in consumers' lives, their culture, and the truths they reveal. We combine the tools of the market research trad with our sense of collaboration, creative thinking, and our boundless enthusiasm to help our clients create understandings that propel them to success.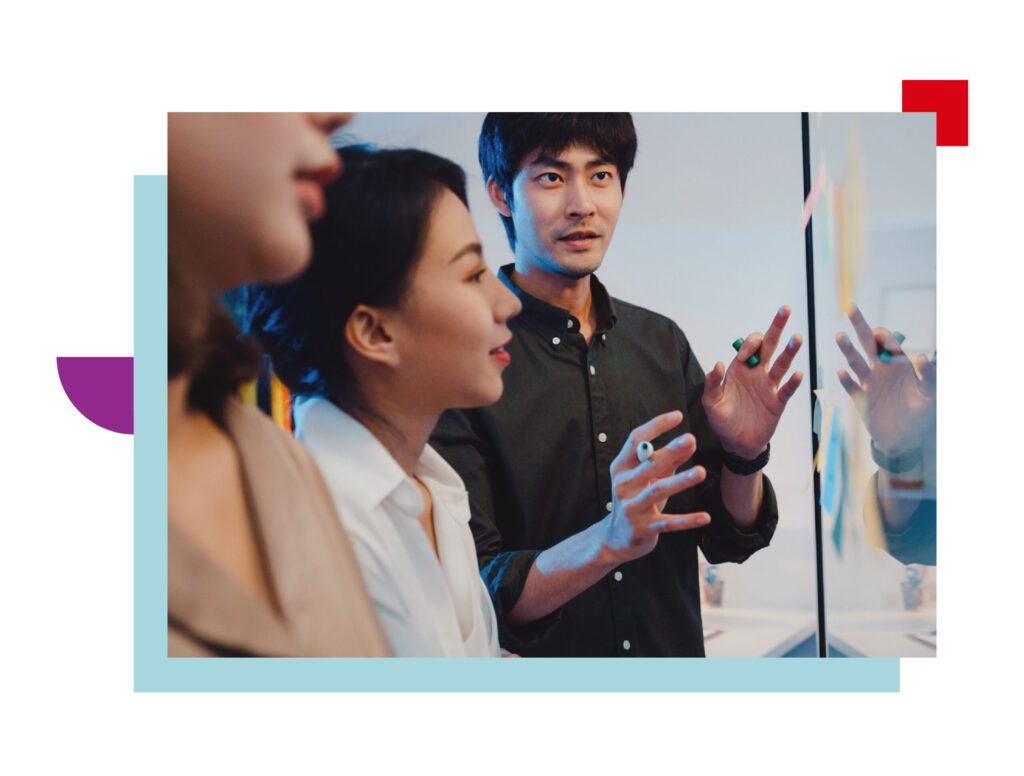 Pride yourself on your organizational skills?

Show concern for analytics?

Communicate strongly and effectively?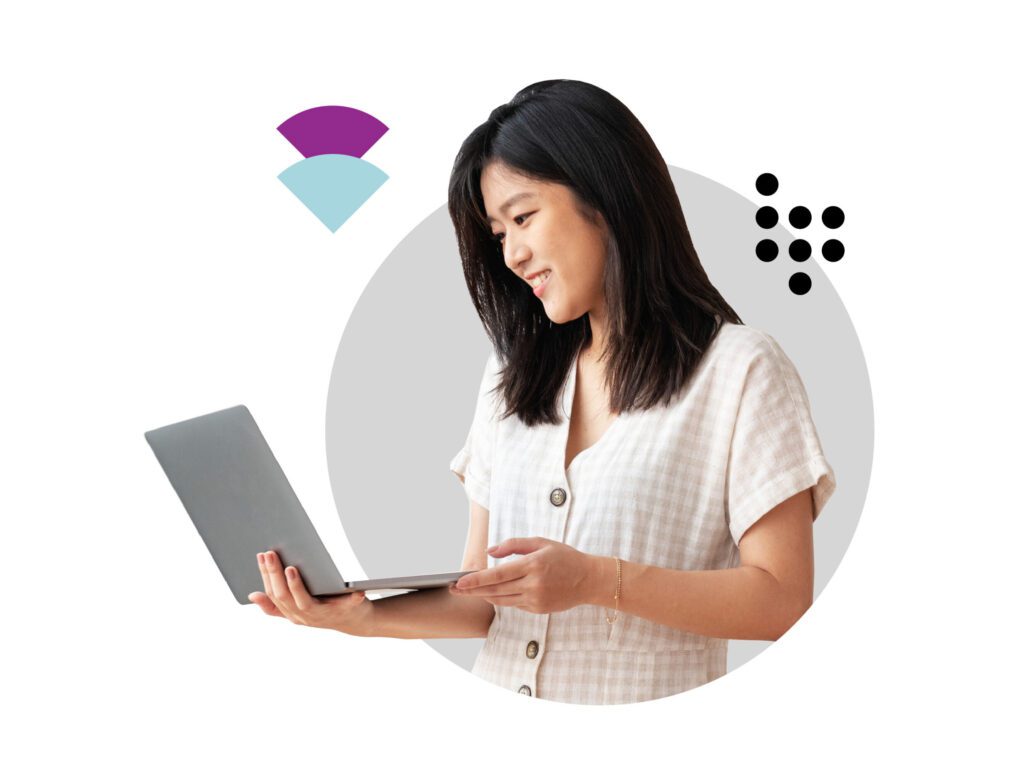 These are just a few of the impressive qualities we are looking for in those wanting to immerse themselves in an internship or those taking their next career move.
If so, we'd love to connect.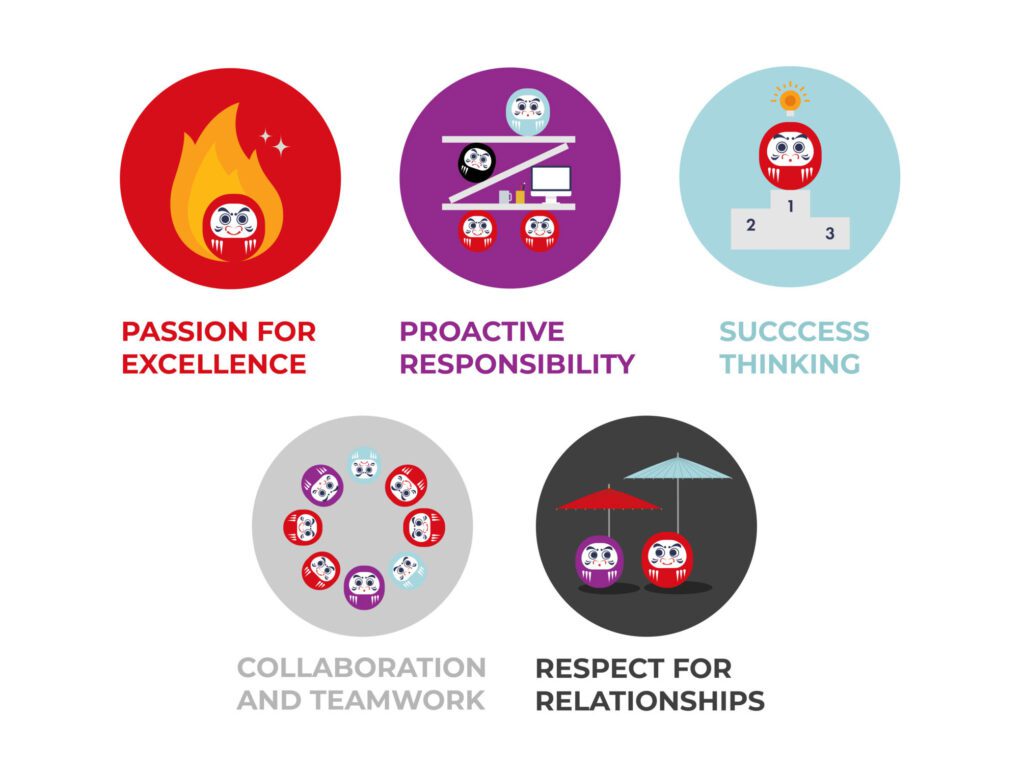 Check Out the Carter Group Corporate Profile
Provided by Konex.Work