We have designed and moderated innovation and ideation-style workshops for a wide range of clients across Japan and Asian region over the past decade.

An accelerated 'design-thinking' style approach to getting from insights to action within a deliberately short timeframe, fully leveraging of the ideas from the target consumer and the inputs of your team.

Everyone wants their concept to be a well-built rock star from the get-go, but rehearsal and training inevitably make for a stronger, more attractive appeal to the Japanese consumer.

Carter can assist you with publishing consumer insights that can be further disseminated to align targeted stakeholder groups, both inside and outside of Japan, via digital and analogue media.
Great insight is one thing, but what clients really value from Carter is our ability to leverage insight into actionable strategy: guiding new and adapted content, products and services that really work in Japan.
Embracing customers and customer needs at the heart of your business clears the pathway to success
We've been perfecting our approach to qualitative and exploratory market research in Japan and across the Asia-Pacific region for over three decades. We delight in tailoring your qualitative work from both local and Western perspectives to facilitate your deepened understanding of customer needs and business opportunities in Japan.
Get up close and personal with your Japanese consumers
We employ a range of techniques to bring you closer to your customer including classic market research approaches (such as focus groups and in-depth interviews), as well as in-situ approaches (such as experiential and ethnographic market research interviews, usability testing and accompanied shopping). These qualitative research techniques are backed by thorough and culturally sensitive analysis that, where appropriate, includes an understanding of semiotics and brand archetypes in Japan.
We make sure you're talking with the RIGHT consumers
Our internal recruiting and resources department – working directly with our project management teams – stay on top of making sure we are talking with highly qualified respondents. This ensures the opinions you're hearing, and on which you're basing important decisions, are expressed by articulate consumers who meet your qualifications.
Experienced and nuanced moderation is key for qualitative research
In Japan, our experienced Japanese/English bilingual moderators have orchestrated focus groups and IDIs – as well as ethnographic interviews and shop-alongs – for product categories ranging from household products to luxury goods, and onward to financial and healthcare products and services. Our wealth of experience with Japanese consumers and multinational clients drives deeper insight to connect with your market research goal.
Flexible, customized design to meet your specific market research objectives
Our consultants are highly experienced in designing and conducting both local and multi-country regional studies, and our project managers and analysts are bilingual and bicultural, allowing the best combination of reliable output and truly sensitive synthesis of findings.
Regionally in Asia, we design and manage all study aspects, partnering with long-trusted local moderators, and utilizing their inputs to deliver final study outcomes.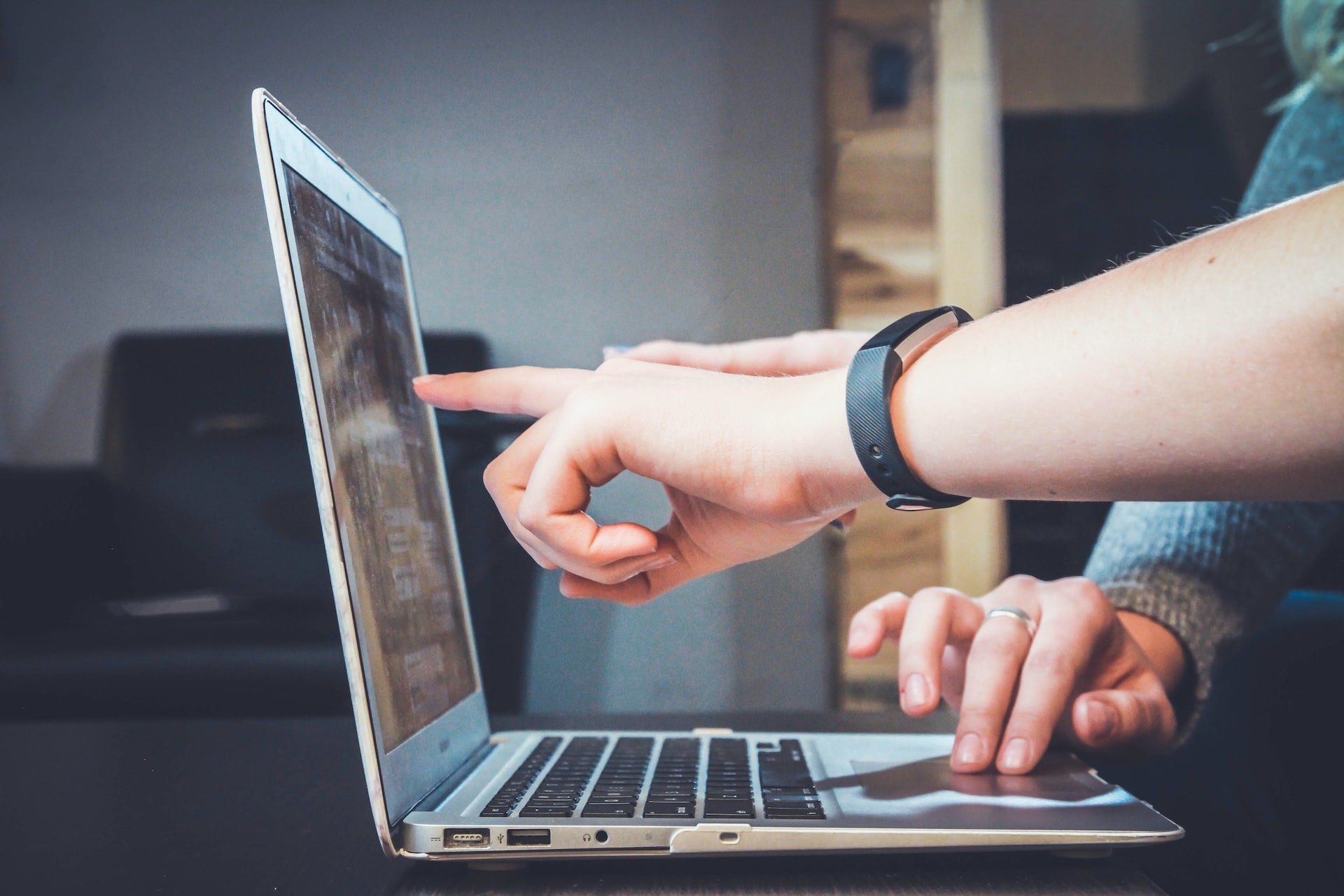 Product Usability Testing Pre-Launch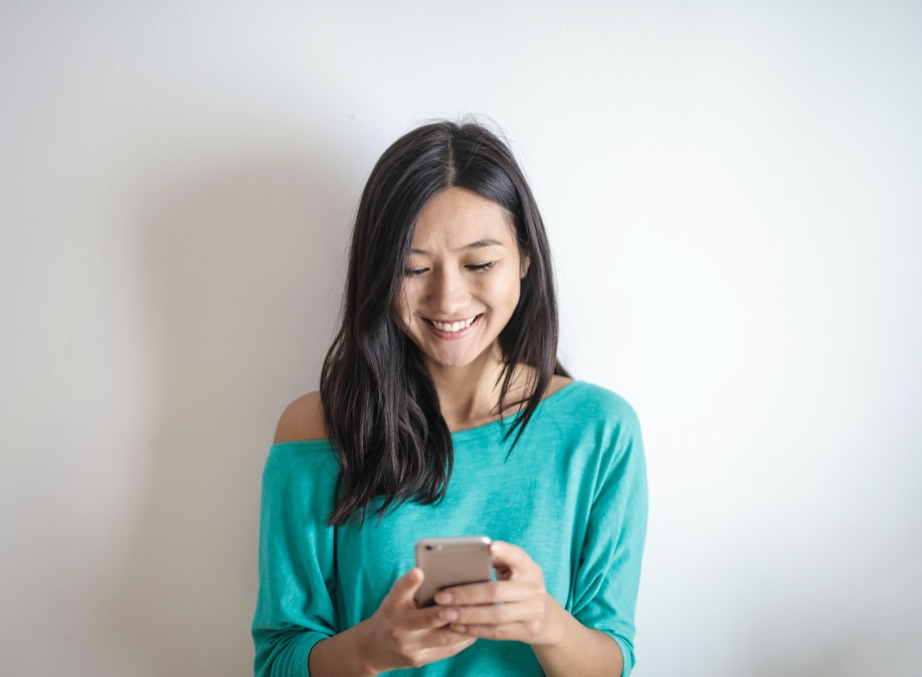 Testing the Acceptance of a Relaunched Skincare E-Commerce Website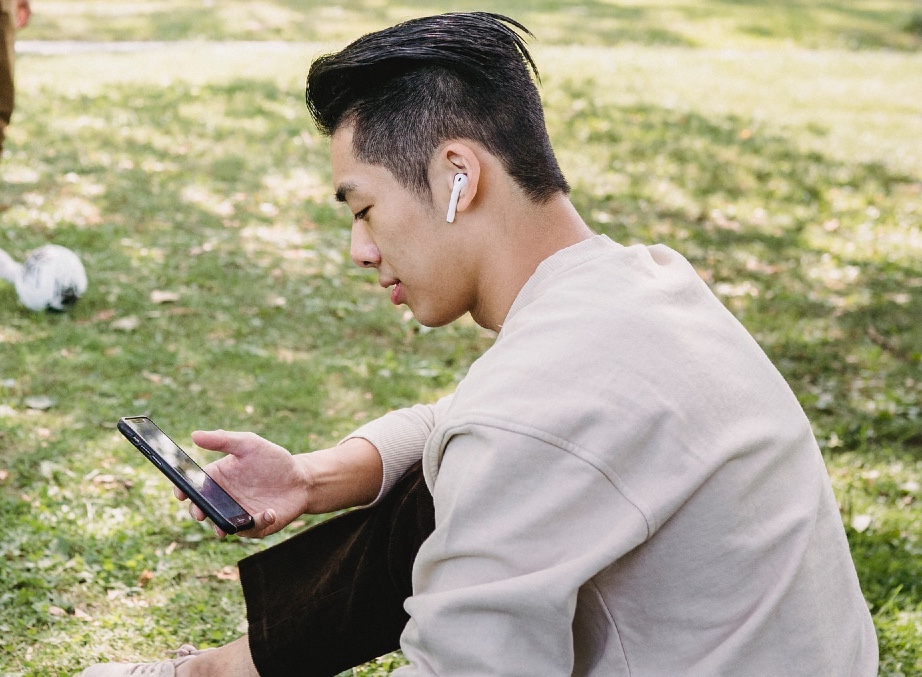 Optimizing the Payment Flow of a Content Streaming Platform​