Human-Centric Design Research
We empathically explore the needs, behaviors and preferences of consumers to inform the intelligent design of products and services. Investing in iterative research with the end-user in mind creates an efficient pathway to intelligent design.
The systematic investigation of user interactions, behaviors, attitudes, and preferences provides valuable insight to drive the design and optimization of consumer experiences. A multi-modal approach ensures nuanced understanding for better design and longitudinal improvements.
Qualitative Market Research
Tapping into the power of in-depth interviews, focus groups and ethnography, our team unmasks the unique faces in Japanese culture. We deftly manage cultural nuances and uncover emerging trends to shape strategy and innovations.
Quantitative Market Research
Surveys and quantitative data analysis can be used to validate qualitative findings for greater confidence in research. Quantifying the opportunities in Japan often require a more large-scale look at trends and emerging business opportunities.
Trends & Cultural Landscaping
Captivating what truly resonates with people requires deep cultural immersion and understanding. Transformative insights can be gained from a kaleidoscope of methods, including studies on semiotics, trend-watching immersive experiences, and even pop-up consumer videos.

With years of studying the Japanese market and a serious focus on the senior population, our team is uniquely situated to provide game-changing insights about the opportunity in this aging market. We know the needs and even aspirations of this formidable group of consumers.
Brands that Trust our Team CarterJMRN helps you unmask Japan.
Winning in Japan's complex and constantly changing market means uncovering consumer insight that you can turn into foresight is a must.  Designing culturally relevant products, services, content and communications that embody cohesive and delightful user experiences is no simple task.
With a deep empathy for your business and a profound understanding of the Japanese consumer, we employ cutting-edge UX and human-centric insight methodologies, integrated with the classic qualitative and quantitative toolbox.
Global brands rely on our 25 years+ of experience in executing consumer immersion, exploration and measurement projects that deliver clear and actionable findings.
When you need a reliable researcher for your journey in Japan to give you a deep understanding of the forces acting on your consumer, an authentic connection with your buyer and solid inputs to your strategy for success CarterJMRN is the right partner.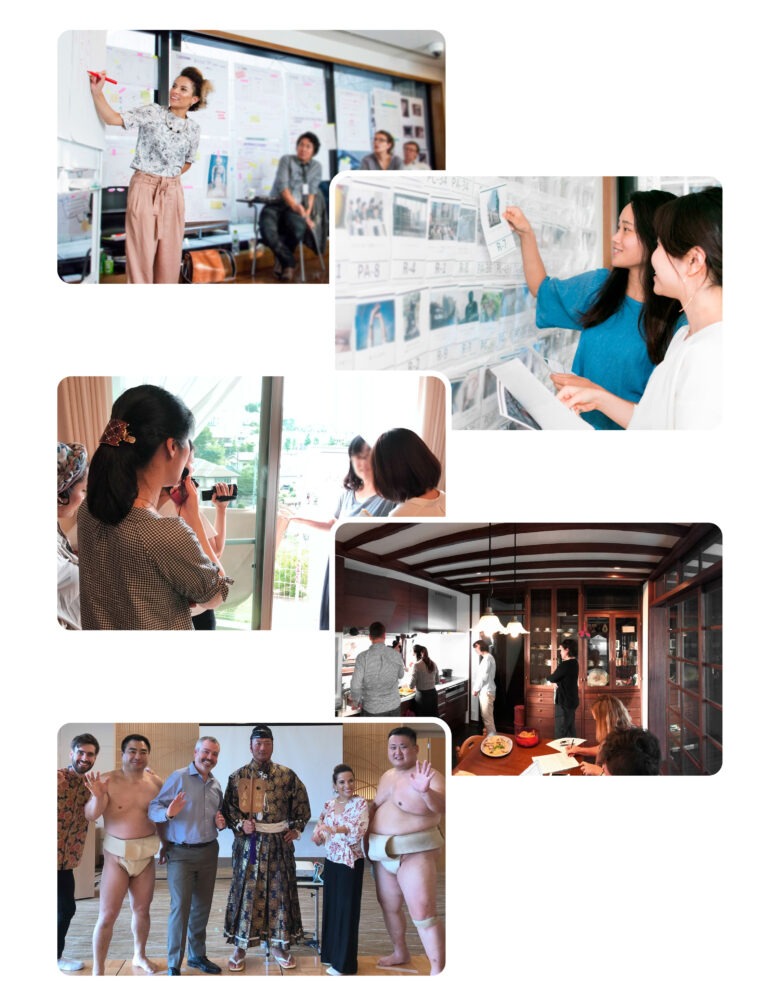 Our experts have experience in these verticals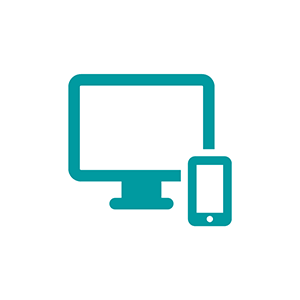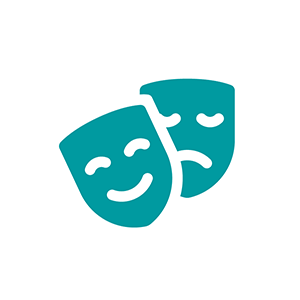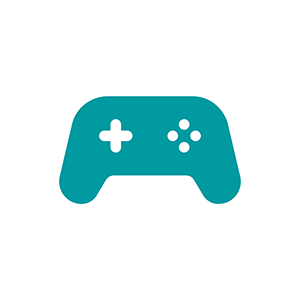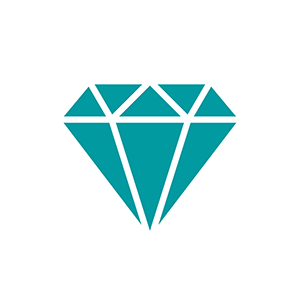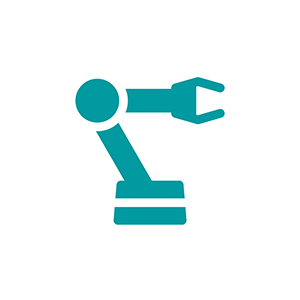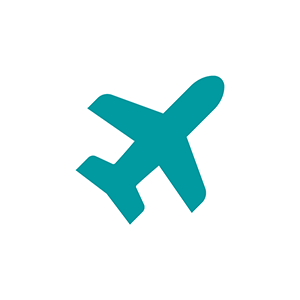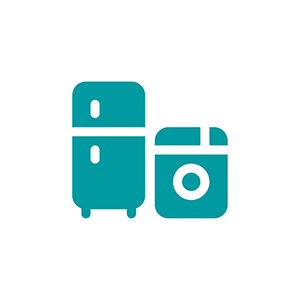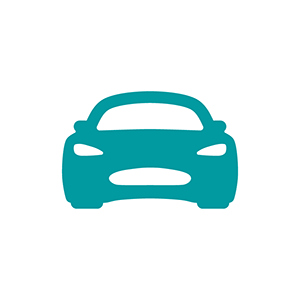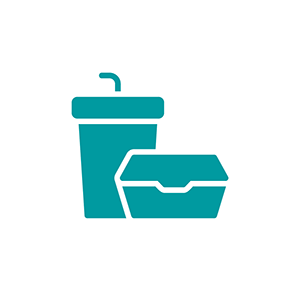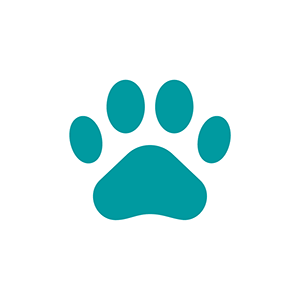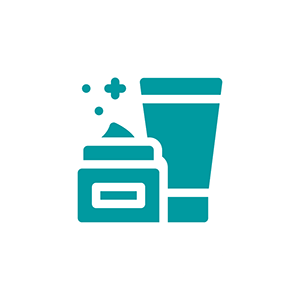 Personal Products & Skincare
Our work impacts brands every day
"Yesterday's workshop was outstanding. The value you brought to the project far exceeded what we alone could have done. Thank you so much. We look forward to reading the report.
"We always appreciate the level of care, quality, and professionalism we consistently experience with the Carter team. We highly recommend your services to other departments in our company as we appreciate your consistent help and flexibility! We very much look forward to continuing our relationship with the Carter team!
"Working with your team is a delight. They are a reliable partner with quality results and transparent communication. Their quick response times made a real difference – questions and requests were met with immediate feedback. We really appreciated their willingness to be flexible through out the whole process. The collaboration was invaluable to us!
"We were proud to present research outcomes to our client. The work included critical discoveries in a high-stakes project over a full year. Thanks to your team and the countless hours helping sort through what was learned and how to best present the learnings we ended up with a year of interactive learning. Thanks to this work, we're well poised for a next year of success.
"Thank you for working around our busy schedule and making the Japan Day presentation a huge success. The presentation was well crafted, insightful and engaging. Your team is wonderfully talented and we made the right choice in partnering with you.
"Working with CarterJMRN was a game-changer for our market entry strategy in Japan. Their ability to uncover deep consumer insights and translate them into actionable strategies was invaluable. 

CarterJMRN is a Japan-based market research agency guiding leading brands through the journey of unmasking and engaging with the needs, desires and opinions of Japanese people. Our qualitative and quantitative experts employ UX, survey, focus group and other methodologies, coupled with a deep understanding of cultural nuances and emerging trends for insights that power excellence in human-centered decisions for bigger business impact.