Digital Ethnography: Observing, capturing and analyzing in real time
Japan, like much of Asia is highly digitalized with consumers enabling more and more of daily life's activities, tasks and interaction online. Digital ethnography, or sometimes referred to as "Virtual ethnography" captures respondents behaviours, activities and interaction with  products in real time and with real time efficiency benefits.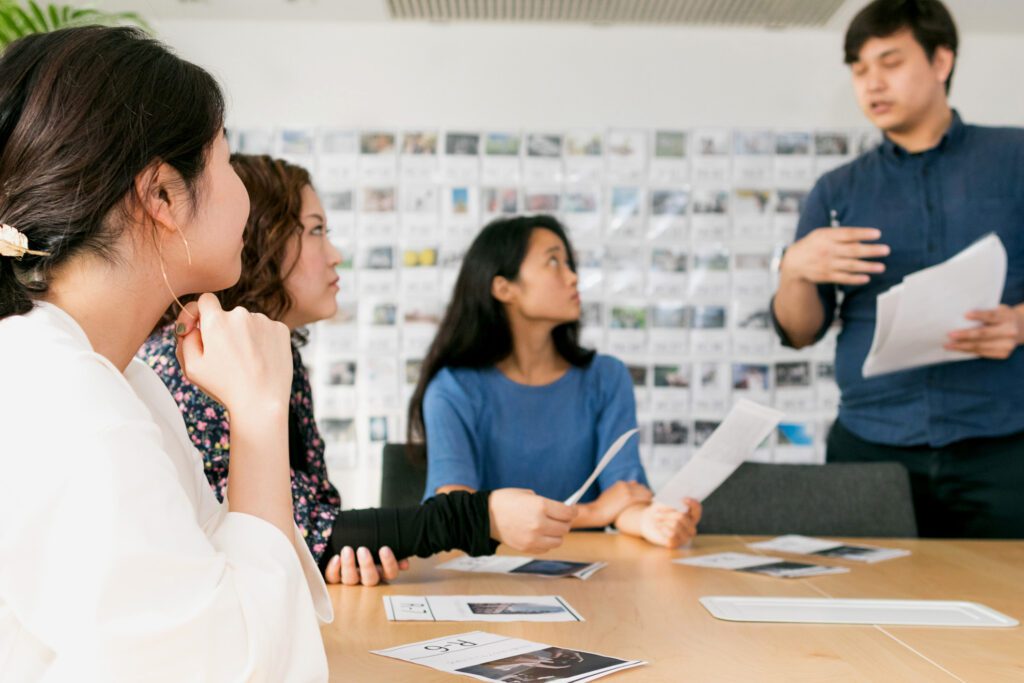 New research approach for new consumer realities
Digital ethnography as an extension of the traditional in-situ ethnography methodology gives us new research tools and a methodology to observe, capture and analyze real digital behaviours, usage and attitudes like never before. Digital ethnography methodologies are tailored to objectives, and can be used across a range of digital platforms such as community platforms, websites, social networks, tailored research apps, forums.
Digital Ethnography has many benefits
This approach has real benefits in taking the research out-of-venue and into consumer's daily lives. Consumers are able to interact and upload content straight from their own mobile device, which means data and feedback is captured "in the moment" and not recalled. The approach also has the benefit of scope and scale of data collected from participant's own environments, immersing the research gathering into their "own world".
Another effective application of Digital Ethnography has been to understand consumers interaction with digital platforms overall and within a category in order to understand expectations, pain points and opportunities, future world desires, in order to drive the clients optimal digital strategy moving forward.
Our approach to Digital Ethnography is customized
Just as with any ethnographic work, assigning the "right", experienced moderators to design and run the platform is key to ensuring quality results and meeting your objectives. The large scope of data and content capture also means that analysis needs to be conducted by experienced researchers who are able to synthesize the content into usable and actionable outputs and recommendations.
Our years of experience with digital communities, social platforms and moderation of digital consumer tasks enables us to advise you with confidence as to how to design the digital ethnography platform and content capture that best suits your research objectives. We have  a huge range of experience conducting Digital Ethnography methodologies for a wide range of clients, from both digital categories and other categories where digital data capture of the consumers world in situ is just as relevant.
Digital Ethnography Case Studies