Advertising Evaluation within market research
Advertising research is a highly specialized and challenging area of work within market research, requiring cultural sensitivity and semiotic knowledge to successfully adapt global or regional campaigns to local target audiences such as Japan.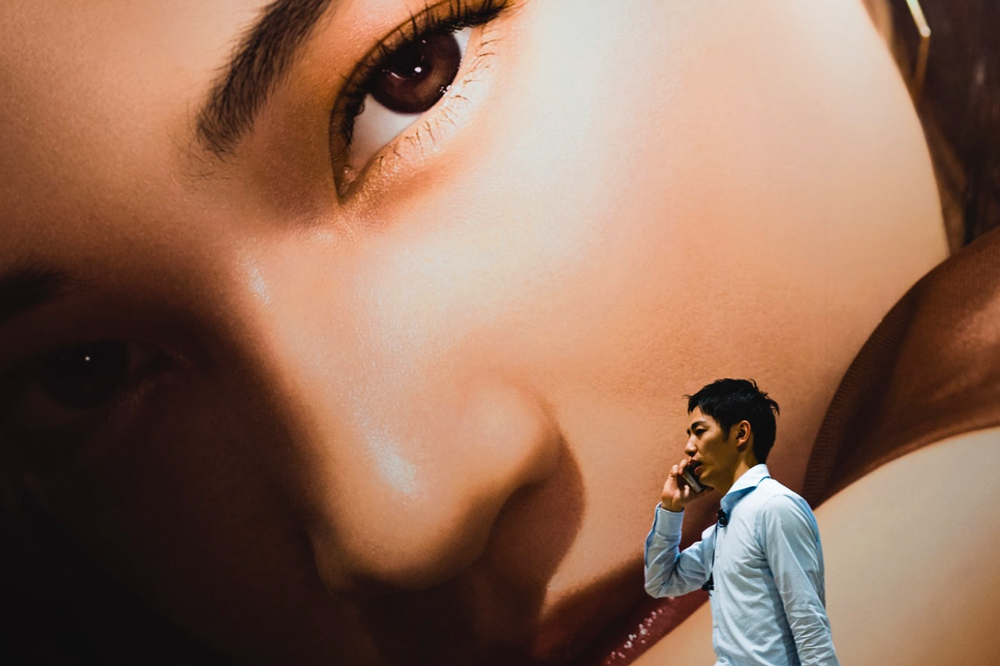 As holder of the Ameritest® license, we have worked extensively with the Ameritest® Advertising Pre-testing tool, which provides detailed and strategic analysis of TV commercials. Our database of locally tested ads encompasses 360 cases for Japan alone.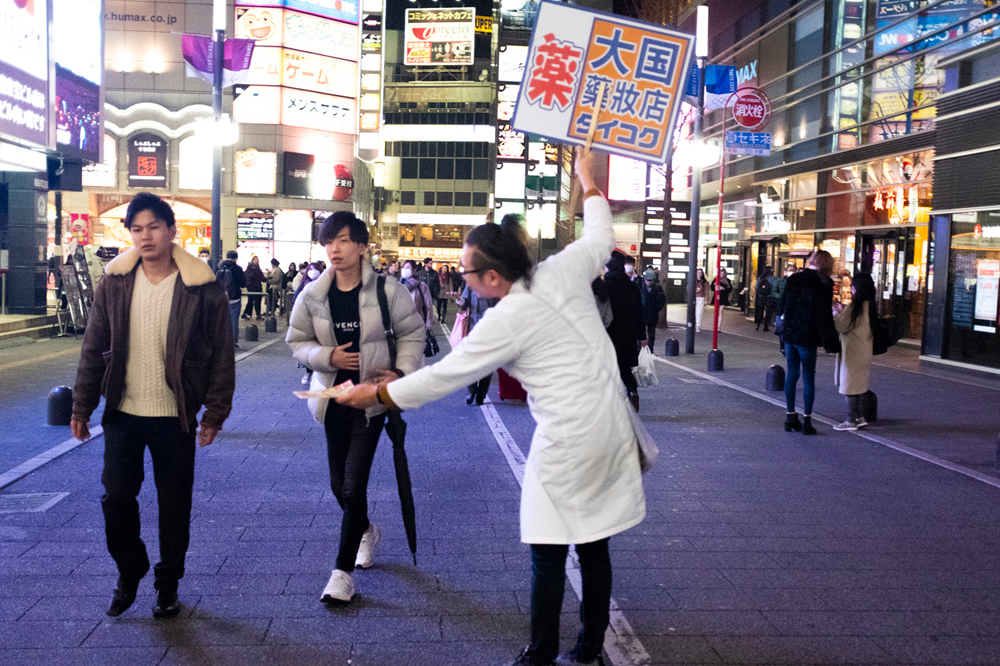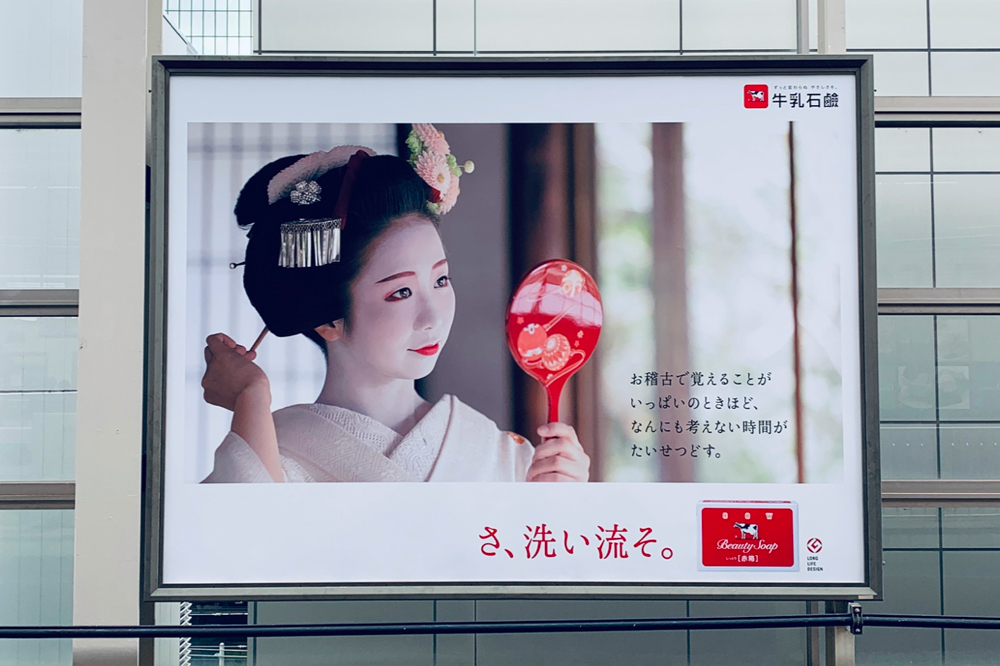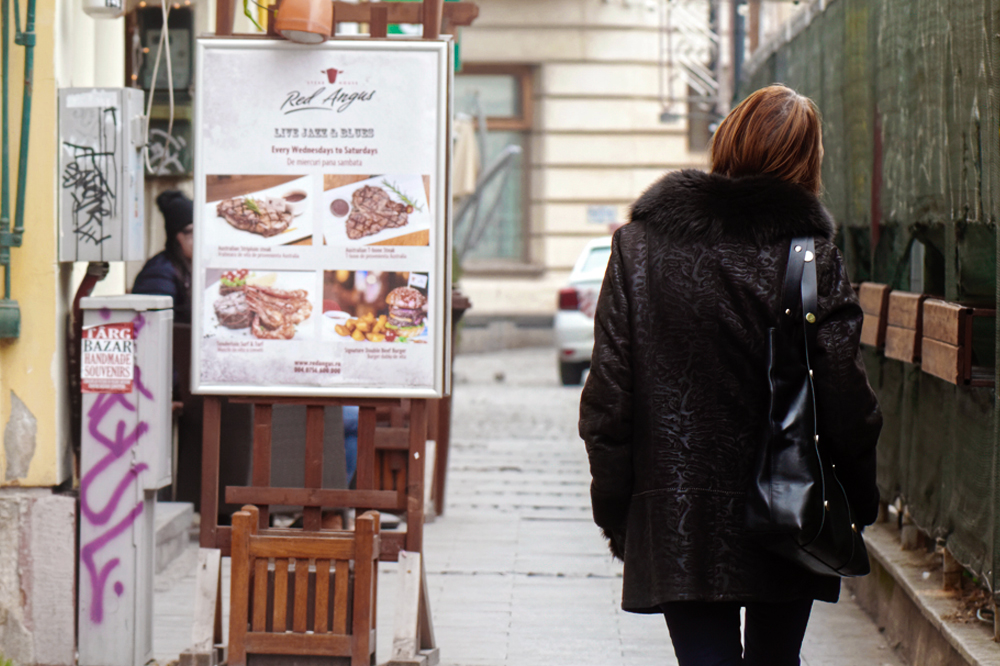 CarterJMRN researchers are deeply experienced in this field. Since 2004, we have carried out over 500 assignments for major international advertisers in Japan and Asia.
We utilize the highly regarded and proven global ad testing methodology Ameritest®, which is a true test of non-verbal responses to advertising and, as such, is particularly effective in helping you to optimize your ads.
We also design bespoke approaches according to the specific objectives of an advertising campaign, including both qualitative and quantitative market research methods.
Read advertising evaluation and other quantitative research case studies here