Come work with us! We're a fun, friendly and diverse bunch.
Account Manager (Qualitative)
What to expect from Carter
You'll have the opportunity to grow. We like to think of our work as challenging but for those who are curious problem solvers the growth is unlimited.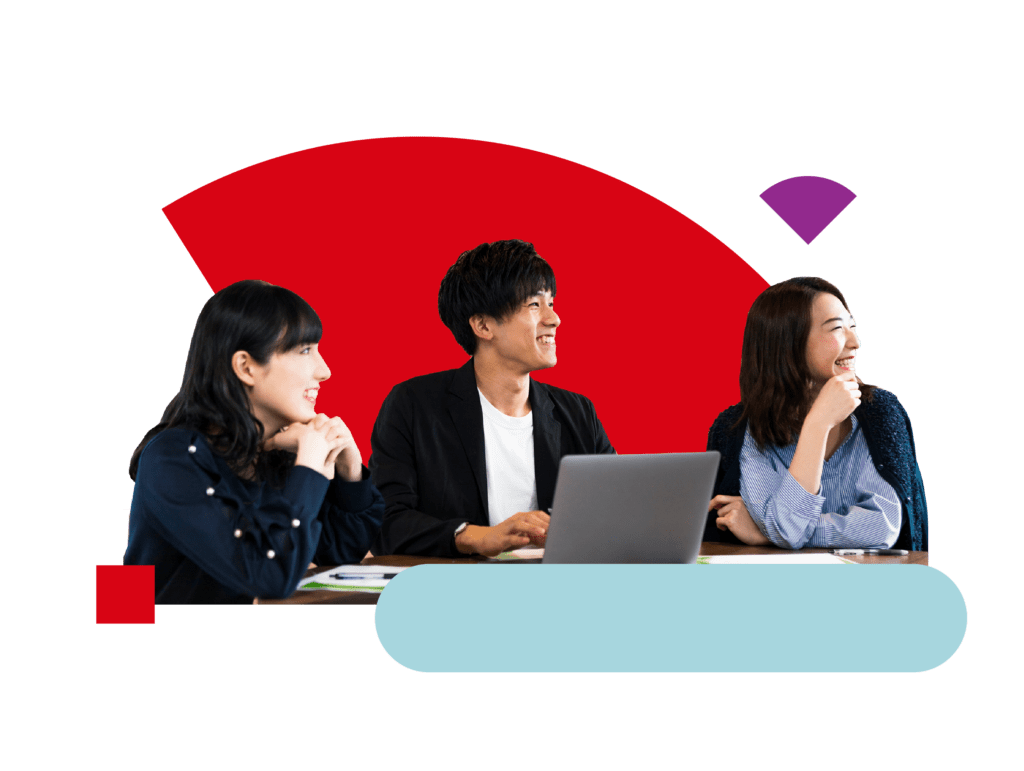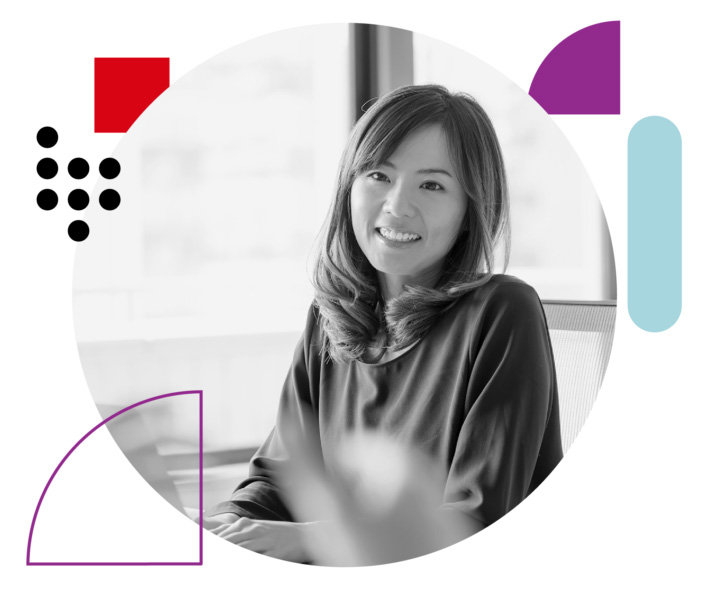 Your work will have impact
With problem identification and solution ideation at the core of all our work you can rest assured that your work will have an impact on the consumer and their brand.
Being creative and curious is at the core of all of our work. We invite people to speak up and out. There is no fear of failure at CarterJMRN.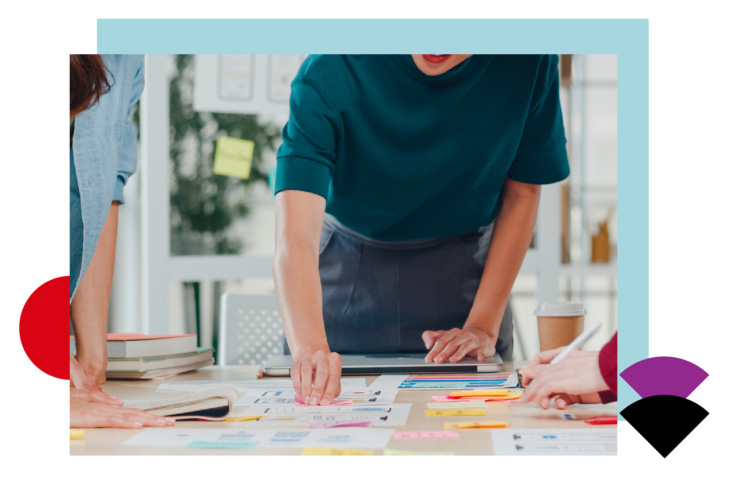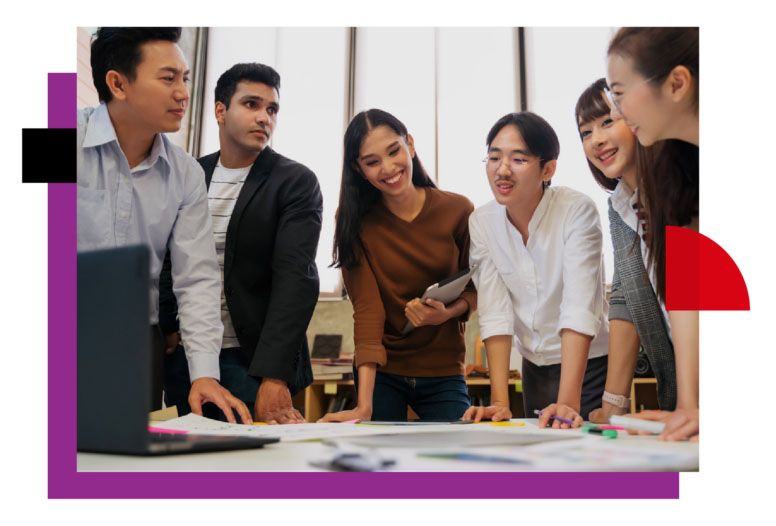 You'll be surrounded by brilliant minds
One strength lies in our diversity. We embrace difference and look to those voices to help guide and shape conversation. Through these synergies we have developed an agile and responsive staff who are greatly valued by our trusted clients. 
What people love about working at Carter

Being part of a multicultural team

Feeling inspired to take risks and think creatively

Being able to positively impacts clients' brands
Everyday at CarterJMRN is so different, and that's why I enjoy working here. I always start my day by following my to-do list – though it's rare that I can follow them precisely because there are always new projects and tasks. It is very important for us to keep up with the fast pace and be flexible. The best part of working here is learning. I am exposed to a wide range of industries which ensures that I am never bored. After working at CarterJMRN, I have come to see the world differently – even if it's just the way I look at doing my shopping. For example, I closely observe clients' products, competitors, layout of the shelving units, observing people's behavior, etc.. We consider ourselves as a "partner" of our clients and work together with them. It requires a lot of effort to work in a team with very high professional standard, but it has been equally rewarding.
Project Manager, Saori Hirasawa