Accompanied shopping tours in qualitative market research
Japan has some of the most discerning shoppers and innovative shopping experiences in the world. Our accompanied shopping trips and shopper safaris take an observational and psychological approach to qualitative research methods. They are ideal to understand how to optimize retail environments in Japan.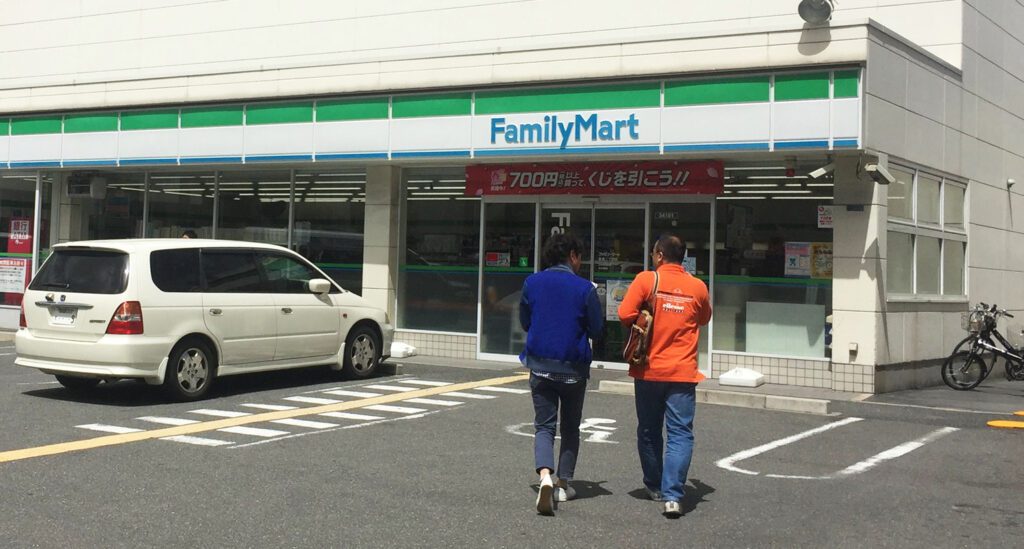 Accompanied shopping safaris always yields wonderful "a-ha" insights – whether the respondent is shopping for beef or luxury handbags.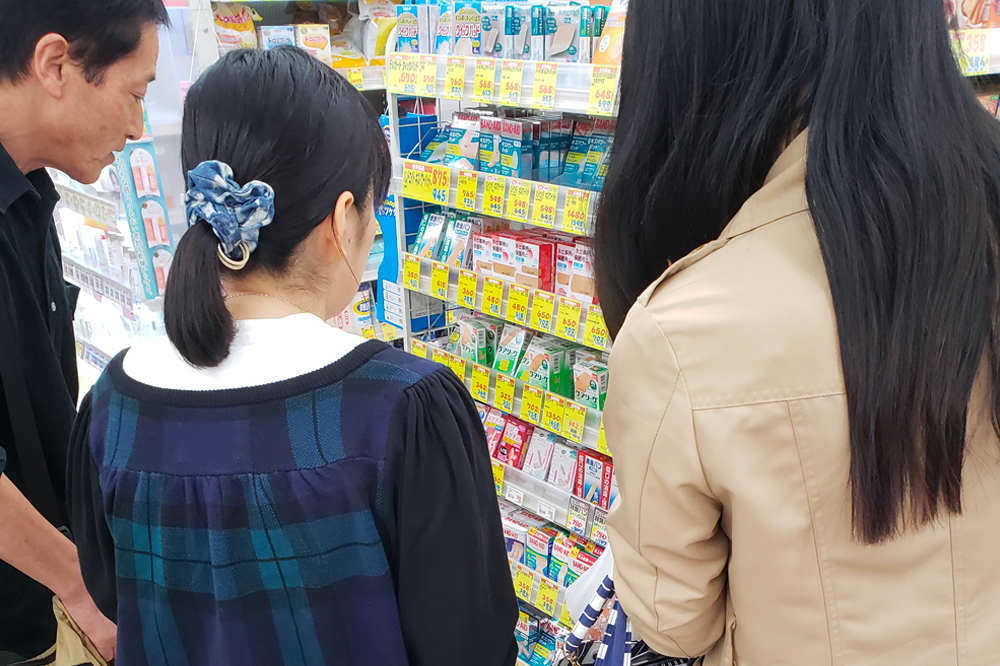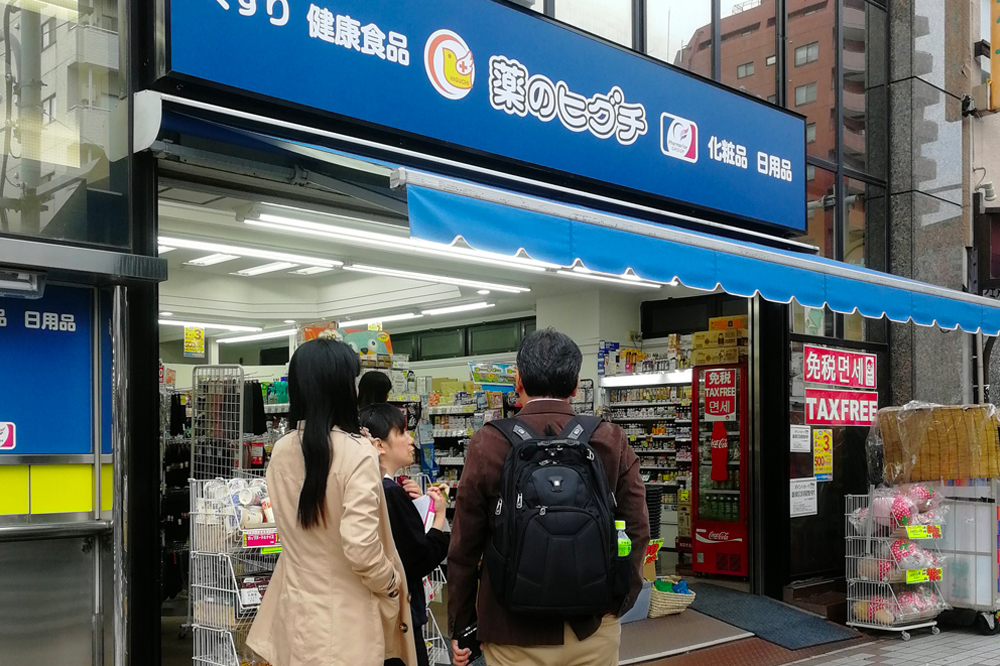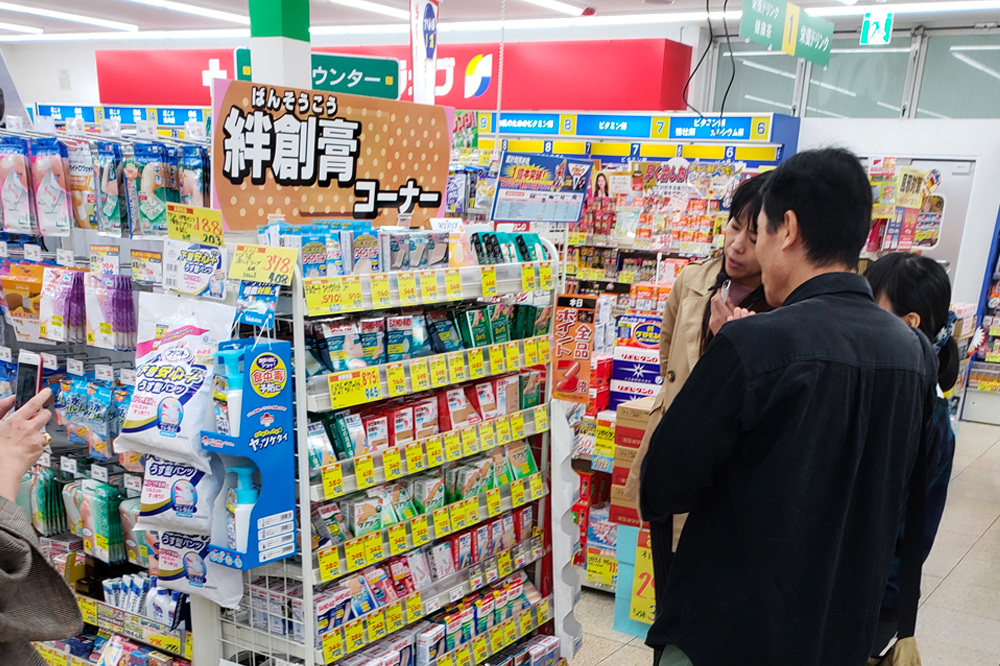 A high-impact market research method to add on-site experiential insights
At CarterJMRN, we know that there is no substitute for observing what happens in the retail environment. This is especially true when your brand is working on enhancing customer experience in Japan.
Our accompanied shopping interviews are by nature done in a secret manner from the shop's viewpoint, which means that only the respondent and interviewer can enter the shop. These interviews last anywhere from 30-45 minutes, followed immediately by a debriefing session with you, the client, so that you can stay on top of the key takeaways as the interviews progress, and importantly, to allow you to modify questions as needed already during the process.
Accompanied shops can be utilized as a prelude to an ethnographic interview, or as an expansion on what we have heard in a viewed in-depth interview. The uses are almost unlimited: e.g. a brief warm-up interview in a café to ascertain basic usage and attitudes, followed by a longer shopping excursion, and then a debrief to drill down on respondent perceptions.
Accompanied shopping case studies
We have gone shopping for beef with a consumer in her local grocery store (30-minute shop), observing what she bought (which country of origin, price, cut of meat) and why (with our moderator asking questions along the way). Afterwards, we visited the respondent's home for 1.5 hours and observed (and questioned) for while she prepared a dish of her choice with the beef. The entire situation creates an environment that allows respondents to open up and share their daily life experience with us.
In another case, we conducted in-depth 1.5-hour interviews in our viewing facility regarding respondent opinions on their favorite luxury brands, followed by a 45-minute accompanied shop at one of these brand stores.
Let us help you customize your qualitative market research approach
Our team of consultants, project managers and moderators have a wealth of ideas when it comes to creating the right approach to meeting your market research objectives.
Our experience with a variety of accompanied shopping formats allows us to advise you with confidence as to how to organize and combine accompanied shopping with other qualitative methodologies to ensure that you get the most meaningful and useful results possible from your research project.
Accompanied Shopping
Case Studies