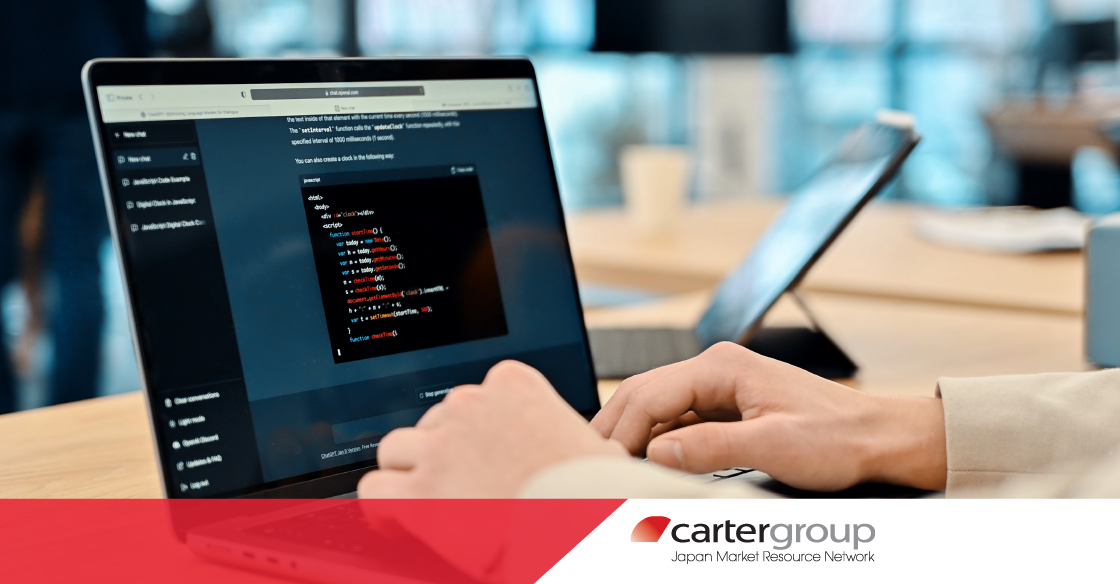 Market Research Analysts' New Job: How AI is Changing the Role, Not Replacing It
In a sense, generative AI in market research is not doing anything that researchers weren't doing already. They have always generated, collected, analyzed, and utilized data. What AI has done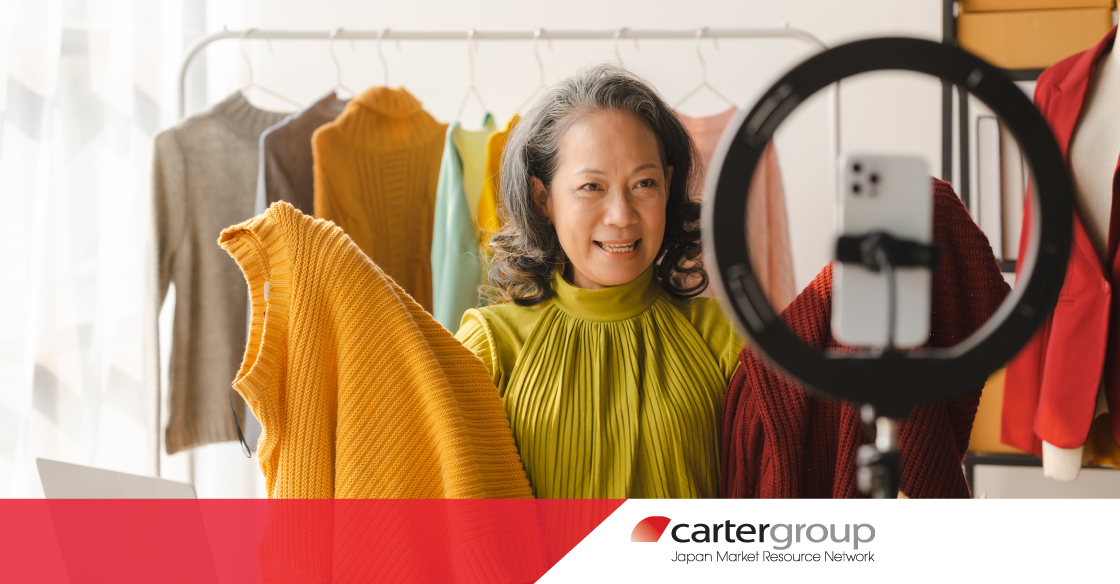 Senior Influencers: How to Reach the Aging Population
While print media is still popular among seniors, more and more seniors are using the internet, smartphones, and social media to stay connected and informed.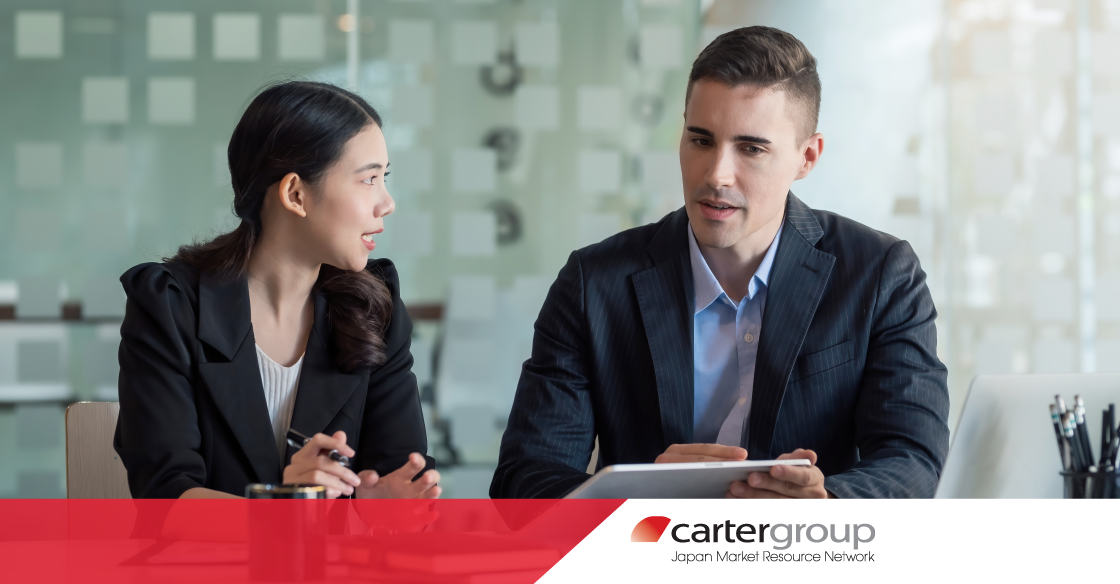 The Power and Glory of Engaged Stakeholders in UX Research
It may be easy to think that the most relevant stakeholder in UX research is the end user. When it comes to creating the best customer experience strategy, they are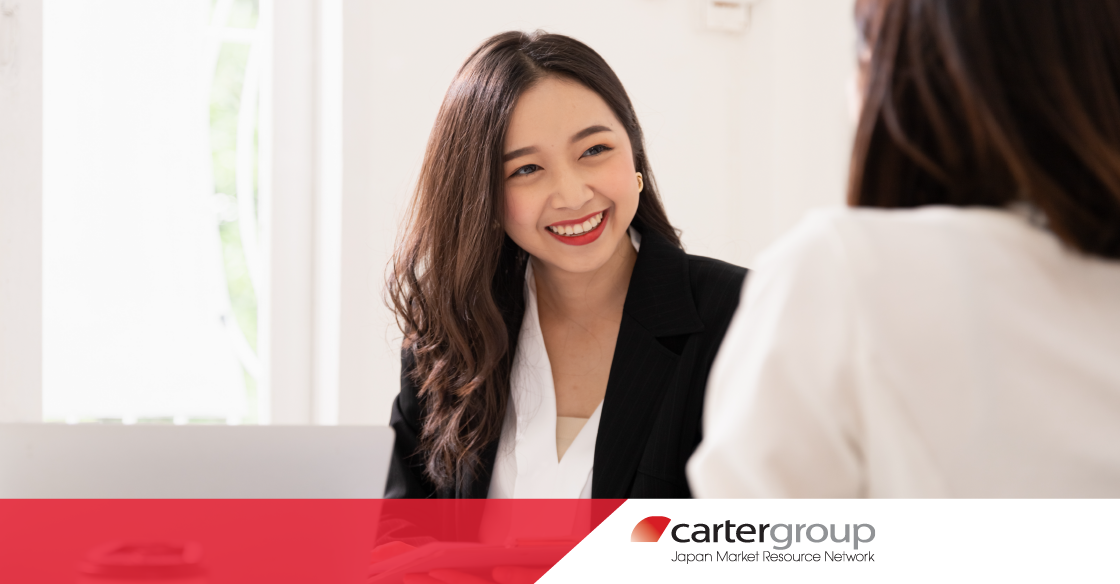 The Art and Science of Better Qualitative Research Engagement with Japanese Participants
Qualitative research methods such as ethnography, in-depth interviews and focus groups are well suited to elicit unexpected insights into a culture other than one's own.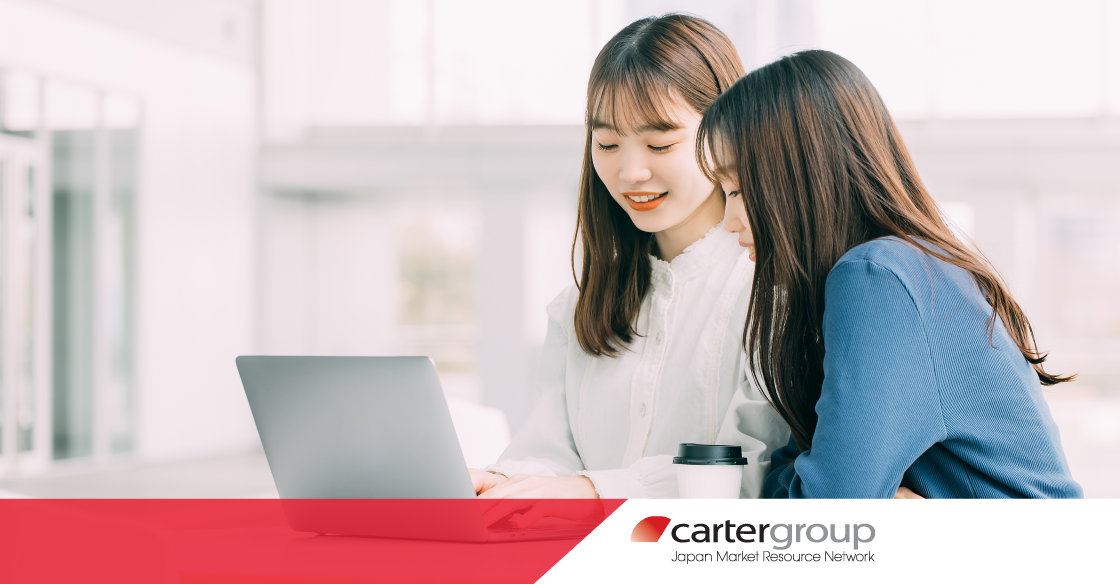 Why Localized Market Research Recruiting is Key in Japan
Are you planning to conduct market research in Japan? Don't let the country's demographic homogeneity fool you. While Japan may not be as diverse as the US, where there is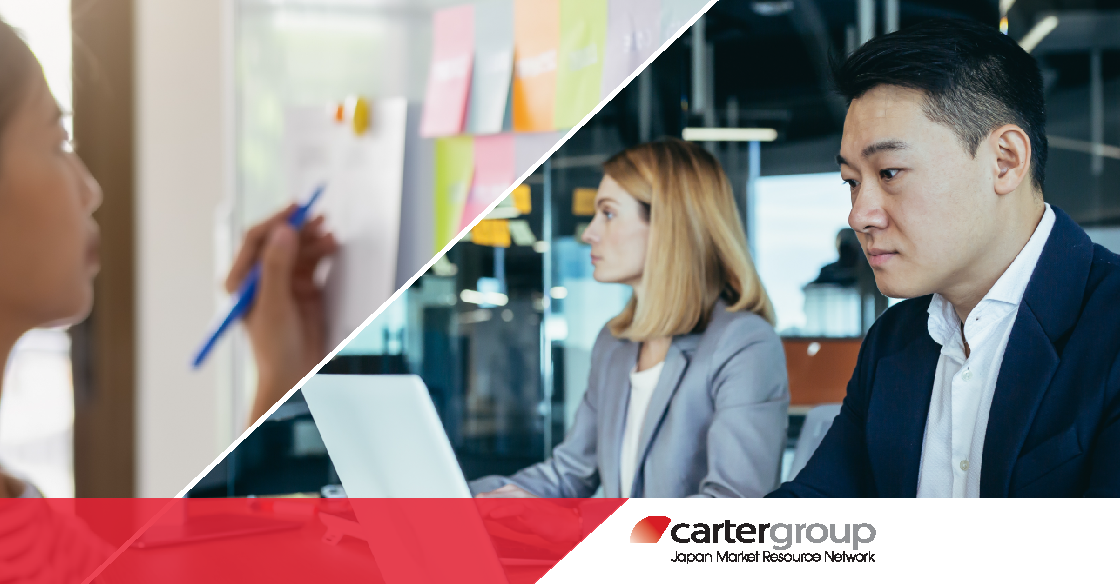 5 Ways Asynchronous Research Fits into UX Plans
Asynchronous research facilitates information sharing among participants outside the constraints of time and place.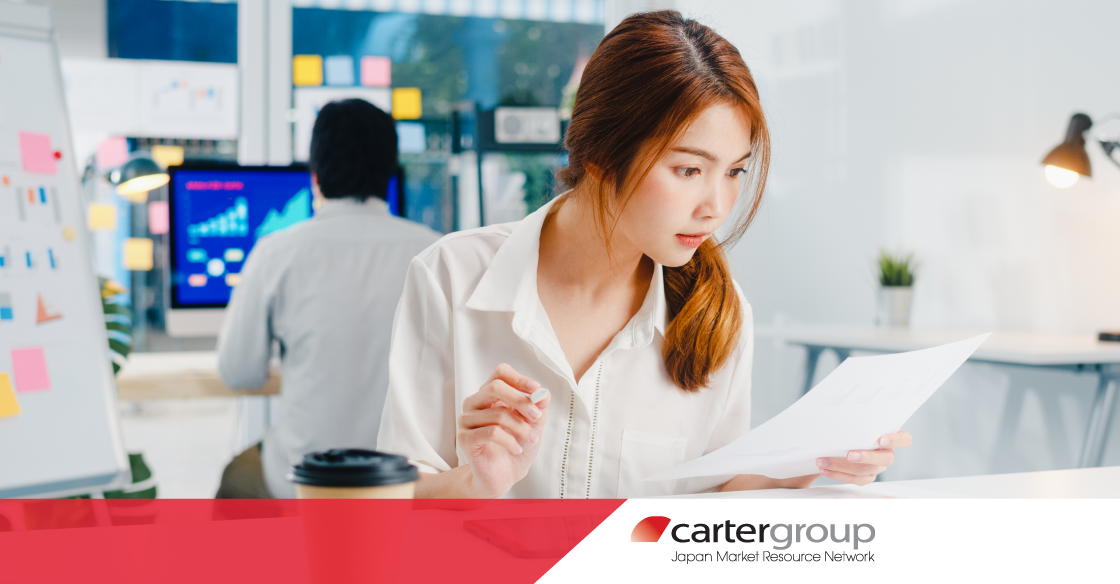 Six Charts Revealing Unique Challenges of Women in the Japanese Workforce
We often hear Japan described as a 'traditional' society. That description certainly conjures up images of geisha walking down the streets and other well-worn tropes. That isn't what you see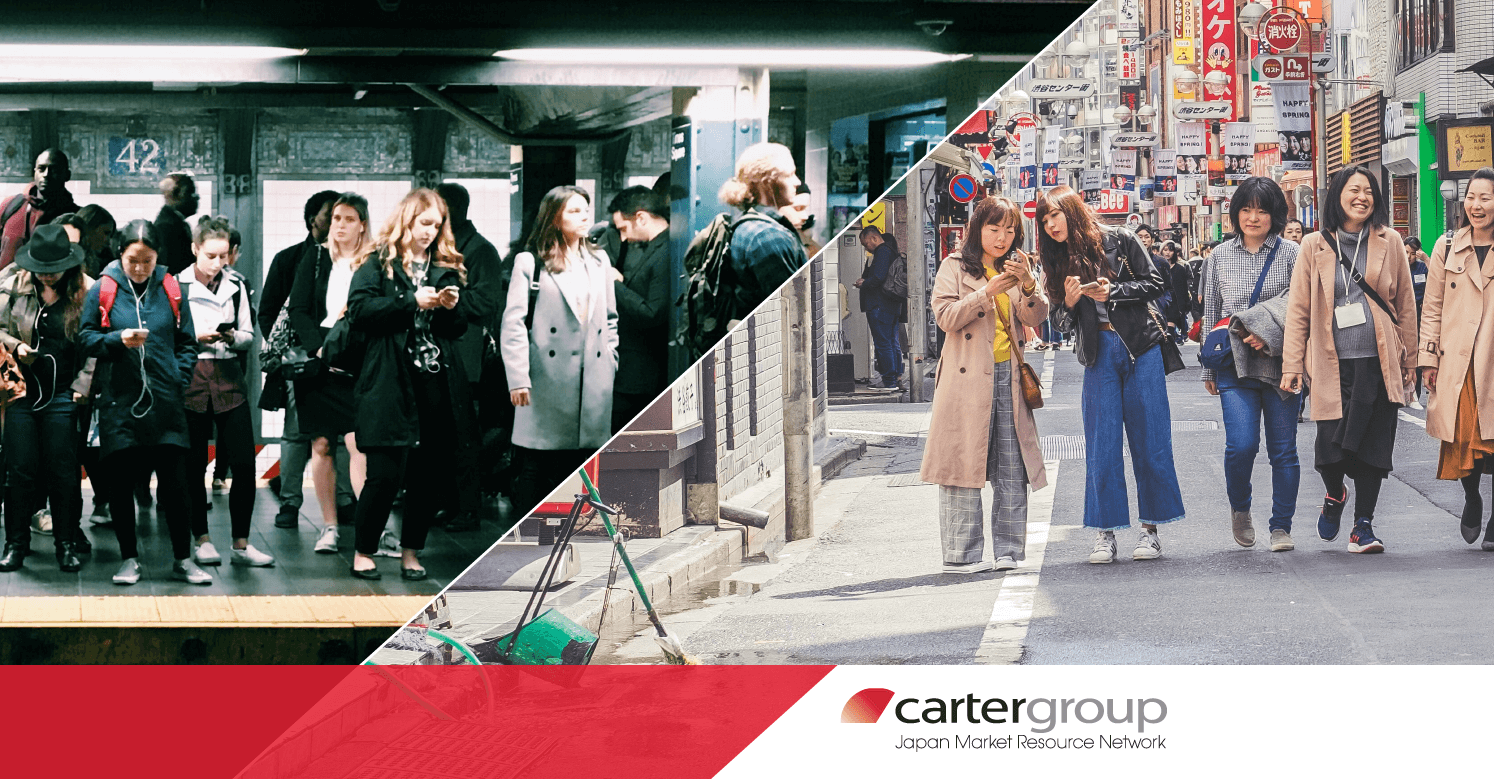 Why Your Onboarding Experience Needs Cross-Cultural Research
Growth-driven product managers already know how important the onboarding experience is in our globally interconnected world.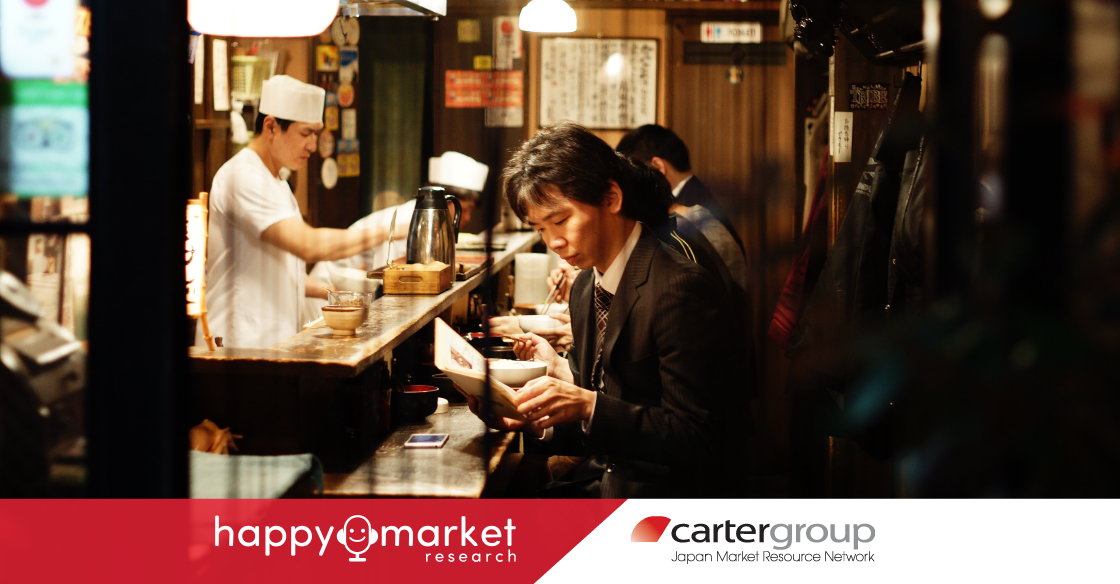 How to Add Strategy to Market Research in Japan
Market research, as we all know, is equal parts art and science. And yet, many big brands overlook the art part of the equation when entering a new market or