Market Reports: Tailored to your needs in Japan
We create engaging market research reports for a wide range of clients and industries. Our reports go beyond just the data- to explore and highlight what Japan means for you and your business.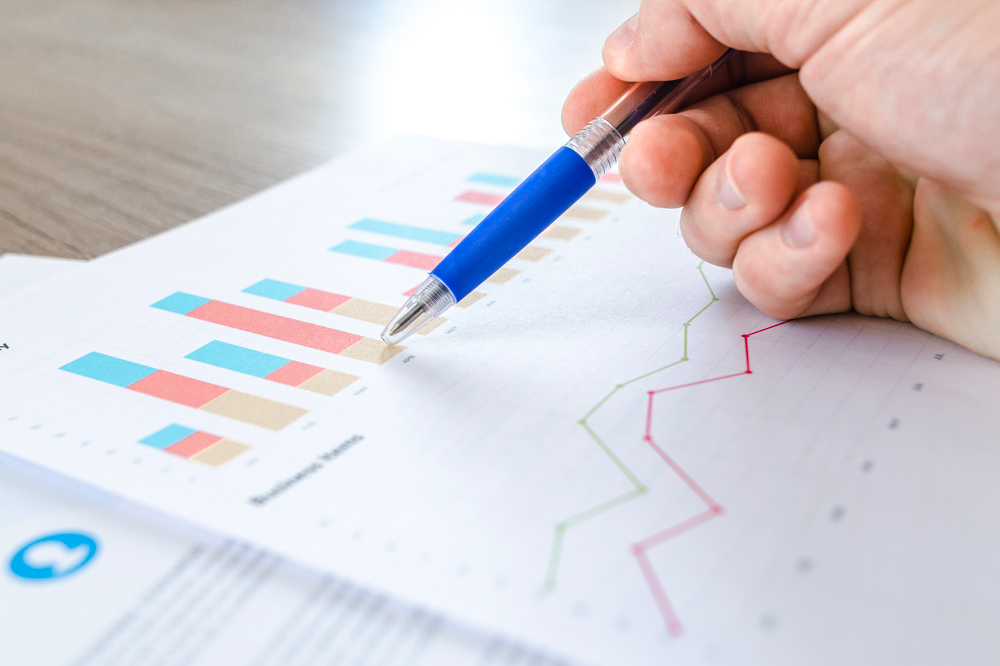 Not every market research project needs to start with primary data collection. Sometimes a clearer view of the overall market landscape – including differences in Japan versus other markets – may be required to make informed decisions about which types of respondents should be included in primary research.
What is inside our Japan market reports
CarterJMRN utilizes secondary research (i.e., published materials such as magazines, websites, blogs, newspapers and government and private reports) to gain and augment information about trends, market entry and market overview, product feasibility, product repositioning, new product development, monitoring of competitor activities and forecasting consumer trends.
We design proprietary-to-client "market overview" reports for Japan and Asia to illuminate market category dynamics and provide a clear view of the following topics, based on secondary research (existing information and reports) in Japanese-language:
Market size, segmentation and growth
Competitors and pricing
Industry and consumer trends
Distribution channels
Regulatory requirements
How our clients use our market reports to understand Japan
From this work, we are able to build a profile of success factors and "watch outs" related to your market entry or re-positioning. Case studies of successful (and unsuccessful) market attempts in Japan are also included.
Our researchers have addressed a wide range of categories over the past 30+ years – including both B2C and B2B products and services (e.g. anti-aging skincare, fast food and quick service restaurants, casinos and gaming, payment systems, nutritional supplements, and even hospital surgical theatre flooring).
We guide you in the preparation of a "data points wish list" that will meet your specific needs, and then, on a best efforts basis, we seek to fulfill those data points (based on Japanese-language data and resources) and prepare a report that summarizes all we have found in English-language. Our clients find these especially helpful to raise the level of their team's understanding of the challenges and opportunities in Japan.
Our reports are created with access to the most accurate and recent data
We start our search at the Japan Management Association's Marketing Data Bank (MDB) (the largest storehouse of Japanese-language news, industry and market research publications in the world, and including both digital and non-digital materials), where we have been a member for over 20 years. We augment that search with investigation of all the nooks and crannies we have come to know within the Japanese-language world.
Our work in secondary research is often supplemented with "influencer interviews" (1- to 2-hour in-depth interviews with influencers and category experts) and/or semiotics analysis that further help us to fill in the blanks – illuminating consumer touch points and developing SWOTs.
As a final point, secondary research can also help greatly as an input to development of discussion guides and questionnaires. As such, secondary research is often used as a "phase 1" step to support the development of qualitative or quantitative research design. This is especially true in market entry situations.
Read market report case studies here