Children's Daily Life Study (Desk Research & Internet Survey)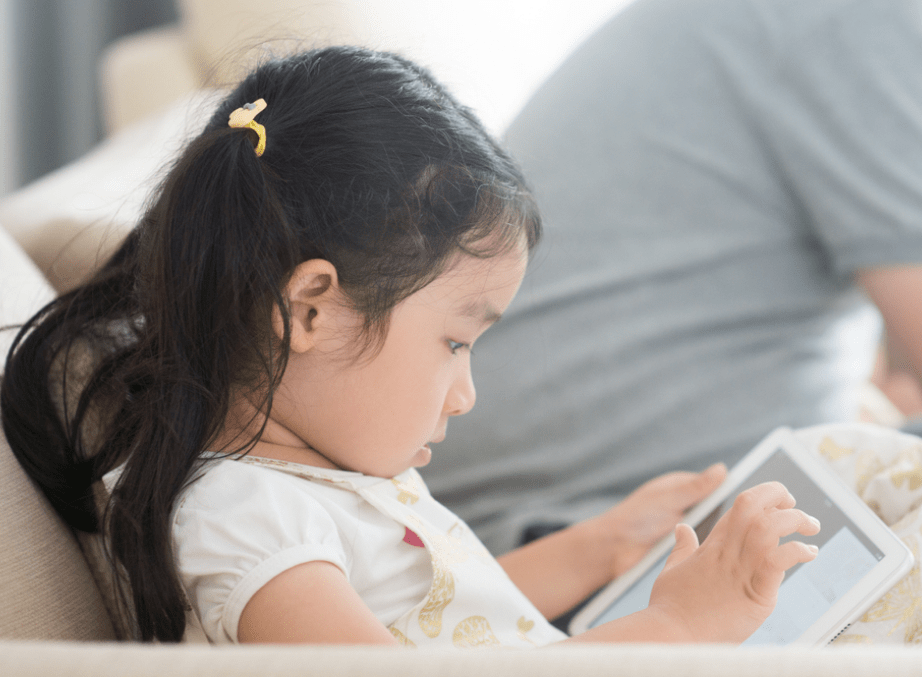 A client that airs animation for kids in many countries asked us to conduct desk research and online quantitative research on the daily lives of preschoolers in Japan prior to the launch of their animation in Japan.
Conducted 5-day desk research and N=700 online quantitative nationwide survey
We conducted research on a wide range of topics, including Japanese children's living time (waking/sleeping hours, etc.), TV viewing habits, decision makers in child-rearing, and sources of information on child-rearing.
The research identified the daily lifestyles and preferences of Japanese children and their parents, and helped to define the target audience for the launch in Japan.
The 69-slide report and presentation in English, which covered a wide range of Japanese culture, earned a high degree of satisfaction from the client.
"A big thank you to you and your team for having worked with us on this interesting project. We really enjoyed working with you and will certainly be in touch again should any other research projects arise in the future."
- Client voice