Understanding Gaming Behaviour and Play Testing in Japan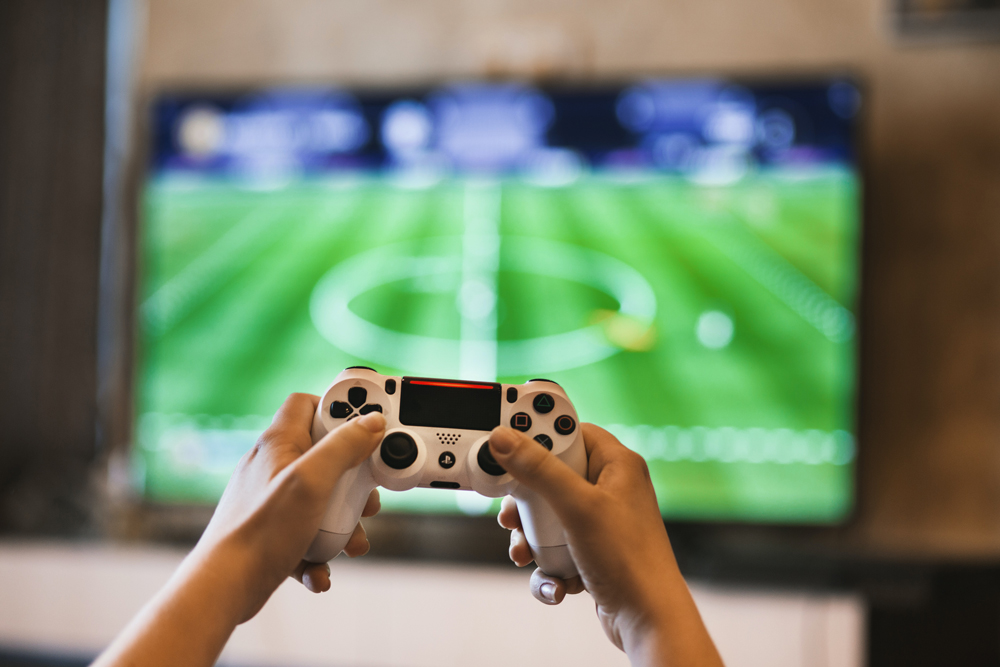 One of the top gaming companies in the world is preparing to expand into the Japanese market. In order to strategize and decide which games to prioritize at launch within the market, they sought to conduct a massive study (ongoing) in order to determine which games would be most easily accepted by Japanese gamers. Concepts, promotion and gameplay videos, art designs, and play tests were evaluated throughout the study.
Various art styles, concepts, game play videos, and beta version games were tested across all twenty interviews. In addition to speaking about what they saw or played, respondents also completed a questionnaire in order to quantify the results for the end client.
The client team was able to understand how different the Japanese gaming market is when compared to western markets.

The acceptance to art style and types of games played publicly was also observed.

Early play test helped the developing team spot the importance of proper localization and catch any user pain points that might prevent them from downloading or continuing to play.
"Your team was great and preformed to a high caliber. You all were very quick to help solve any problems that arose during the play testing phase. Despite all the last-minute changes, your team was able to quickly adapt and implement the changes without difficulty. The insight gathered through these groups and through the team was phenomenal. We look forward to our continued partnership together"
- Client voice