The World's Real-Time Laboratory for Age-Tech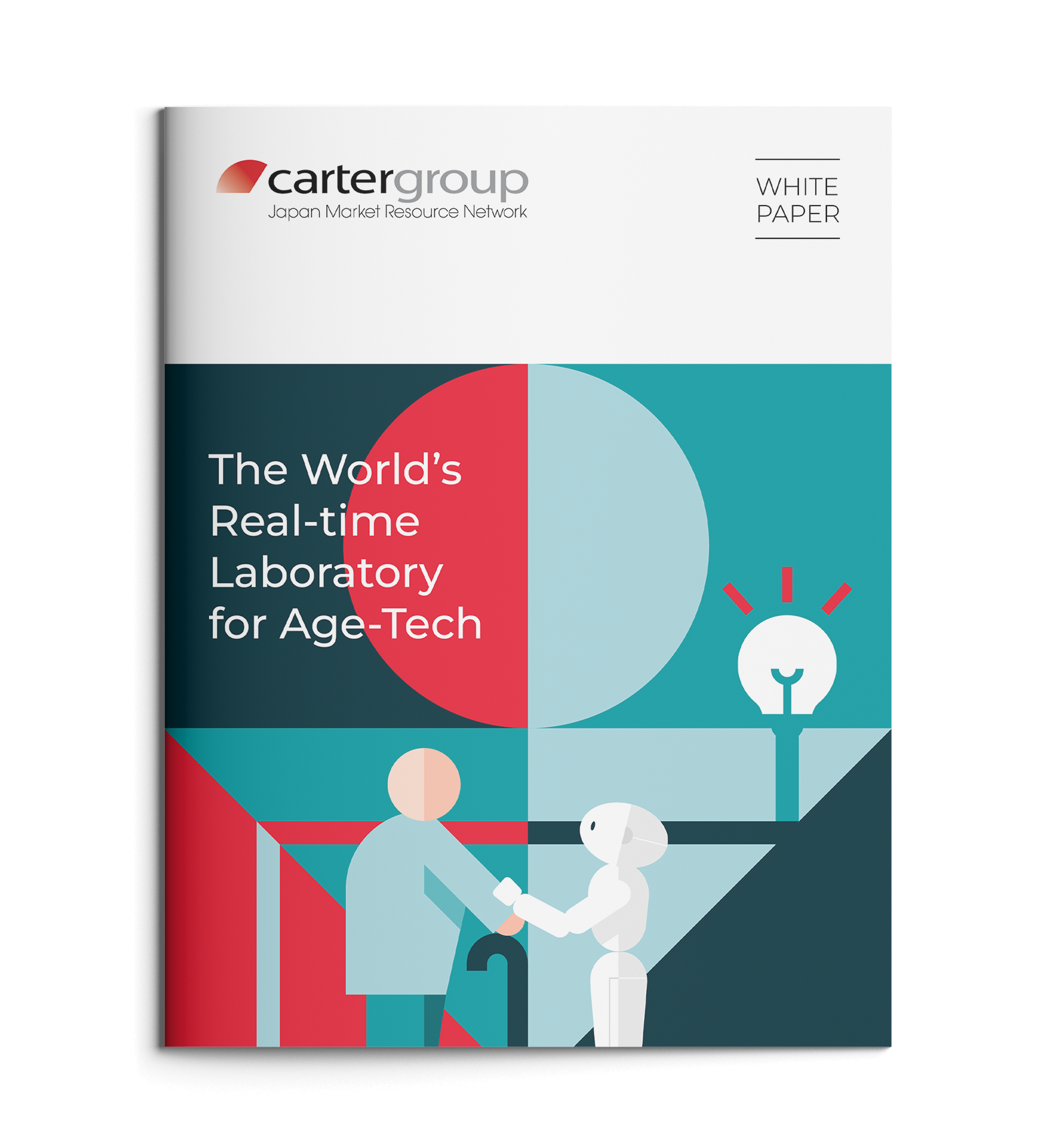 Japan, the third largest consumer market in the world also features the world's highest aging population (30% aged 65+).
Aging Japanese consumers:
Enjoy better health and wellness and high purchasing power compared with other developed countries
Tend to live independently for as long as possible, with many living on their own
Are very open to innovations and technologies to make their lives easier
At the intersection of aging and technology are so called Age-Tech products and services: any type of technology or innovation aiming to improve the lives and well-being of senior citizens (and those who care for them). Age-tech spans a wide needs spectrum (i.e., lifestyle, health & wellness, social & communications, financial and medical), encompassing everything from simple wearables for health-tracking to robotic exoskeletons to aid mobility, and beyond.
Download our recent White Paper on this important group of consumers, including examples of companies already succeeding at fulfilling their needs and wants.