Welcome to the Living Best professional community, a Japan-based, international-focused group of business, academia and government professionals realizing the vision of a tech-enabled ageless society.
Living Best community members gain access to news and resources, as well as invitation-only events and bespoke introductions. Through Living Best, we at The Carter Group –  Japan Market Resource Network embark with you on the journey of creating an ageless future in Japan and around the world. We hope you will join us!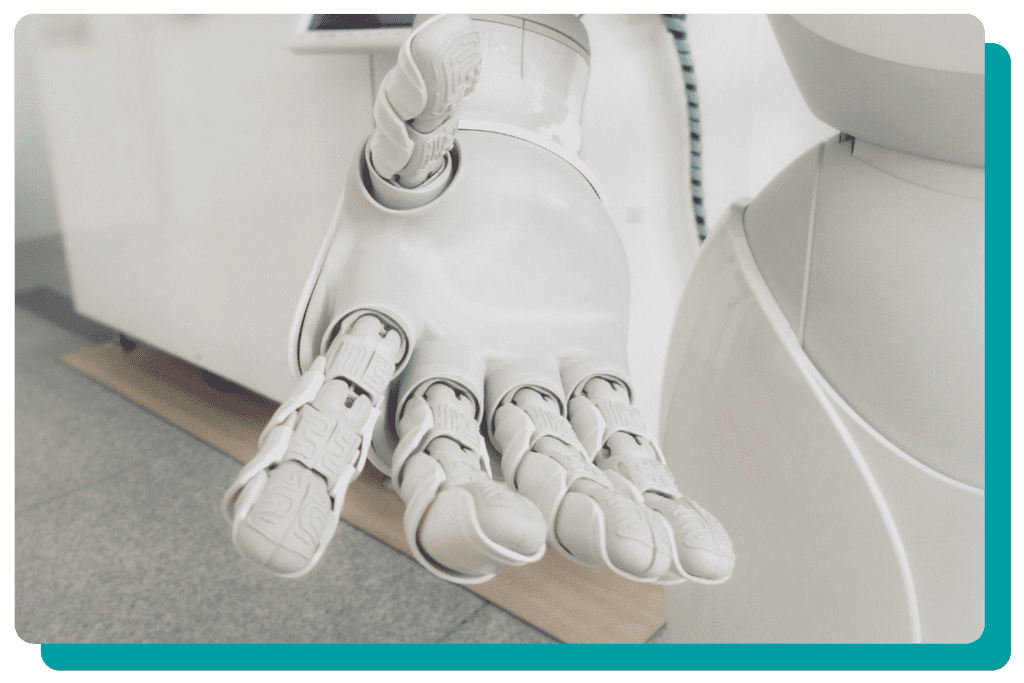 Reasons to join the Living Best Community
You're interested in improving the lives of older adults
You have valuable insights to share
You want to stay on top of the latest trends in age-tech
You want access to opportunities and connections
You want to connect with consumers through the Living Best  "Living Lab User Community"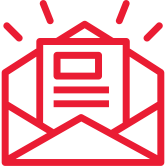 Stay in the loop with our newsletter, resources, and member-only events!