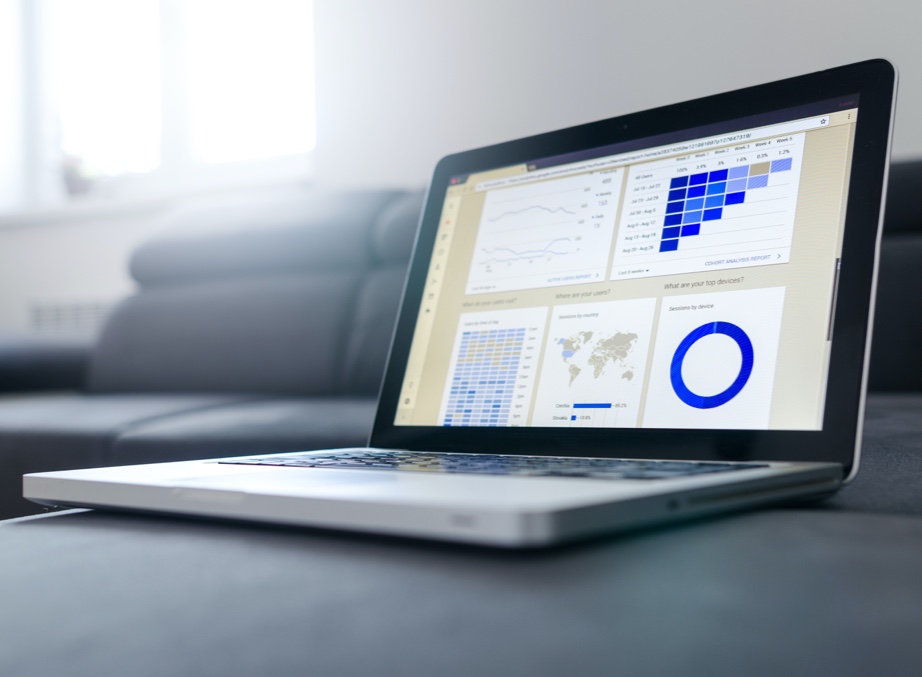 Our client wanted to build on their existing knowledge to properly explore addressable audience or opportunity areas for growth in the market. Using ethnographies we were able to help them understand the reasons why they were seeing things in there data and how to use it.
Bring to life a set of pen portraits – in photo, video and audio clips – found within existing research; helping to explain what they care about, why they enjoy certain things, what drives them and more.
A clear set of user profiles for our client to base their audience groups on.
A greater understanding of their data set, helping to show the real people that are behind it.