Creating Engagement and Action on Climate Change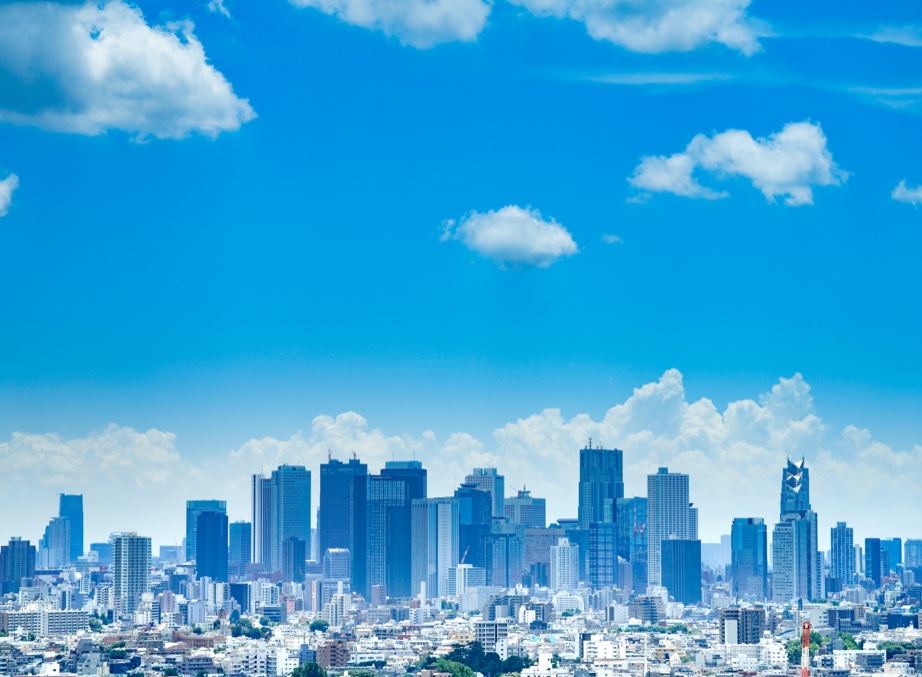 A Global network of climate change partners wanted to optimize their creative execution and communications strategy for an upcoming campaign in Japan… and they needed to do it fast- using a Design Thinking iterative approach to optimization.
We conducted 8 focus groups with target consumers, with a "Stop and think" session with stakeholders, creative team and copywriter after the first groups to adjust concepts and materials
Used a "Design Thinking" approach to iterate and feed in new ideas and creative concepts for testing along the way
Explored and optimized the communication strategy for stronger engagement with the target
We were able to identify key features for the executions to drive engagement and action.  We optimized the existing concept as well as developed 2 all-new additional creative concepts which were consumer insight driven- for supporting the strategy in Japan.
"Thanks again for the great work you did on the focus groups in such a difficult time (COVID-19) as well as thank you for today's debrief session among the wider audience. It was insightful and really helpful to have it in Japanese."
- Client voice