Evaluation of New Investment Product/Service Offerings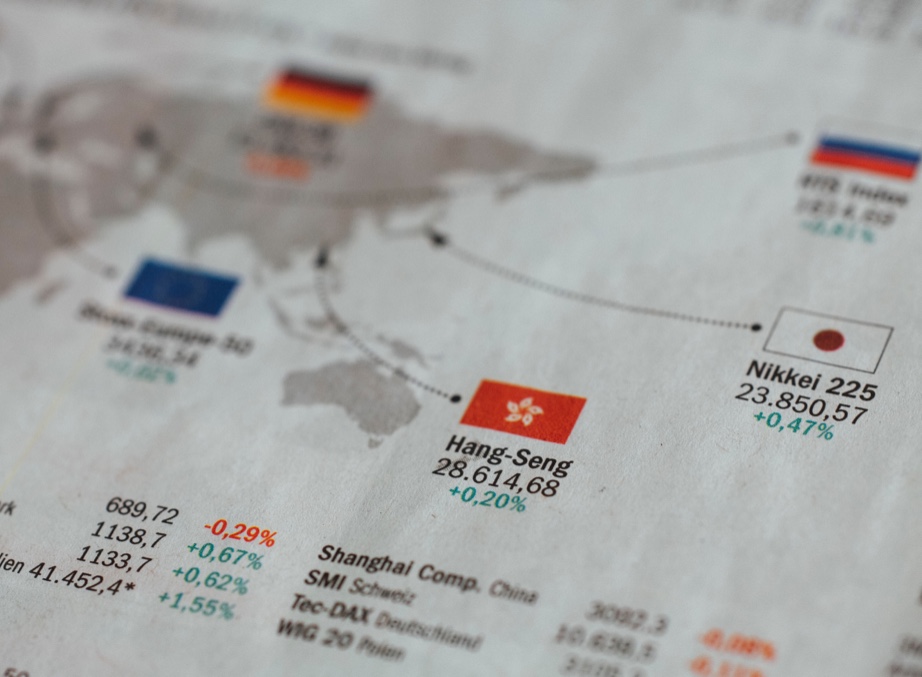 The second-largest mutual and index funds provider in the United States wished to better understand its core customer base in Japan, males aged 50+, particularly in terms of the response to selected new product/ service offerings, and importantly,
a proposed online interface for making online purchases and stocks/ bonds trades.
Qualitative research (focus groups with male consumers aged 50~70 to explore (among both heavy and light investor types):
Attitudes and behaviors as regards investing in non-cash assets (i.e., stocks, bonds, etc.)
Reaction to 3 new proposed products and services
Willingness to engage with and use a new DIY online platform designed to simplify "self-purchase" and trades
The client ultimately introduced its proposed new product – index funds (a very popular product in the US but up to this point, not introduced in Japan) – due to the very positive response received in the research; the online access option required further study, as this concept was not well favored in the research
We presented to the Japan- and US-based teams: "The financial products area is changing quickly, with a host of new regulations on the horizon. It's important for us to keep our attention on the "pulse of our customers", since they are changing rapidly, too. This study really helped us to understand how to better introduce our concept from the US so that Japanese investors would have higher acceptance.
- Client voice