Global Tobacco Brand Re-Positioning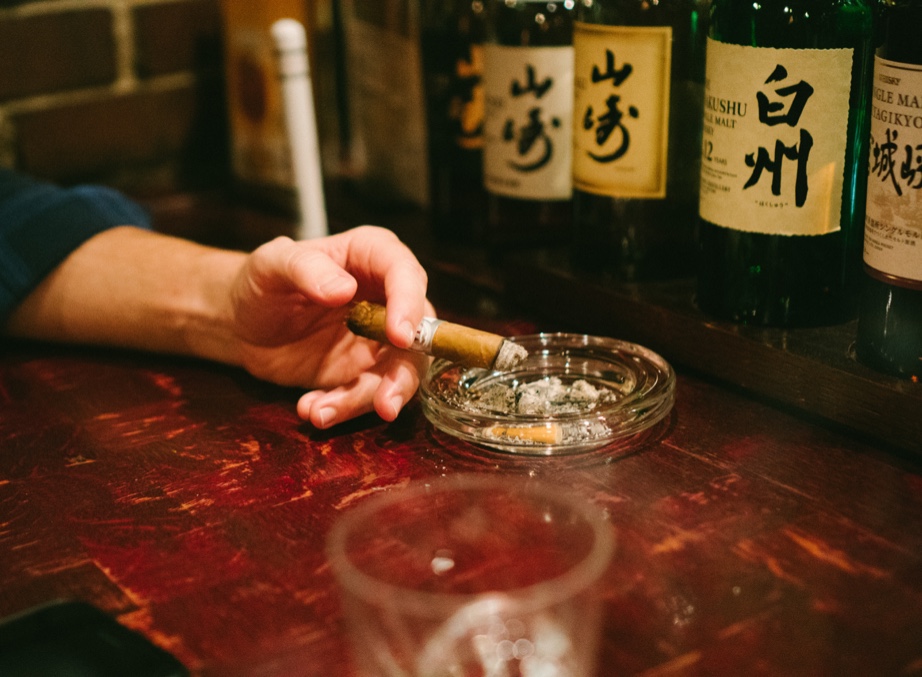 A global tobacco brand is looking to re-position the brand image in order to align Japan with the rest of the world. As part of the re-positioning strategy, the team is looking to test a series of communications to tailor a campaign specifically for East Asia.
A 360 degree assessment of the brand (i.e., assessment from all angles) – concept communication, product design, activation campaign, taste and price.
The research outcomes were made in the context of the Japanese culture and practical social examples were given to help the clients understand the findings
While one size doesn't fit all, the execution team was faced with the challenging of global alignment as such CarterJMRN provided refinement recommendations for the campaign to fit into the Japanese culture
"Thank you for the report. It's in general very good and clear. Also, many thanks for the presentation. Everyone's happy with the report! Yeah!"
- Client voice