Image survey of a particular country in Japan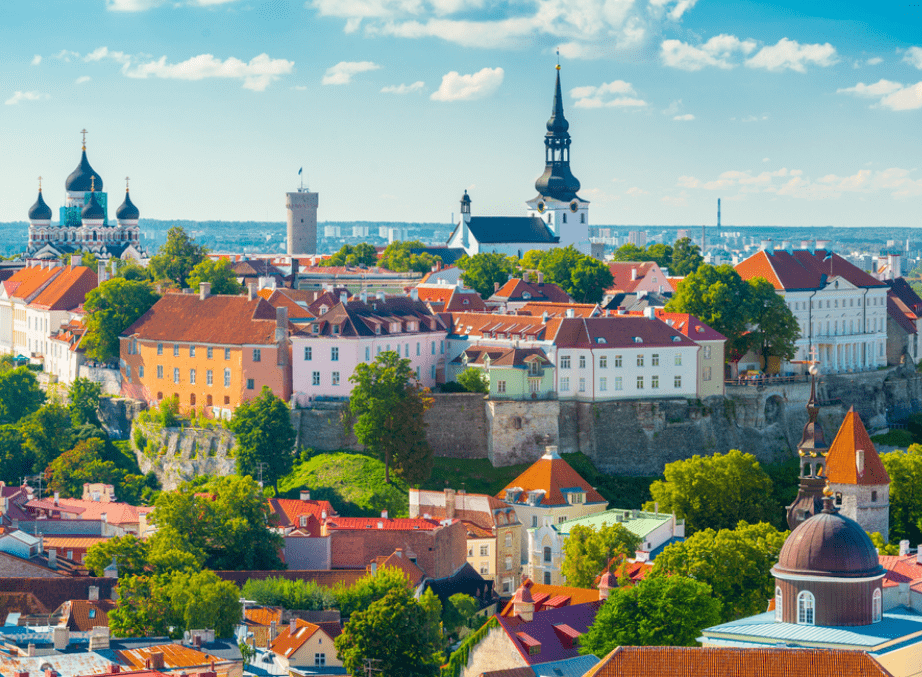 Our client, an embassy of a certain country, would like to improve its country's awareness and image within Japan in preparation for the upcoming Osaka Expo. However, they currently have no idea how much Japanese people know about their country, what they do know, or what kind of image they have of it. Therefore, they wanted to collect basic information that would be useful in their planning of future measures.
First, we conducted the quick incidence rate survey and from the results we were able to determine the definition of "awarerer" from which we could actually collect enough samples needed for the image survey
After the above, we conducted an online quantitative survey (n= 1000) amongst those defined as "awarerer" in order to obtain more details on the content and image of the country
Although very few Japanese recognized the country, we found that they have a very positive image of it and were also able to identify where that image comes from. We can see that the country may have huge potential in their future endeavors.
By understanding what Japanese do not know at this point and what they would like to know, we were also able to get implications for feasible future awareness-raising activities
"I received exactly the report I needed. It's informative, compact, well designed, stylish and easily readable. Communication throughout the project was also very smooth and accommodating"
- Client voice