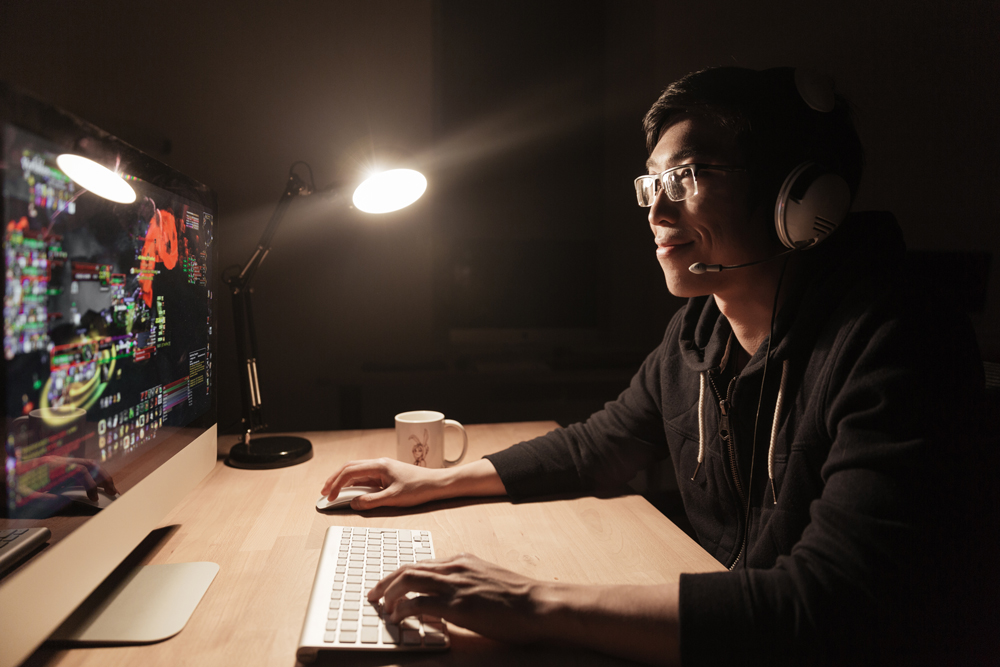 Our client wanted an insider's view into the everyday life of gamers in Japan. Specifically, as part of developing several new games, they wanted to understand the different needs of mobile vs. console driven and even professional gamers.
Twelve 2.0-hrs in-home interviews were conducted within metropolitan Tokyo

Ethnographic observation of environment and equipment, and discussion of preferences in terms of timing and preferred genre was achieved
By visiting their homes, our client was able to observe first-hand the difference in living conditions, equipment preferences, and other important behavioral influencers between western and Japanese gamers
"Your team was very professional and experienced. I am so glad that we were able to talk to a variety of different gamers; we learned so much! Thank you so much for the hospitality."
- Client voice