Informing Agricultural Cooperative Export Initiatives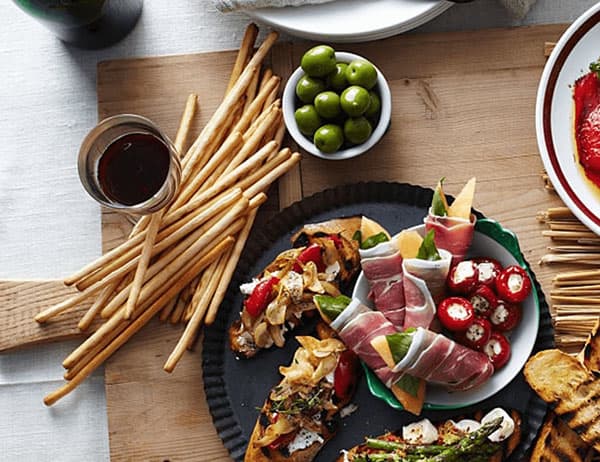 In addition to our repositioning work with Meat and Livestock Australia on behalf of Aussie Beef, over the past 25 years we have helped many agricultural groups to leverage their exports to Japan, including fruits, vegetables, nuts and berries:
-Alaskan Seafood Marketing Institute
-SOPEXA (French government-supported food/ wine promotion)
-Beef + Lamb New Zealand
-California Commissions for: Asparagus, Avocados, Pistachios, Almonds and Cherries
-Northwest Cherries Commission, Cranberry Marketing Committee
Focus groups and in-depth interviews with consumers
Industry interviews with importers, wholesalers, retailers and food service operators
Quantitative U&A surveys with consumers
Qualitative taste testings
Accompanied shopping with Japanese mums and in-home preparation and cooking ethnography interviews
Our insight-directed strategic recommendations contributed to better execution of customer targeting and messaging, and in so doing, supported sustainable sales generation. Our reports in each case became part of public record as a means of supporting the exporters efforts in each of the respective countries; branding and promotional strategies were based on these efforts in many cases.
"We love the new focus with our asparagus retail promotions, and appreciate all that the CarterJMRN team has contributed to the success of our project."
- Client voice