Market Potential for New Product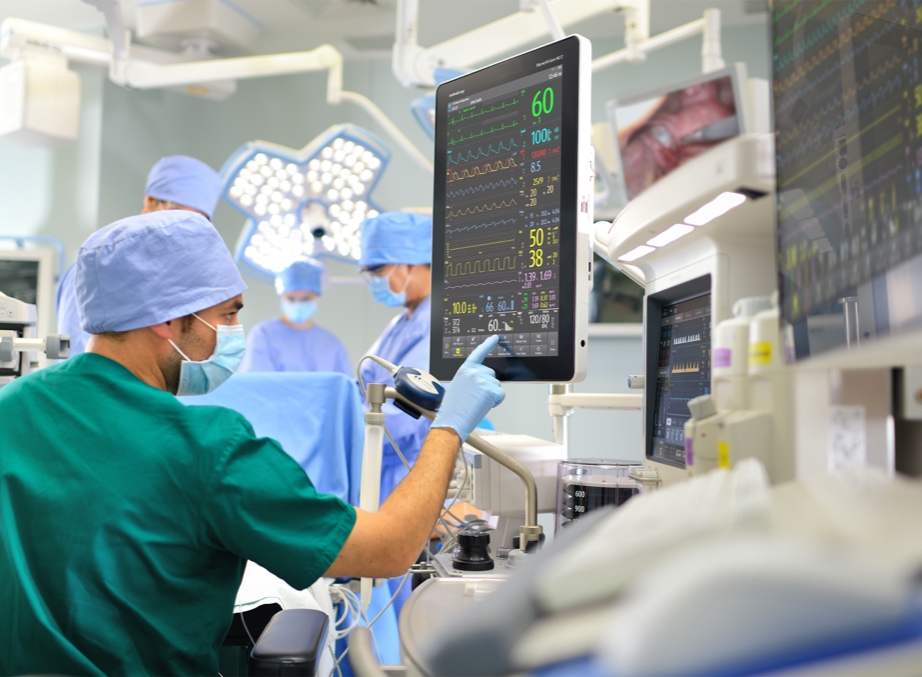 A global medical device company was planning to develop a new device. As a first step, they wanted to understand the requirements for entering the market, and the purchase journey of new devices. In addition, also wished to explore the key drivers for change, given that the new product is in demand within the mature age category.
We first identified the usage criteria, followed by an investigation into the purchase journey among hospitals. This lead to exploring the drivers for purchase – 'must haves' and 'nice to haves' within the product category.
As part of this multi-regional project we helped the client understand the unique traits of the Japanese market, in comparison to those of other regions. The findings enabled them to identify the criteria necessary for building and marketing their new device.
"Thanks again for providing the report – it is very high quality, excellent! Thanks for working together on this project! It has been a pleasure for us."
- Client voice