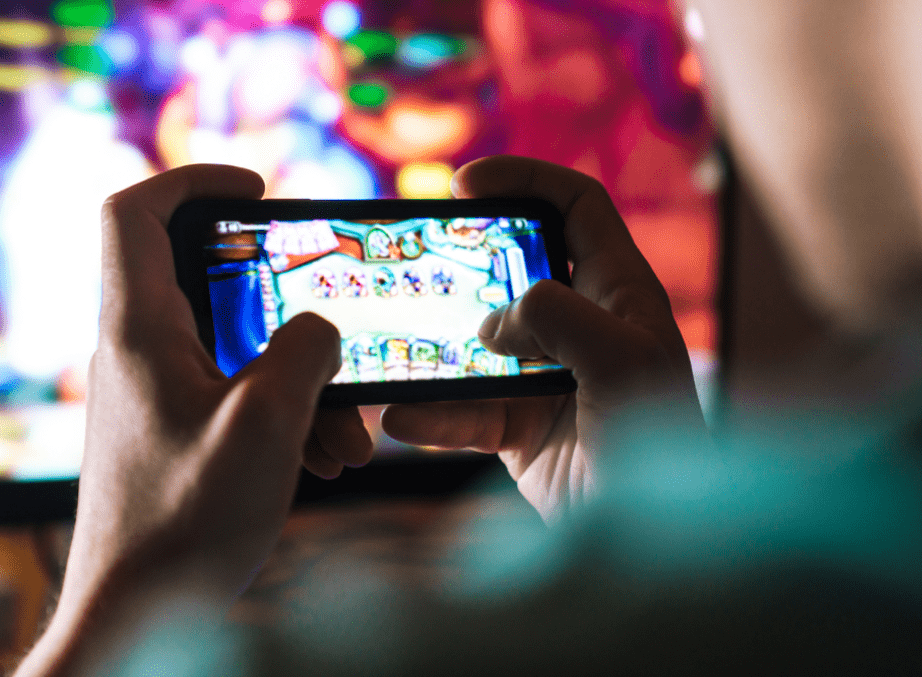 An IT organization which provides a platform for entertainment media wanted to understand how mobile games currently fit into the lives of their biggest spenders. Their questions were- what drives them to play and spend more money than the average person? What keeps them engaged? What causes them to lose interest and stop spending?
Exploration into their daily lifestyle, game playing habits and motives with In-home ethnography interviews
5 concepts evaluation to understand from a gamer's point of view, how app companies could create better incentive schemes for their users to reward them for their significant spending
The team drew many parallels and contrasts between the Japanese and foreign gaming app markets
The findings could be useful for the next stage of research into users on the other end of the spectrum- those who do not spend money on gaming apps
"Thank you for the great work in Tokyo! Reading over all the notes now and reflecting on what was a wonderful experience. We really enjoyed meeting you and hope we can work again together soon."
- Client voice