Sports and Wellness Segmentation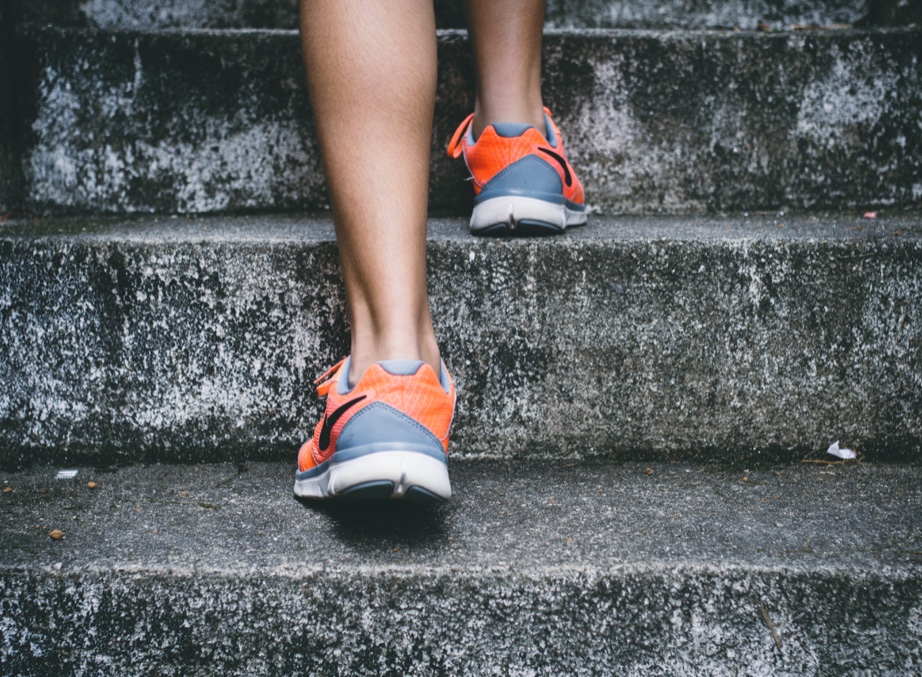 The definition of sports has been changing among Japanese consumers, and the market for light physical exercise including daily walking, running, and exercising at gym is expanding. There is a need to understand how consumers habits and attitude changed for health and physical activities.
N=30, 2 hrs IDI sessions to Understand consumer's association of different types of sports/physical activities including current habit, frequency, and motivations as well as how their journey for sports/physical activities lead to their current habit
Also, to understand the needs for beverage in each sport/physical activities – specifically to obtain the information on how what kind of beverages are associated with motivation and current habit of different types of sports and physical activities.  This will help to identify existing consumer segments for future sports category portfolio strategy
Found 4 need segments based on consumers' engagement for physical activities among the wide range of consumers.
The research revealed the insights for each segment in terms of their life style desire and how that relates to their need for physical activities.
The learning from the study become a foundation for developing new product ideas and communication ideas for different beverage brands.
" It was big and difficult project, but it was very much successful due to the Carter's team. We would like to continue our relationship to keep finding out great insight in our category."
- Client voice