User Testing and Localization for Multinationals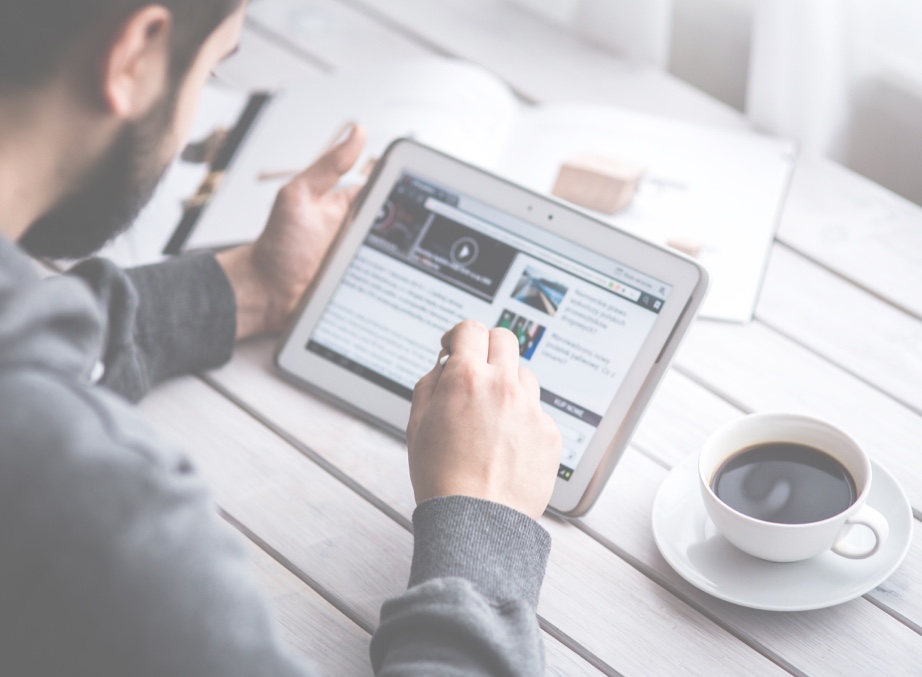 A world-renowned English sports specific online streaming service wanted to understand how consumers perceive their updated website which now offers a new landing page, different package options, and a new sign-up process. The objective was to find the appreciated/unappreciated points to optimize the website within the 7 different countries.
24 x 1-hour IDIs in 7 locations. We cooperated with each local market research agencies to conduct usability tests in order to understand how the client's website (both PC and mobile interfaces) is perceived; also, to note any market differences based on difference in culture.
Discovered the tendency towards appreciated and unappreciated areas of the website, as well as the unique market differences. All feedback was provided to the end clients website design/development team.
"I'm so glad and honored that I now have you guys on my team. I can't thank you enough for everything; for working really hard for this project, for your help, for your patience. You and your team were very sincere and supportive. My presentation to my team was very much successful due to all your support. Thank you so much!"
- Client voice