Our modern studio is outfitted with state-of-the-art equipment for use in group and in-depth interviews (B2C and B2B), company meetings and workshops. It is conveniently located only minutes from Tokyo Midtown in Roppongi.
Our bilingual (Japanese and English) staff will help you ensure the success of your meetings.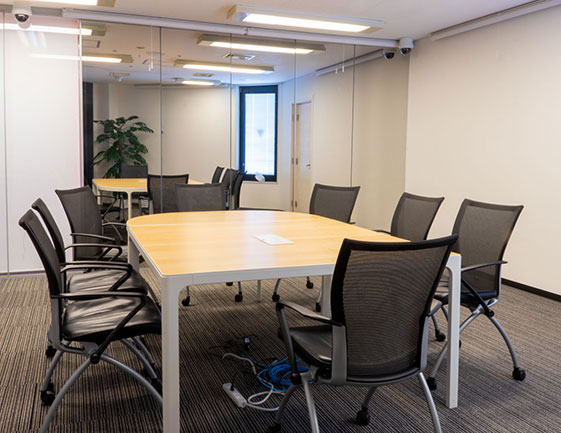 Interview room: 6-10 people
Viewing room: 5-7 people
Monitor room: 4-5 people
Soundproofed Magic Mirror
High-quality audio system
Real-time streaming and Focus Vision equipped
Wi-Fi (wireless LAN)
Mini kitchen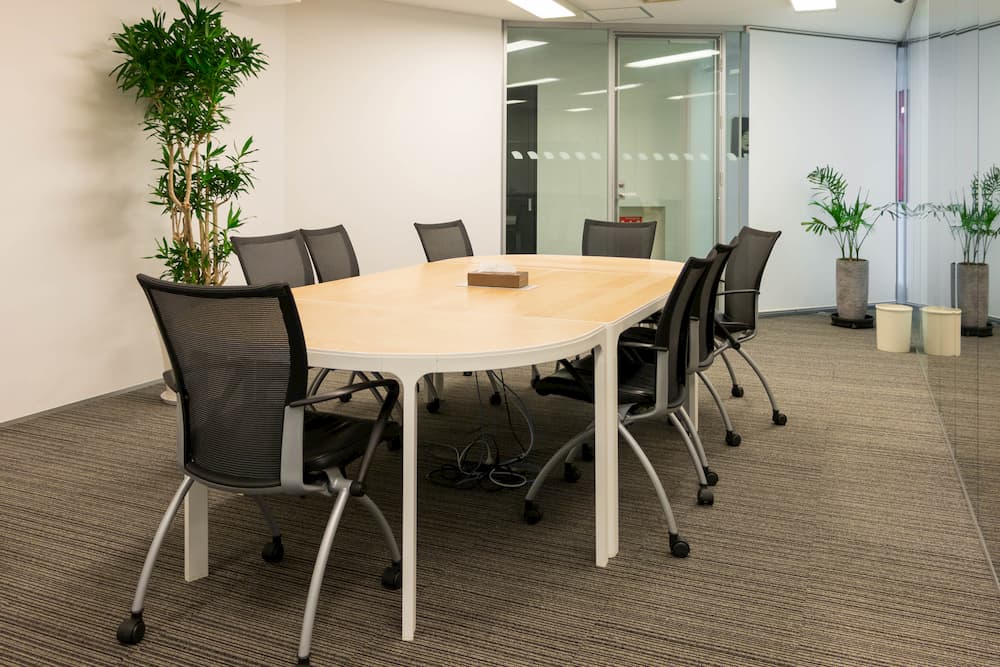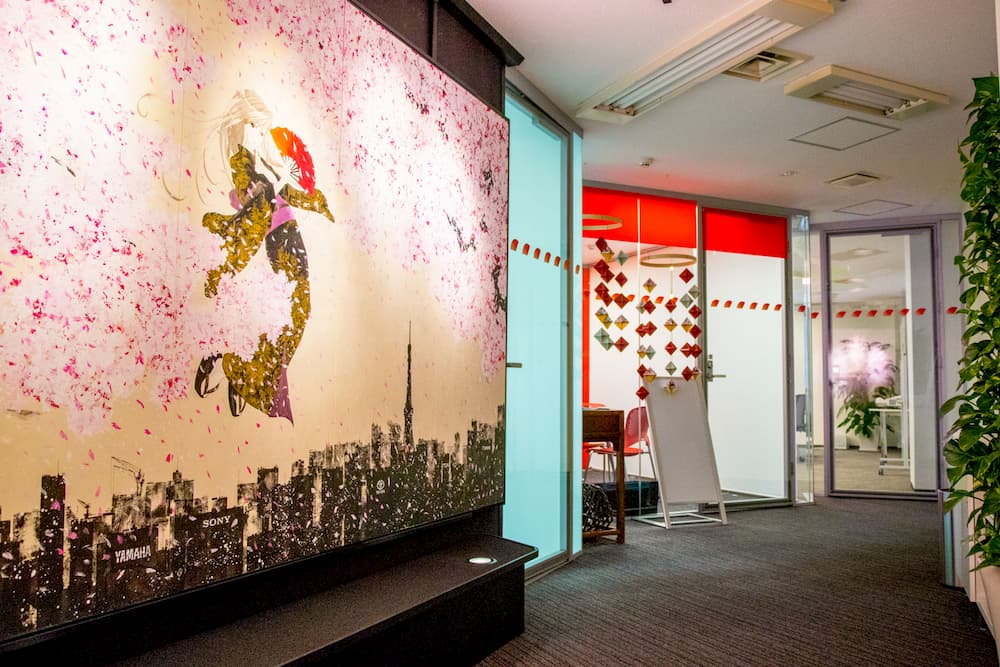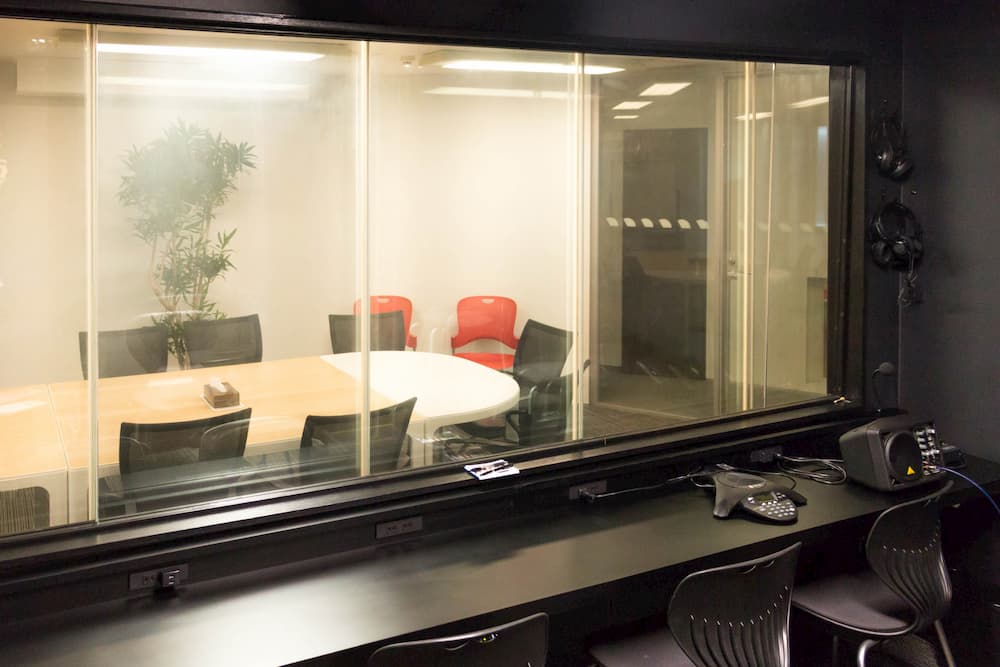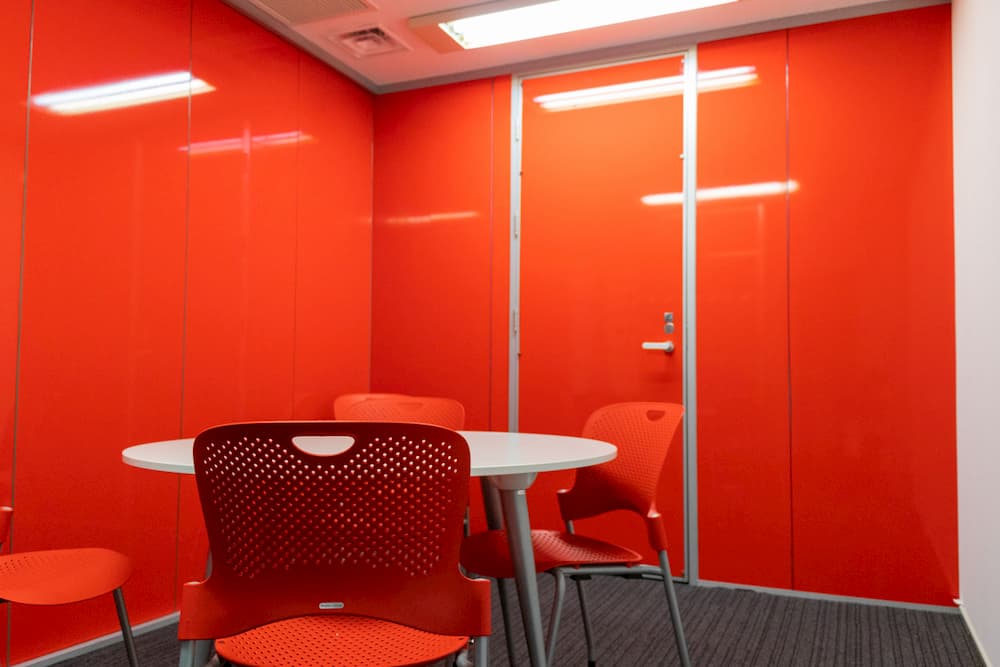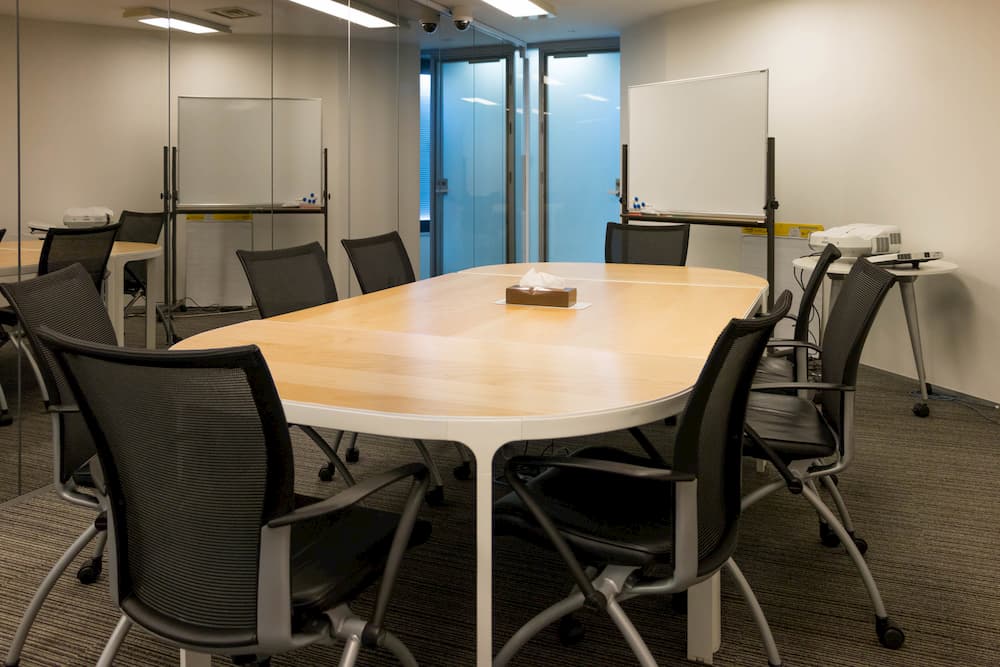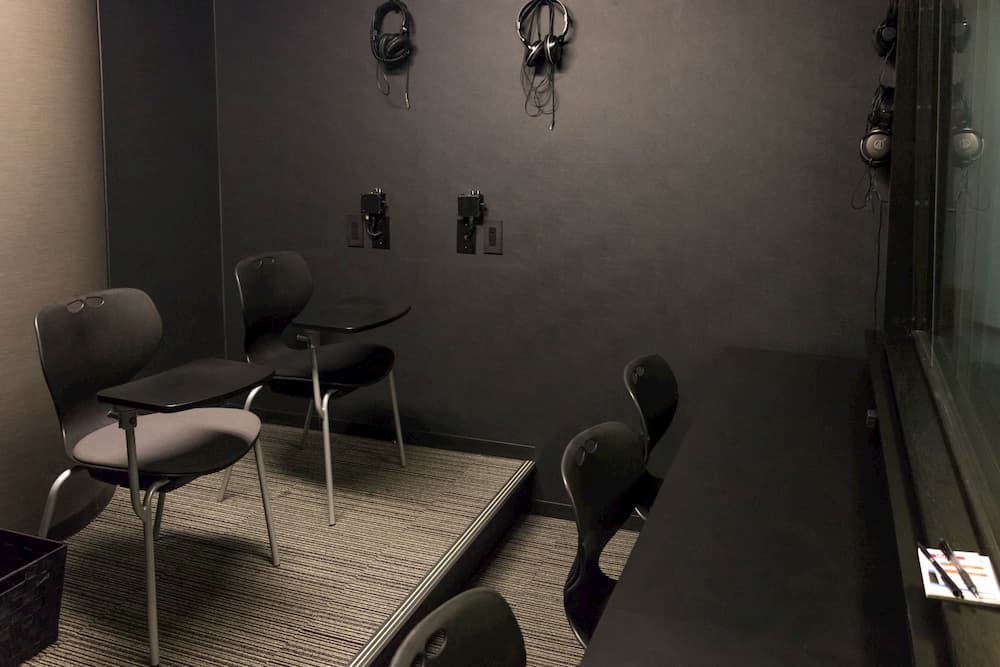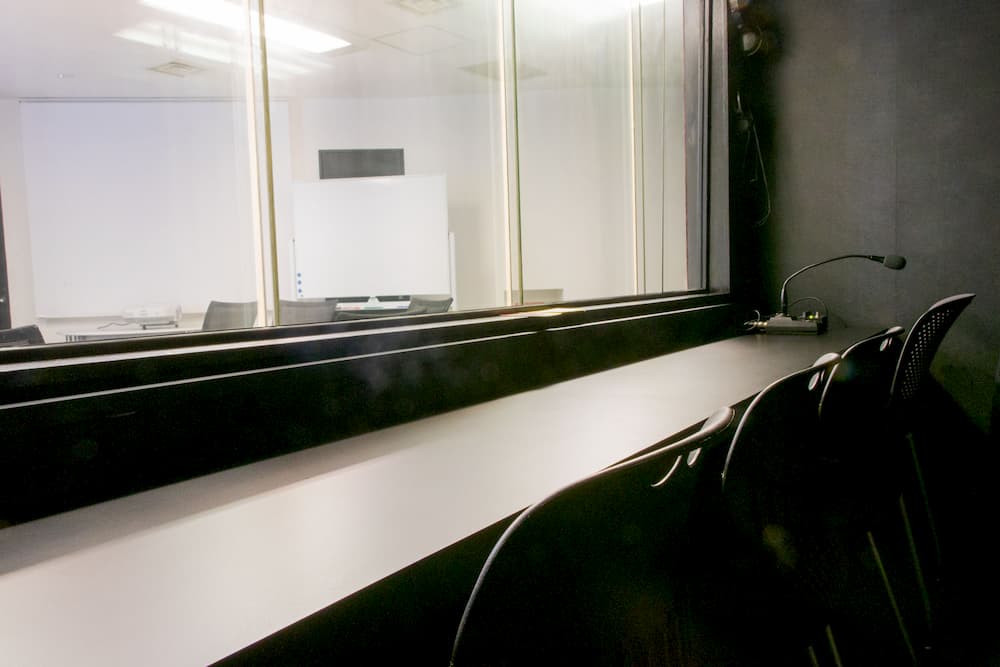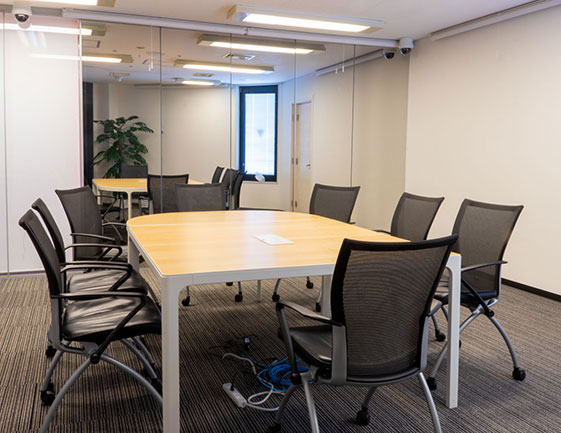 The team is very responsive to sudden changes, which has been a great help to us. We look forward to working with you again.
The staff/receptionist who served us that day were all very friendly and diligent. Also, the facilities were very clean - I am very satisfied.
Although the deadlines for other rooms are strict for switching from a soft reserve to a regular reservation, we were given time before we had to make our reservation for these rooms.
We've got our base in Niigata, but for those in Tokyo, I recommend CarterJMRN.
The facilities are nice. The support for the staff is great.
Location
VORT Nogizaka I Bldg. 4F-5F Roppongi 7-2-29, Minato-ku
Tokyo 106-0032, Japan