Toy Product Re-Positioning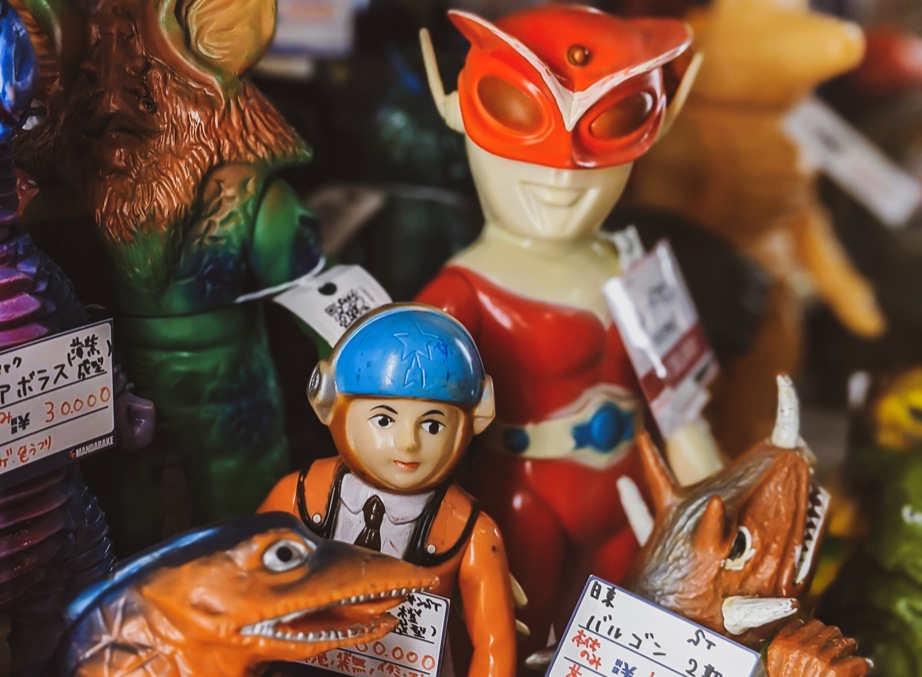 Our client- an international toy manufacturer- faces tight competition from its Japanese rival. They wanted to identify patterns in a child's playing behavior in order to develop their brand message, and to understand parents' motivation in purchasing a toy.
Product Placement testing – Toys are delivered to each family to be experienced for one week, with a user's diary for them to record their child's play moments, their perception of the toy, and their lifestyle and values surrounding the raising of their child
This was followed by mini-groups wherein the parents were invited to discuss in-depth about their experience. A Needs DCode was also carried out to explore how their choice of toys links to their needs
Gaining an in-depth insight into respondents' play experience- in general, and with the client's product. We identified the territories currently occupied, along with the possible territories where needs could be fulfilled by the client- making them stand out from their competition.
"Thank you so much. I don't know what else to say but these insights were exactly what we are looking for. I can only say 'I feel served'."
- Client voice