Understanding How Luxury Customers use LINE Messenger App for Brand Engagement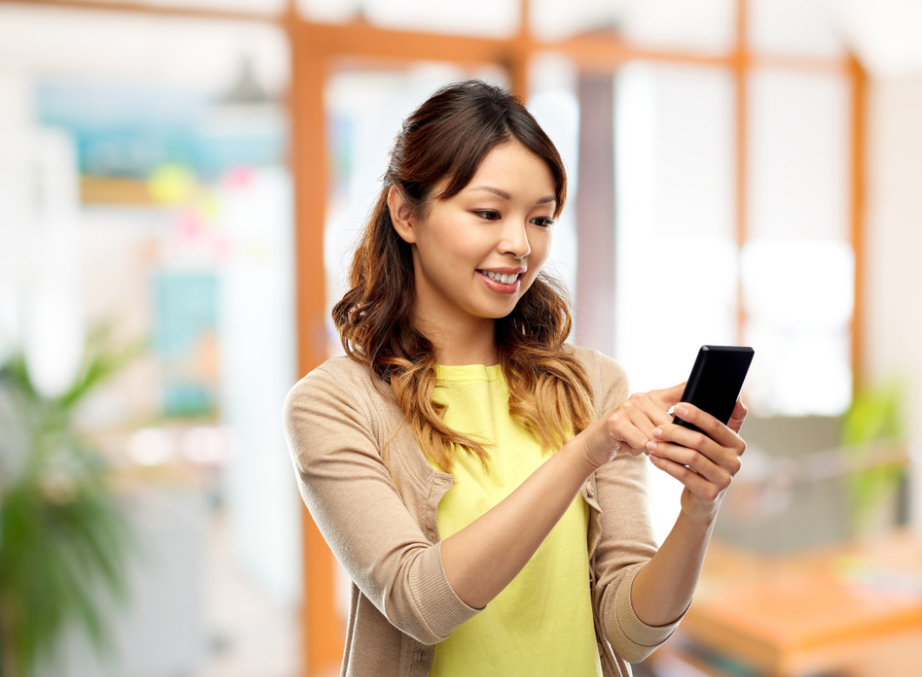 A global and well-established luxury fashion brand wanted to explore opportunities to utilize Japan's number one messenger app (LINE) for marketing and sales purposes. Therefore, the team was interested in learning about how luxury customers engage with brands via LINE and how much personal communication the target audience would appreciate.
3-day online community with 20 consumers (20-50 years old), who regularly purchase luxury items at the

retail or and online, as well as follow the official LINE account of selected luxury brands

​

Explore their usage and attitude of LINE within the luxury universe

​

Understand expectations, satisfiers and dissatisfiers related to brand and sales communication

​

Evaluate different ideas related to luxury shopping via LINE
Understand the potential of increasing brand loyalty and interest in purchase by utilizing specific LINE

features and offers 

​

Identify specific watchouts related to communication manners via a messenger app (either by the brand

or a salesperson)

​

Reveal cultural differences unique to Japan compared to other key markets in the APAC region
"I went through the Topline report and must admit that it is beyond my expectations: very detailed and clear and with very useful insights already. Thank you for your amazing evolvement of this research!"
"I wanted to thank you for your great job, efforts and accomplishment on this project. It was a really nice collaboration".
- Client voice