In the world of Japanese market research, it's well known that Japanese people tend to shy away from the extreme points when answering rating scale questions. You might often find the majority, or at least a plurality, of respondents in your survey bunching at the middle point of the scale.
There are, of course, a range of complicating factors, but Japanese on average, will tend to rate the same thing less favorably, for example, than their American counterparts. This can include their likelihood to buy a specific shampoo after watching an ad or their rating of the quality of a typical service experience. In other words, the Japanese are more equivocal, whereas Americans are more definitive in their point of view.
Few who have lived for any length of time in the Japan market and had to communicate with Japanese over a range of settings would find this to be surprising.
The tendency to hedge covers a wide range of situations, so we have a range of tricks up our sleeve when conducting market research to try and draw out a more discriminated point of view. But at the end of the day, the choice to NOT make a choice says much. I have come to feel that in most cases, we ought to respect the right of the respondent not to have a strong opinion.
This equivocality in expressing a point of view probably originates from the conflict-averse nature of Japanese culture.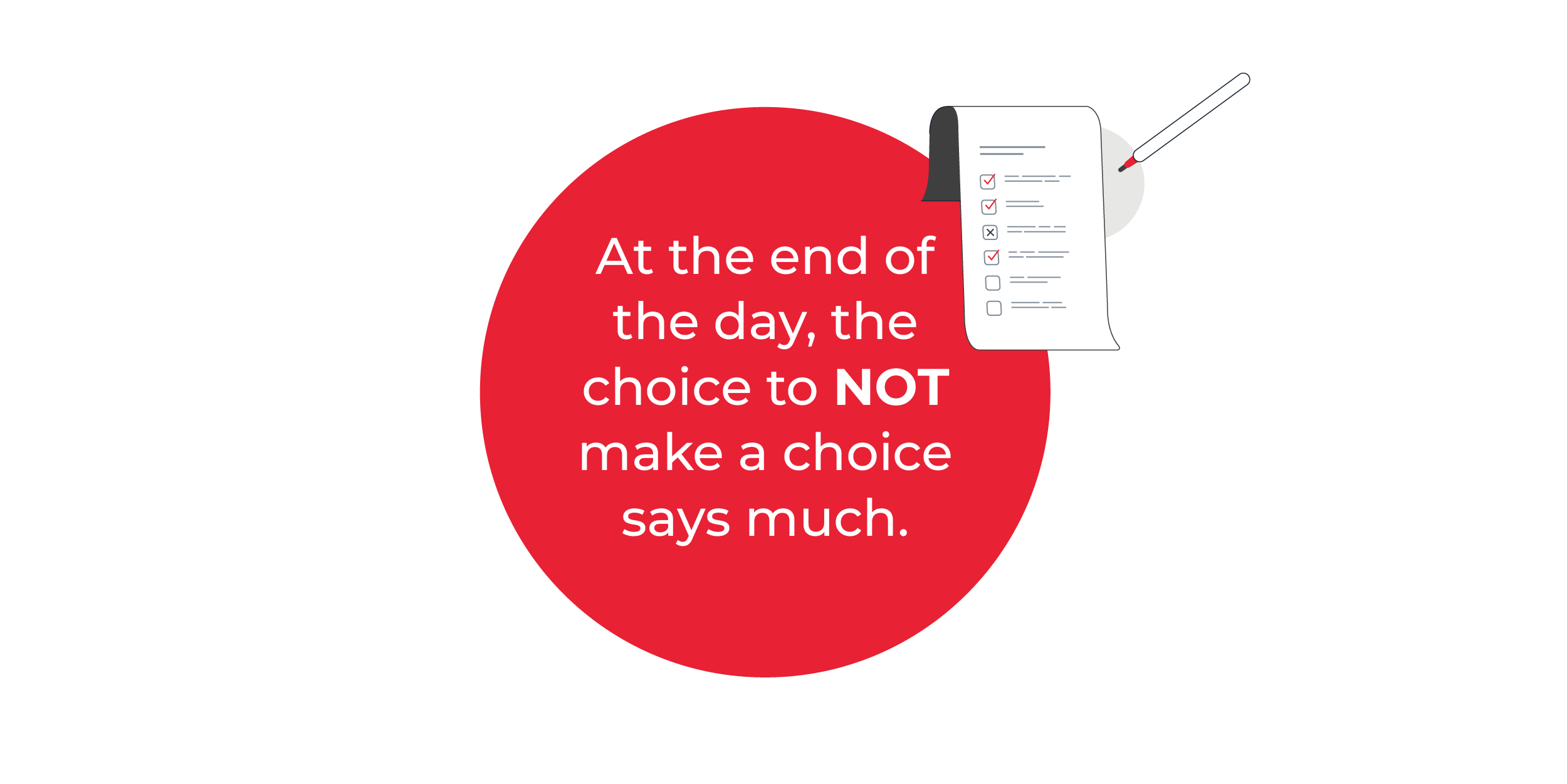 At The Carter Group, we've tracked consumer sentiment in Japan every year since 2017. Beginning in 2021, we added over 60 questions covering everyday people's values on issues such as personal confidence and security, the nation's position in the world, how people feel about institutions and powers that be, the roles of science and tradition, well as the world of work and emergent social and environmental issues.
With our latest measurement in 2021, we applied a data collection tool called cluster analysis to segment people indicating similar values into separate groupings. Within these groups, members are more similar in their worldview to each other than they are to members of other groups.
We created five groups, and the results were fascinating. The largest group (two of five of our population-representative sample aged 15-69) are unwilling to express strong views on their worldview. Of course, we don't believe these people lack values or a point of view. Indeed, these people are the backbone of the country. I like to call them the 'Silent Majority'.
So what do these people really think? It matters because they are the largest group in society. It might be tempting to say these people are followers. However, it's hard to imagine them following any leader other than one that essentially maintains the status quo. Welcome to Japanese politics 101!
To get at what the Silent Majority really thinks, we need to look at how their low pattern of response on worldview dimensions differs relative to other groups (please watch for profiles on the remaining groups in future articles). In other words, what are the Silent Majority's distinguishing characteristics? How would we recognize one of these folks if we struck up a conversation in the street?
To start with, they're likely to take a resolutely moderate point of view on most topics and are relatively allergic to change. I would not call them super-conservative, but it would seem fair to say that the Silent Majority is locked into the current social, economic and political model. They believe that the way society is structured and managed in Japan is proven and reasonable.
They reject notions of increased accountability in society, preferring the status quo.
They do not want to see a change in the workplace. Further, they do not support efforts for social change and prefer a more aloof, hands-off approach. As regards 'trendy' social issues such as female empowerment, they feel the government and business should probably leave well enough alone.
These are people who think: "You know what? Japan is fine. This place works pretty well overall, and there's no need to overthink things. We're okay here; we're fine as we are."
If this firmly-held moderation is the view of the multitude of Japanese, then it is straightforward to see why change is so difficult.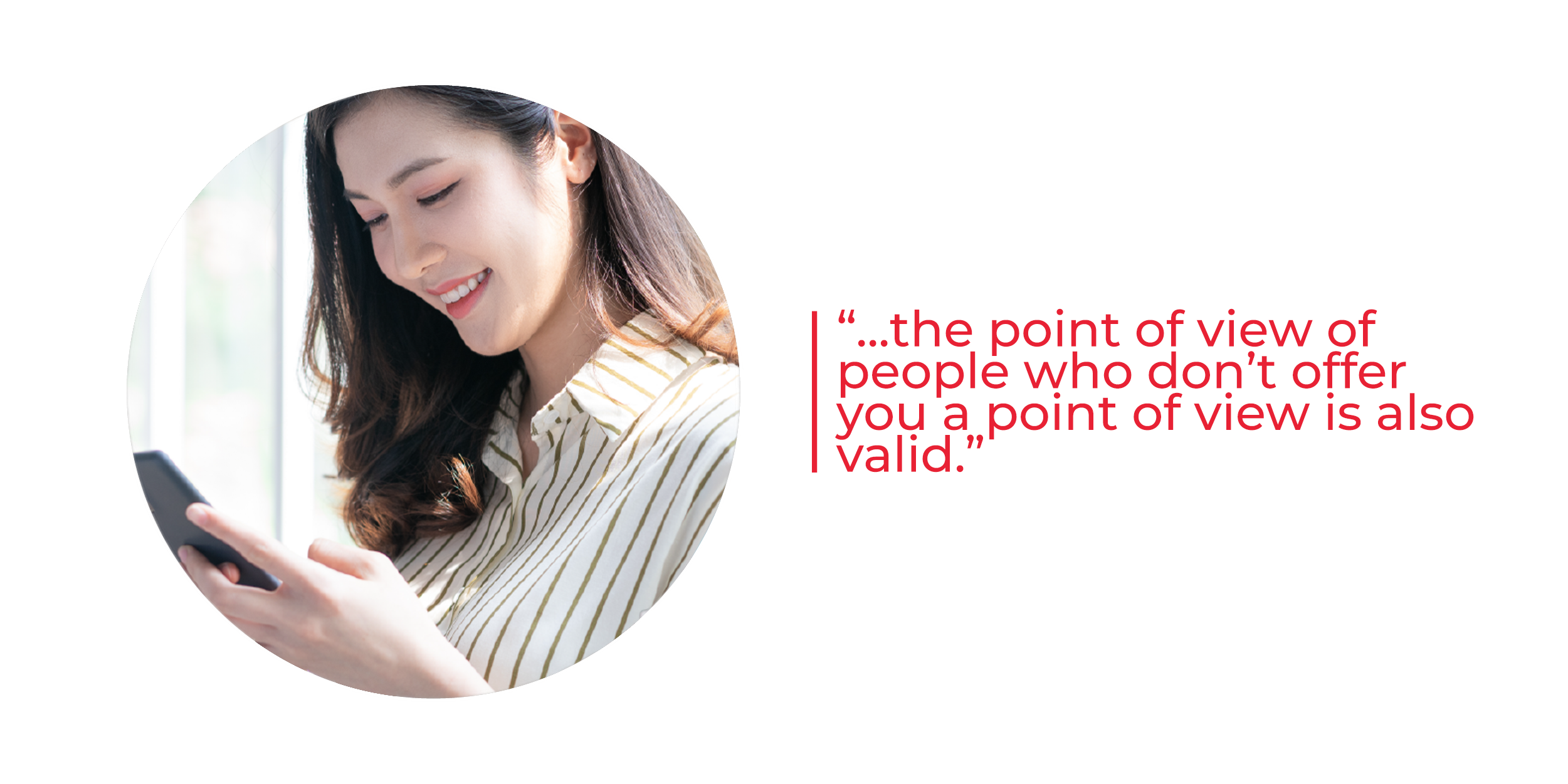 What is even more challenging to people who wish to innovate and enact change is that this group is actually younger (at age 42) than the national average of 48. They are more likely to be male, with around average incomes. Despite their outward inertia, this characteristic does not imply that they are underprivileged, ignorant or in any way backward. They make up the core of Japan, so it is impossible to dismiss them. Key to managing successfully in this market is the realization that the point of view of people who don't offer you a point of view is also valid. Foreigners tasked with managing Japanese employees will know exactly what I am talking about.
On the other hand, my point of view is that if you seek to trailblaze in Japan, you need to focus your intellect and your financial investment on receptive audiences. The segmentation process is often about determining whom we should de-emphasize in our marketing and communications strategies. For example, why would you target mass media spending at people who have no alignment with a progressive mindset and your brand's promise concerning that?
I advise fishing where the fish are and identifying and engaging with allies. Just who these allies might include is actually quite surprising, and I look forward to sharing more on that in future articles.
To learn more about how the values of the Japanese consumer drive their behavior, download our comprehensive Japan Values Segmentation guide!