Tag

japanese market research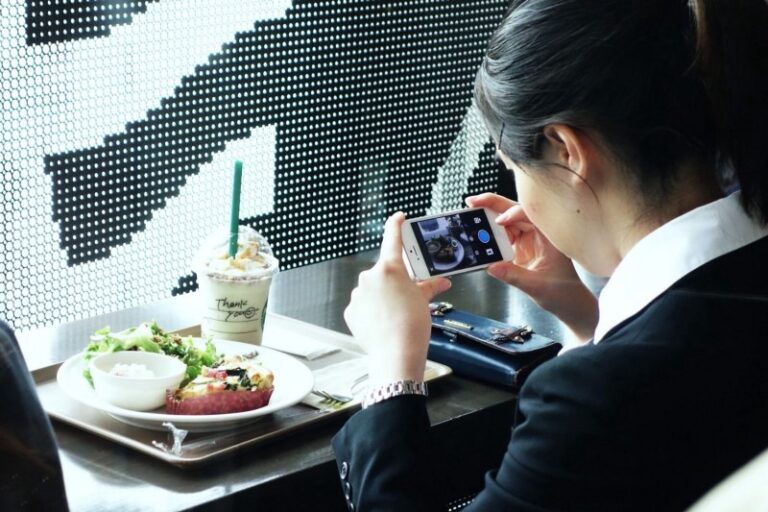 While hugely popular across the Western world, Facebook failed to emulate the same level of success in Japan.
Read More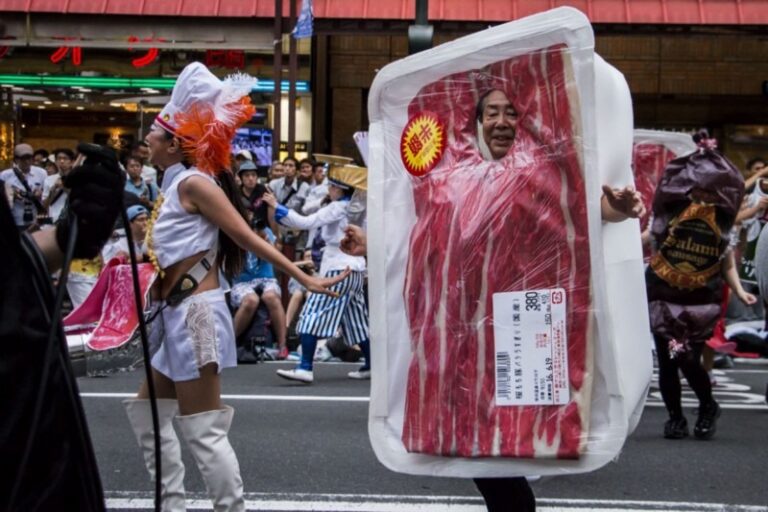 There's no polite way of saying it. It seems to me lately that Japan is turning into a nation of cheapskates. But, truth be told, Japanese have always adopted a defensive stance when it comes to spending money.
Read More